"When the rate of change on the outside exceeds the rate of change on the inside, the end is near." –Jack Welch, former chairman and CEO of General Electric
Workplaces, workdays, tools, and technologies continue to change at a mind-blowing pace. Companies must constantly look forward and continually adapt to remain operative and competitive. A modern, savvy workforce recognizes these changes and not only acclimates to each transformation, but also challenges the traditional paradigms and demand their evolution be met with equal agility on the part of their employer. 
When uncertainty is the only certainty, we must adapt, and then dare ourselves to evolve. 
Working together during this Team Building session, we will:
Analyze the emotions of change
Uncover our spirit for progress and growth
Define Adapting and Evolving
Explore the opportunities of adaptive change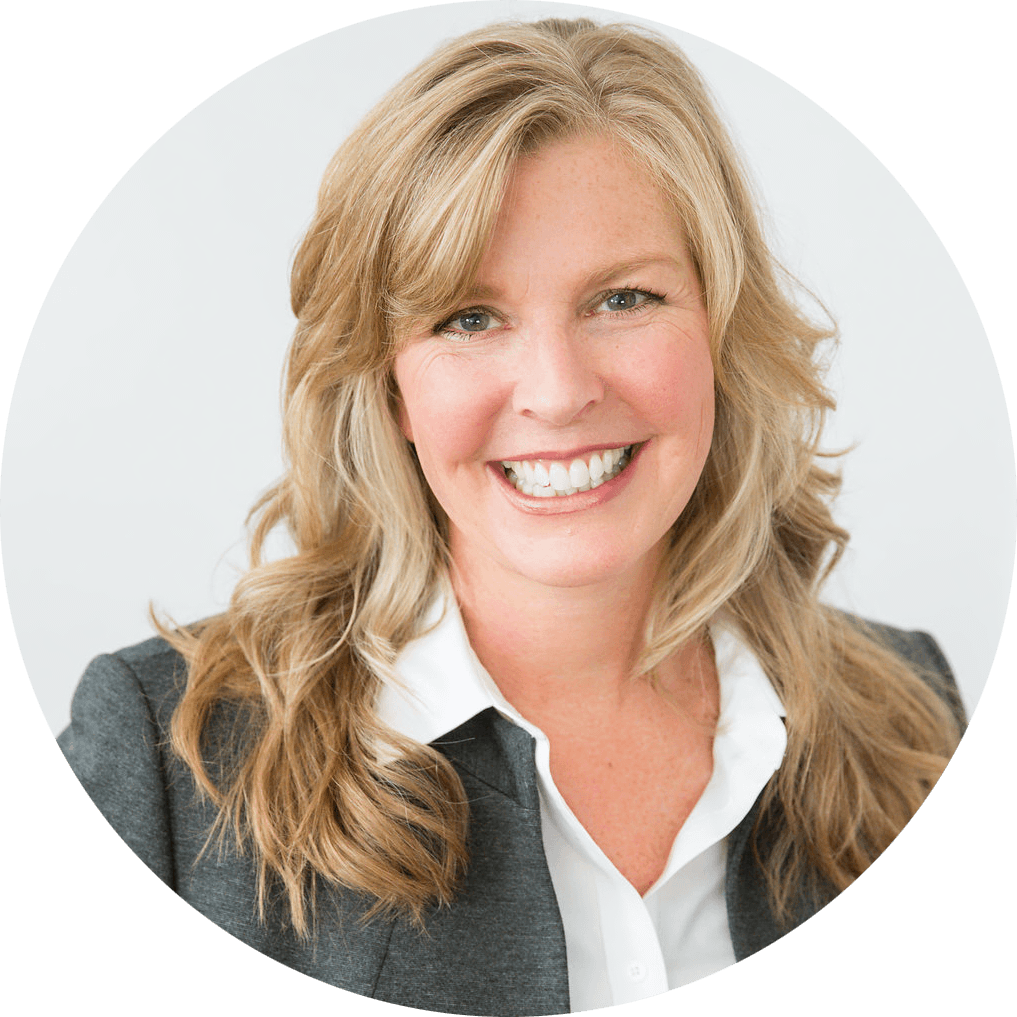 Julie Reed
OFFICE DYNAMICS INTERNATIONAL ELITE TRAINER
A champion of continuous learning and development, Julie Reed is an elite corporate trainer, eloquent speaker, and inspirational coach for administrative professionals. Both a Certified Star Achievement Series® Trainer and World Class Assistant™ Trainer with Office Dynamics International (ODI), Julie aligns with the vision and mission of ODI Founder/CEO Joan Burge. Alongside Joan Burge, she hosts ODI webinars and coaches administrative professionals and executive assistants through ODI classroom, online training, and speaking engagements.
Julie Reed brings with her more than 20 years of administrative professional experience, including 9 years of providing C-Suite support. Prior to joining ODI, she made her ascent to becoming an impactful Office Manager and Executive Administrative Assistant to the Chairman, President & CEO at Huntington National Bank in Columbus, Ohio. Here, Julie expanded her role into positions of increasing responsibilities starting as a Senior Administrative Assistant, growing into a Staffing Assistant and then an Executive Administrative Assistant in Human Resources in a span of only four short years. Subsequently, she revolutionized the company's culture by spearheading a corporate training program for administrative professionals and entry-level managers, acting as a Continuous Improvement Delivery Specialist and eventually, Corporate Trainer, Facilitator, and Program Manager for the organization.
By demonstrating her skills in building strategic partnerships and showing her ardent support of those in the administrative field, Julie fortified her value in her position. More than that, Julie caught the attention of Joan Burge who later enlisted her as an ODI trainer and coach. Julie provides the ideal complement to ODI, bringing her own personal style and creativity to illuminate and inspire administrative professionals. Julie Reed proudly shares her guiding mantra: "Keeping Yourself in the Equation," which encourages professionals to constantly transform into their next best selves, continue to take an active role in their team, and give themselves permission to succeed in all their endeavors.