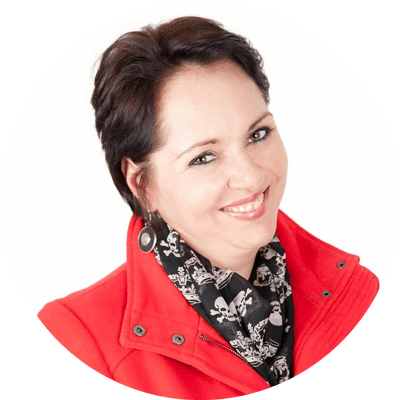 Former award-winning C-Level Assistant | Results Based Coach
Anel is a former award-winning C-Level Assistant and a qualified Results Based Coach. She is a solopreneur who is passionate about helping others achieve their goals, manage their time, and increase their confidence. She has 15 years of experience in the corporate world has been working in the training sphere since 2009 which has given her the opportunity to work with several premium companies across the globe.
She has worked with audiences as large as 2000 from 24 different countries and this has given her a global view on her subject matter. She has participated in events hosted in Uganda, Botswana, Ghana, Kenya, Zanzibar, Malaysia, Singapore, United Arab Emirates, New Zealand, France, England, Scotland, and the United States. Her travels have exposed her to delegates and coaching clients from all over the world, different accents, backgrounds, cultures, and industries.
​
She has a special passion for female empowerment, executive assistants' technical and human skills training. She also regularly hosts presentations skills sessions for management-level employees, various communication workshops, digital skills and has authored a book entitled The Executive Secretary Guide to Building a Powerful Personal Brand.