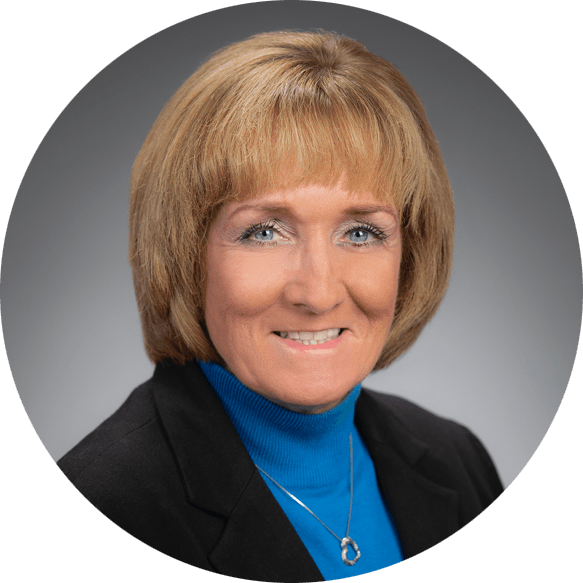 Brenda Mason
CPS-OM | CEAP | CWCA | MBA | Senior Executive Administrative Assistant
Since joining Nationwide in 1978, Brenda has held numerous positions in Sales & Marketing, Compliance, Nationwide Financial and for the past 7 years has been in Property & Casualty Sales as the Senior Executive Assistant to the President of National Partners. In her current position, she partners with her executive to drive competitive advantage and growth by developing distribution strategies through business partners.
Brenda is also focused on the strength and effectiveness of the administrative assistant position. She is currently working on several initiatives in support of the administrative assistant, which include chairing the Professional Development Committee, hosting monthly radio station lunch & learn events, and assisting with the Nationwide Insurance Admin Advocate Project.
Brenda holds the Certified Administrative Professional (CAP) designation, Certified Office Management (OM), Certified Executive Administrative Professional (CEAP), Certified World Class Assistant (CWCA), a Bachelors' degree in Business Management and a Masters' degree in Business Administration from Ohio Christian University.
Company Spotlight - Nationwide Insurance
Stay tuned for more details.