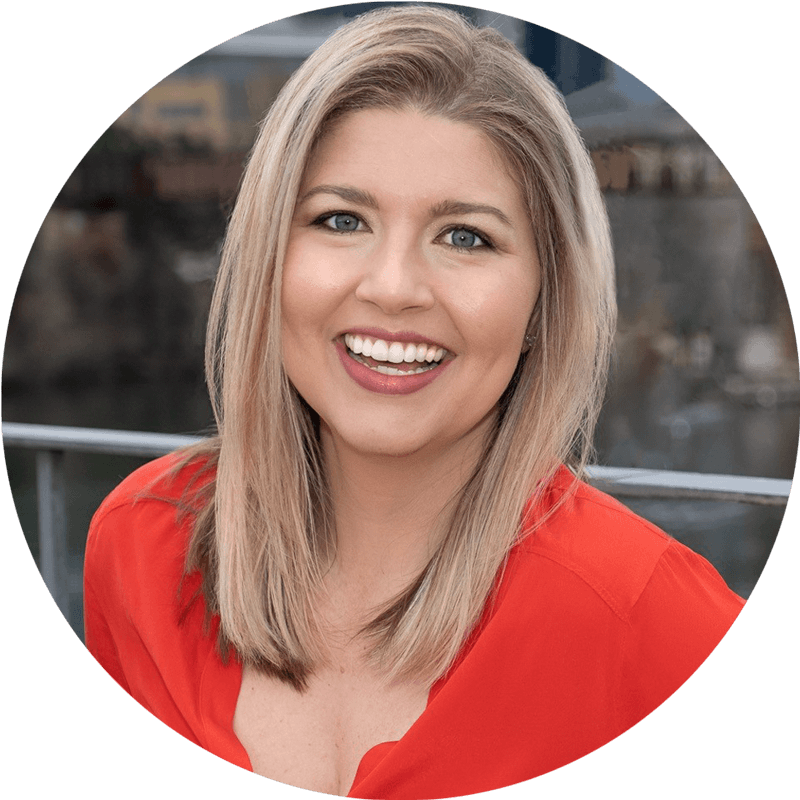 Courtney Clark
Resilience and Change-Management Expert | Cancer Survivor |
CEO, Courtney Clark and Associates
At age 26,  Courtney beat cancer. But five years later, doctors told her that a routine scan of her brain showed an aneurysm that was about to rupture.
After a series of three brain surgeries in 2011 to remove the aneurysm and months spent lying in bed, in pain so intense she wanted to die, Courtney realized she had a choice for how she could move forward. Now she teaches others how to make that same choice.
Courtney designed her presentations to help organizations adapt to change and crisis when the stakes are high. She's done the research and I've lived it: Courtney knows that resilience in the face of major stress is possible, and she knows how to get it done. Audience members who hear her presentations say her strategies make it easier to manage change, cope with anxiety, bounce back, let go of "the plan," and get clarity when life, love, or work throw you a curveball.
Courtney loves to work with what she calls "Pillar Professionals"TM – people whose roles require they remain solid, like a pillar, regardless of chaos or change around them. Typical Pillar ProfessionalsTM are often found in education, healthcare, administration, customer service, sales, and IT. The people in these roles are called on to be highly resilient because of the pressure of their work and their critical position at the foundation of their organization.
When she's not on stage working with one of her incredible clients as a motivational speaker, she's serving her community. In fact, Courtney's research shows that giving back to others is the single best way to get perspective on our own struggles. So, she volunteers as the President of the Austin chapter of the National Speakers Association, and serves on several nonprofit boards.
Courtney received her Master's Degree in Philanthropy from Saint Mary's University of Minnesota.  She's been honored with the Leadership Austin Ascendant Award, as well as her high school's Distinguished Alumnae Award.  Courtney has also been recognized by Austin Monthly magazine as one of "20 in their 30s," and by GivingCity magazine as one of 2012's "New Philanthropists."
But Courtney's volunteer work also gave her the best gift ever. Right after she launched a small nonprofit in her hometown of Austin, Texas, she and her husband, Jamie were at a volunteer day when they met a young high school student with dreams of college and success as a musician. Anthony is now a college graduate, a small business owner, and our son! While Anthony soaks up the LA sun, Courtney and Jamie  live in Austin, Texas with so many rescue animals they've lost count.
Check back for session write-up.