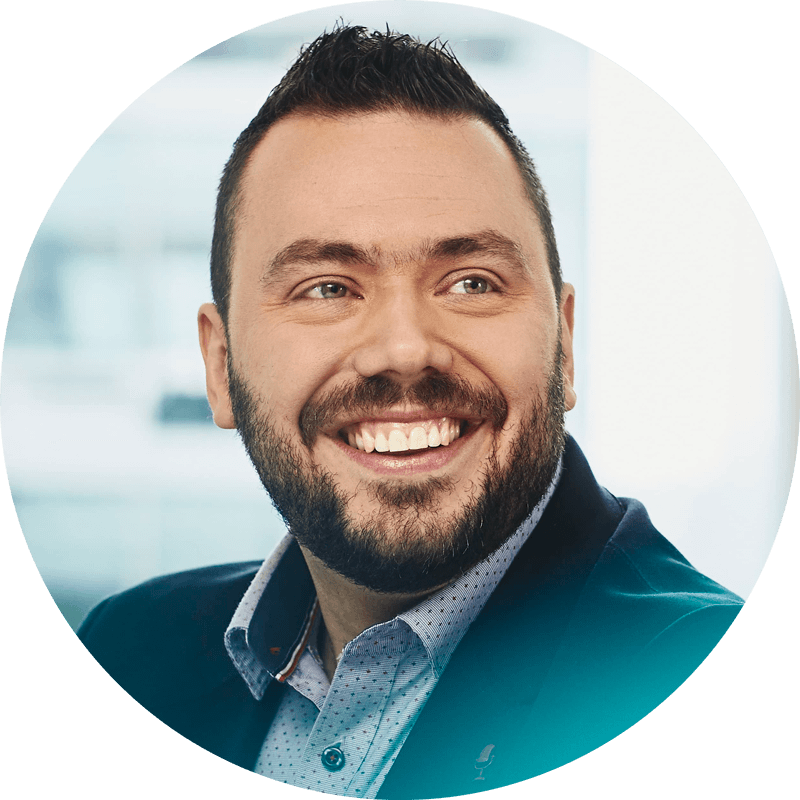 Dominic Levesque
CHRE | CRIA | President for Tatum US and for the Office Professionals
business of Randstad USA
Dominic Levesque is President for Tatum US and for the Office Professionals business of Randstad USA. He is also a conference speaker, the author of a book "The Wav Model" and of numerous papers on business, HR management and industry trends that will transform the world of work.

An influential leader in the field of human capital management, Dominic is fascinated by the ever‑changing world of work and by the people who are part of it. From hockey player to musician in a rock band, Dominic realized at an early age that he has a deep urge to push boundaries, to challenge the status quo, to constantly create and innovate. He likes to take things apart and rebuild them, to challenge people and push them to go further in their ways of thinking.
Check back for session write-up.