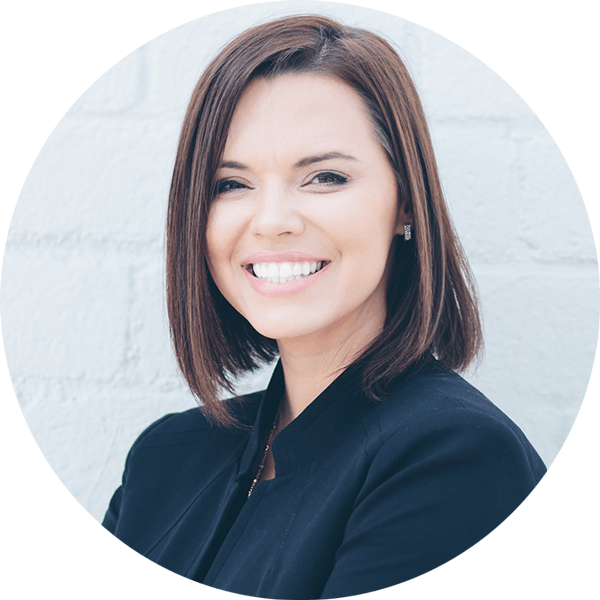 Special Events Administrator for the City of Las Vegas | Former VP of Office Dynamics International
Hi! I'm Jasmine Freeman. I've been passionate about the administrative profession for over 20 years and lucky enough to be partnered with some of the most amazing executives along the way. I was born and raised in southwest Iowa but found my way to Las Vegas, Nevada to work in partnership with the one-and-only Joan Burge at the powerhouse administrative training organization that is Office Dynamics. I've had the opportunity to do some really cool things along the way, too.
I spent a decade by Joan's side as her strategic business partner. Now, I get to take the party with me wherever I go as the Special Events Administrator for the City of Las Vegas.
In addition to my role at the city, I am proud to serve as a volunteer here locally in Las Vegas and around the globe. I've had the opportunity and benefit of creating strategic business partnerships throughout my career and I look forward to sharing my experiences with you.
I have a really cool family that I love to spend time hiking, camping, laughing and binge-watching Netflix with and if I'm not doing any of the things listed above, you'll probably find me drinking coffee jamming to T. Swift.