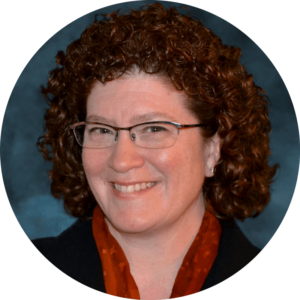 Finance and Customer Service Coordinator, American Staffing Association
Workforce Development Instructor, Northern Virginia Community College
Bachelor of Science, Business Administration – University of Mary Washington
Certified Administrative Professional: Organizational Management
More than 20 years of providing executive-level administrative support across the sectors of healthcare, higher education, corporations and trade associations.
Champions the importance and economic impact of competent, dedicated administrative professionals in the global workforce.
Love the NHL and NFL. My sports loyalties split between the cities of Boston, Massachusetts and Washington, DC. Experienced Storyteller. I may or may not have a coffee addiction. #NoJudging. I can be followed @OfficeRenegade on Twitter.
My motto is #KeepLearningKeepGrowing
---
Session: It's How You Say It!
Description
It is quite easy to blame today's communication challenges on the speed of everyday business. In reality, there are so many more pieces to the workplace communication puzzle. Through the sharing of several true (and sometimes embarrassing) work-life stories, attendees learn how I messed-up, fessed-up, and grew to focus on the value of communicating clearly and honestly. This session challenges attendees to radically reconsider their role and their mindset towards communications in the workplace.
Attendees at this session will
Gain a new perspective on how body physiology affects communication success
Gather insight on timing and types of communication with our executive(s) and our co-workers!
Understand the role of physical cues clouding communications
Construct and implement a new approach for at least one (1) communication challenge