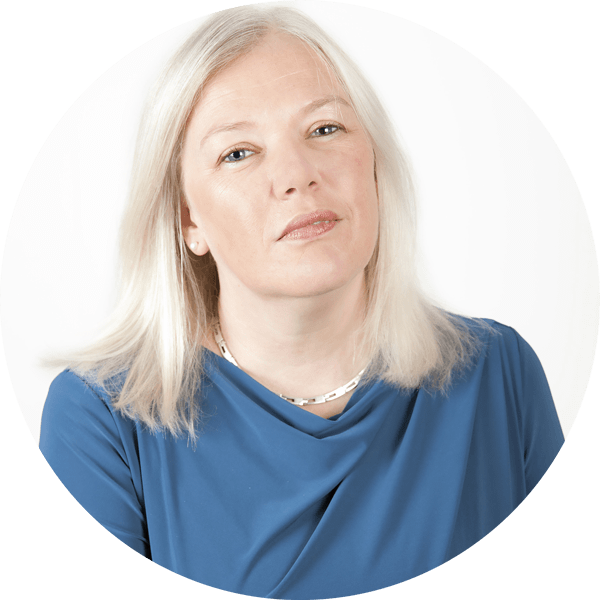 Lucy Brazier
CEO & Founder of Marcham Publishing | Publisher of Executive Support Magazine | International Speaker | Global authority on the Administrative Profession
Lucy Brazier OBE is one of the world's leading authorities on the administrative profession.
As CEO of Marcham Publishing, specialist publishers of Executive Support Magazine – a global training magazine dedicated to the professional development needs of senior and aspiring administrative professionals – Lucy works with the best trainers of Executive Assistants from around the world to deliver the most up-to-date and current training in the market.
Her passion is for the Assistant role to be truly recognized as a career and not just a job. Her formidable training expertise and speaking style have given her opportunities to train, present and emcee events in over 50 countries at over 450 events.
With access to the most forward-thinking, passionate and knowledgeable trainers and administrative business leaders in the world, as well as personally meeting and speaking to literally thousands of Assistants over the last 10 years, Lucy's knowledge of the market and what Assistants all over the world are facing on a day- to-day basis are second to none.
In 2021 Lucy was awarded an OBE in recognition for her services to office professionals.
30 Years of Growth and Empowerment: A Milestone Celebration
This conference session will offer a unique opportunity to reflect on the past, celebrate the present, and envision the future. Join us as we sit down with the creator of The Conference for Administrative Excellence to discuss the journey so far and what's next.
The session will be an insightful and inspiring conversation that covers the highlights of the past 30 years, the challenges faced, and the visionary ideas that have propelled the conference to where it is today. Through this interview, attendees will gain a deeper understanding of the conference's mission, values, and goals and be motivated to continue contributing to its success for many years to come.
Since the pandemic, the world of business has become almost obsessed with proving the return on investment of each employee. Every dollar counts, and so for the first time, Administrative Professionals are being measured too.
So, where does a business start when they need to prove the value of an assistant?  What kind of questions are they asking? And how do you become one of their most valuable assets?
In this brand new presentation, written exclusively for Office Dynamics, Lucy Brazier will explore why the multidimensional assistant is the future of the role and how you can both measure and prove your value to your business.
Looking at three distinct areas of the multidimensional, she will explain:
Why you need to be multidimensional and what that looks like
How to manage multidimensional people
What the multidimensional role looks like in terms of work and how to juggle the different strands