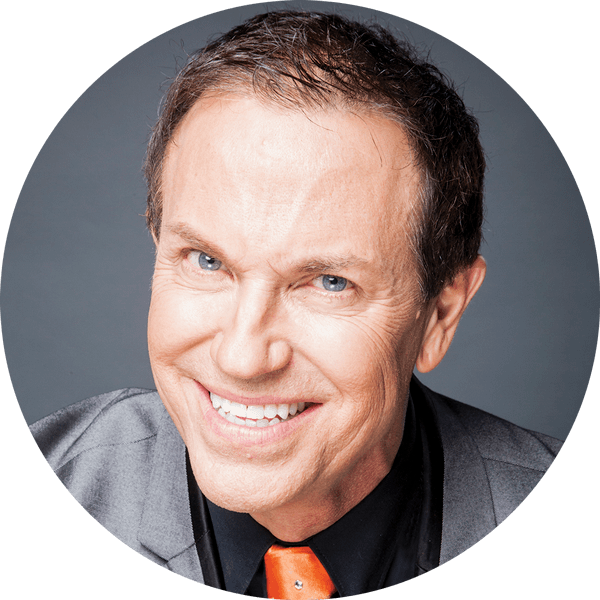 Marvelless Mark
CEO | BUSINESS OWNER | BEST SELLING AUTHOR | SALES PROFESSIONAL | WORLD-CLASS PERFORMER
Marvelless Mark, The Business Rock Star!
His name says it all…say it out loud and it is "MARVELOUS"! No one else in the industry is doing what Mark is doing. He is unique, effective, and results-driven.
Mark has performed in 24 countries, headlined a show on the Las Vegas Strip, is a reality tv star, and is a hit radio personality. Mark's high energy and engaging speaking style, business-relevant content, and interactive drumming activities show the audience, who have now become active participants, how to create their own rhythms, develop emotional connections, transform relationships, and unleash their own personal rock star.
Mark is a CEO, Business Owner, Best Selling Author, Sales Professional, and World-Class Performer. He understands every aspect of business and business improvement. He guarantees you will be inspired to create your own framework for rock star results and be prepared to take immediate action to overcome any challenge.
Opportunity Rocks! Re-Energize, Re-Engage & Rebuild Your Rock Star Status!
Opportunity Rocks gives you four solid rock star success principles in an interactive EXPERIENCE! You will leave with new, easy-to-apply, understandable strategies and tactics that will drive you to perform at a much higher level. Business wisdom is Rock N Rolls' untold story. Music is the universal language and connects with all cultures and all generations.

Rock and Roll is simple and your self-leadership principles should be too! Mark has broken down Rock Star Success into four easy chords so you can lead, perform, and engage like a Rock Star. Be prepared to be educated, entertained, and get energized out of your minds! That's Rock Star Results.
In this session, you will learn to
Unleash your inner Rock Star
Increase your performance in challenging and opportune times
Perform at a much higher level
Lead, perform and engage like a Rock Star
You will leave the conference energized, renewed, refreshed, and ready to self-lead!