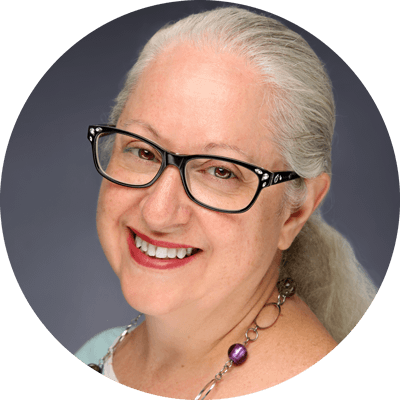 Microsoft Certified Trainer | Microsoft Office Specialist-Expert
With more than 30 years in business application technology, Melissa Esquibel, MCT, MOSM (Microsoft Certified Trainer, Microsoft Office Specialist-Expert), has a unique ability to make learning programs enjoyable AND valuable. She always says: There's a right way to do things, and a long way to do things.

The goal of Melissa's technology training is to help you make friends with your technology and have a little fun doing it. Melissa empowers businesses and individuals to master their e-tools and embrace their ability to streamline and simplify, rather than confuse and confound. Melissa Esquibel has spoken internationally at numerous conferences and dozens of companies and organizations, large and small. She has a special passion for providing training to those in the administrative professions. Melissa is driven to see those in this field get a seat at the technology decision-making table.
Currently residing in Spain, but originally hailing from Chicago, IL, Melissa Esquibel graduated summa cum laude from Strayer University with a Bachelor of Business Administration with a concentration in Legal Studies.