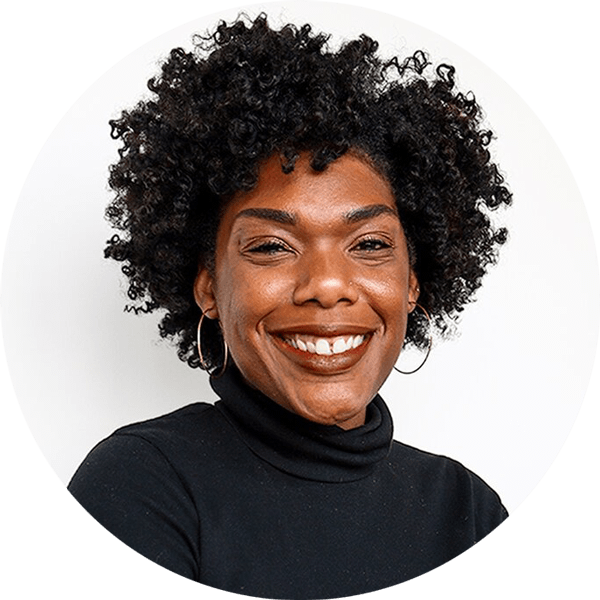 Therapist and Wellness Coach
Minaa B., is a writer, wellness coach, therapist and mental health educator. With over eight years of clinical experience and a passion for both mental health and social justice, through writing, speaking, workshops and coaching, Minaa teaches people how to cultivate self-care and self-advocacy through the lens of boundaries and community-care.
Minaa's knowledge around mental health is also attributed to her master's degree in social work from New York University and has worked in both clinical and community-level settings. Being committed to mental health is not only a professional choice for Minaa, but it applies to her practice of teaching individuals self-care, learning the importance of knowing how to advocate for themselves and being educated on systems and interventions that can bring forth healing.
Based in NYC, Minaa is a contributing writing for Well + Good, host of the podcast, Your Body, Your Story, and has been featured in a variety of publications such as The Today Show, BBC, Essence, and more. She provides free mental health education on her instagram account where also engages with her audience through weekly community check-ins.