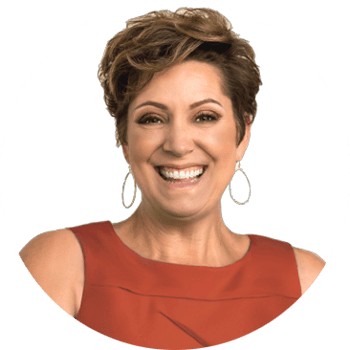 International Keynote Speaker | Trainer | Author | Connection Coach
Hi, I'm Peggy Vasquez.  I'm an inspirational speaker, best-selling author, and empowerment coach.  I began my career as a receptionist and worked my way up to a Chief Executive Assistant. It wasn't easy.  There wasn't a straightforward process to get to the top of the administrative career ladder.
In most cases, I learned while in the position without the benefit of my successor training me.  This experience created the desire to be a mentor and coach to others. My passion is to empower others to succeed.  I offer a way to help you achieve the level of success you are striving for by providing keynotes and 1:1 coaching. My experience working in the C-Suite for decades informs my teaching. I draw on real-life examples, including successes and lessons learned by hard-won battles and failed attempts. I will help you navigate your career by providing tools to increase your collaboration and productivity and understand the value you bring to your organization.
I'm a certified trainer and leadership award winner. My most successful accomplishment is being married to my husband for over 30 years, raising four children, and spoiling our grandchildren together.