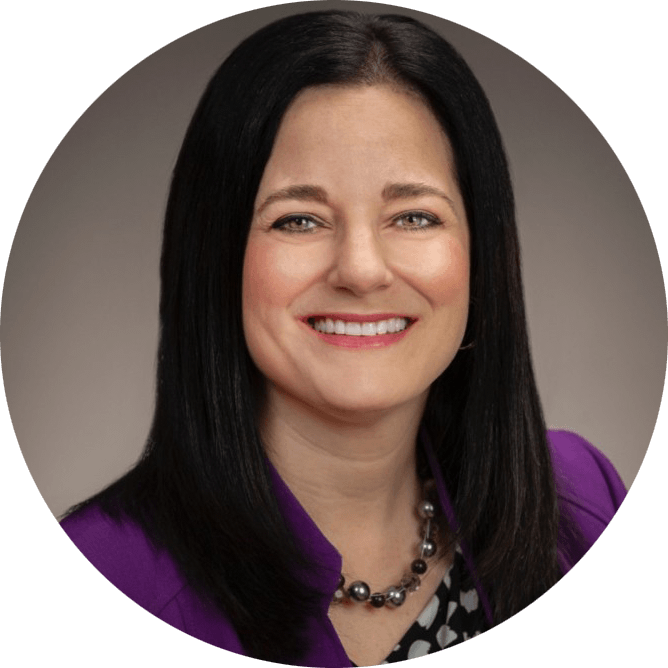 Sherry Viering
Sr Executive Assistant to the President, Nationwide Annuities | CWCA | CEAP-CBS
Sherry Viering is the senior executive administrative assistant to Eric Henderson, President of Nationwide Financials Annuity business segment, which represents approximately $100 billion in assets. She began her administrative professional career at Nationwide in 1993 as an intern and has served in her current role since 2009.  In her tenure with Nationwide she has held positions of increasing responsibility.
Since 2006, Sherry has been a strong advocate for Nationwide's Associate Resource Group called World Class Admins (WCA). Sherry has served in various roles within the WCA. Currently, Sherry is the co-chair of the Professional Development and hosts live broadcast programs in Nationwide's KISS production studio discussing various topics.
Sherry has earned two designations from Office Dynamics International: The Certified World Class Assistant (CWCA) in 2008 and the Certified Executive Administrative Professional (CEAP) in 2011. Sherry has partnered with Joan Burge, CEO/Founder of Office Dynamics International, since 2011 to bring the World Class Assistant & Star Achievement Series designation programs onsite at Nationwide. She continues to serve as the Program Coordinator of these annual programs.
Company Spotlight - Nationwide
The Evolving Role of the Assistant at Nationwide and What That Means to You
Like many organizations, the past few years had a dramatic effect on the administrative community at Nationwide where there was a 40% reduction in administrative staff! The assistants who were retained found themselves taking on more and more executives to support creating more pressure and stress to perform. Eventually, the assistants found their voice and "flipped the script." Since then, the administrative role has emerged stronger, and their value has increased.
In this session, Sherry and Brenda will authentically share:
Brief history of the Nationwide assistant
Their reactions to the reduction in staff and how they forged forward
How they remained strategic partners in a virtual world
Achieving personal renewed worth
Advice on how to "flip the script"
Developing performance objectives