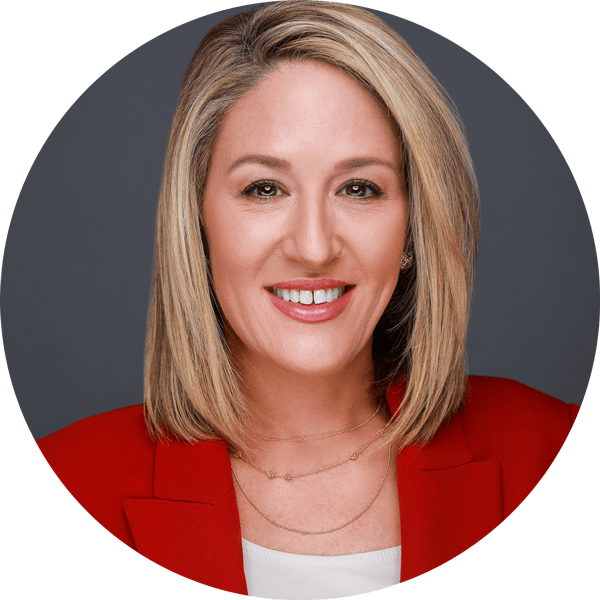 Stephanie Naznitsky
executive director of the administrative and customer support practice at Robert Half
Stephanie Naznitsky is executive director of the administrative and customer support practice at Robert Half, the world's first and largest specialized talent solutions firm, where she manages operations for nearly 300 practice locations worldwide. Naznitsky began her career with Robert Half in 2001 as a talent solutions manager in the San Francisco Bay Area. She has held various leadership positions over her 20-year career, including most recently serving as regional vice president for several East Coast offices.
During her tenure, she has been highly involved in Robert Half's mentorship and leadership development programs. With an extensive knowledge of the job market and workplace trends, Naznitsky is viewed as a trusted thought leader in the talent solutions industry and has been interviewed frequently by high-profile local and national media outlets and industry publications.
Future-Proof Your Administrative Career for Long-Term Success
This Session is Sponsored by:
No matter how long you've been working as an administrative professional, it's important to stay current on industry trends, gain essential skills and remain marketable in the evolving workplace. Future-proofing your career is a proactive approach to prepare yourself for changing roles in the administrative field. It involves planning and taking action to continue charting a meaningful career and optimize success. 
During the presentation, you will learn: 
Trends that are impacting administrative roles, hiring and compensation 
Emerging job opportunities 
In-demand skills and tips to develop expertise in these areas 
Conducting a career assessment   
Effective strategies to future-proof your career