Executive Assistants and Administrators Choose Joan Burge's "Event of Distinction" and Office Dynamics International
We're preparing our 22nd Annual Conference for Administrative Excellence. Yes, 22 years! We've build a credible reputation over this time and host and event that assistants love to attend for their learning and development.
Here are 5 reasons why assistants choose our event for their professional development.
Joan Burge's visionary championship for the profession; Office Dynamics' outstanding 22-year reputation for robust skill establishment; personal connection with each attendee; career of choice commitment; professionalism and that unmistakable touch of class! When you attend our event, you can tell we care about you and the administrative profession.
Intimate speaker-attendee ratios foster warm interactions; attendees create bonds and friendships lasting well beyond the Event. It's not uncommon to spend breaks and lunch hours connecting with event staff and speakers. We are here for you!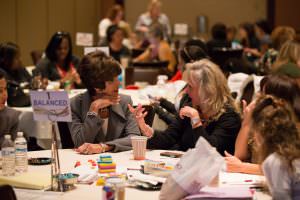 Credible, compelling speakers offer a robust wealth of information relative to the profession and tied to the conference theme. These event speakers are hand-selected for you!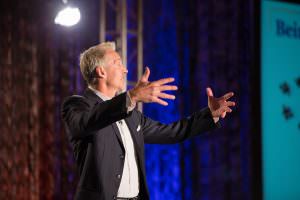 Engaging activities; dazzling entertainment; an Event refined to perfect distinction.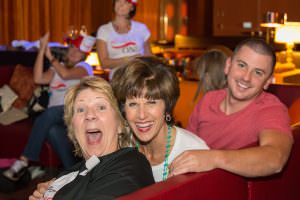 Location, location, location! Our home in fabulous Las Vegas lends to one of the most fun and creative environments for learning and development.