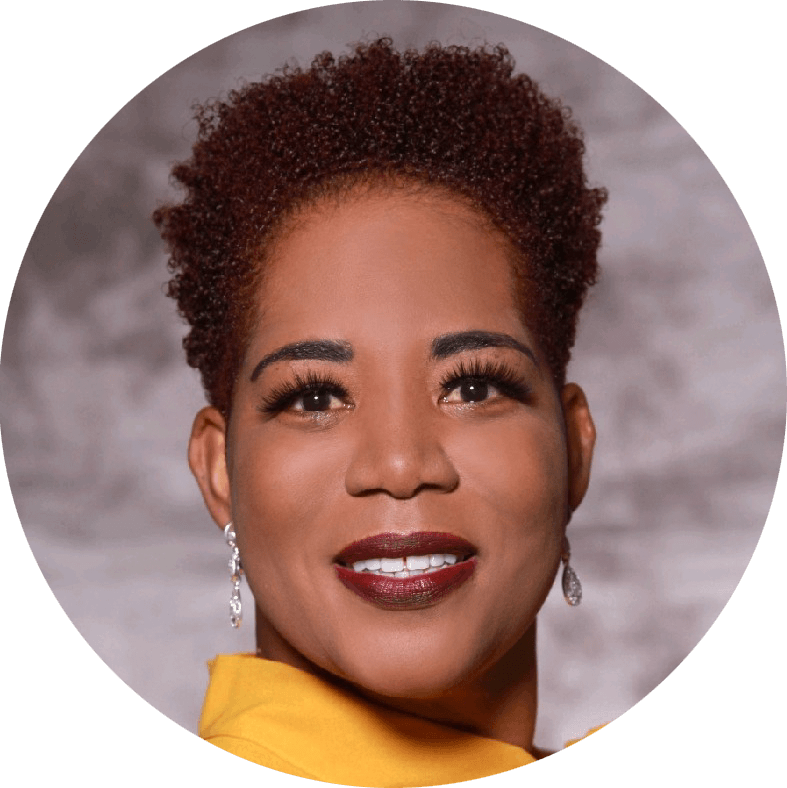 Vonetta Watson
Speaker | Trainer | Author
Vonetta Watson, the owner of TechGem Educational Technologies, is a 25-yr. veteran, SME, facilitator, instructor, mentor, trainer, speaker, author, coach, consultant, and software migration and implementation specialist. As an Instructional Technology and Software Education Specialist, she is an enthusiastic, dedicated, and committed educator with an innate ability to understand and motivate learners into the twenty-first century using unique combinations of Educational Technology.
Vonetta's background includes a Master of Education in Adult Education and Training, Curriculum and Testing Development, Instructional Design, Educational Leadership, Six Sigma Lean, and Personal Coach. With over 60 certifications in the IT field; her certifications include Internet & Computer Core Certification (IC5), Adobe® Master Suite, Microsoft® Certified Professional & Expert M365, which has gained her the Microsoft ® Certification for MOS Expert and Master, Microsoft® Certified Educator, Microsoft® Service Adoption Specialist, and Microsoft® Certified Trainer. Vonetta also holds instructor certifications in Microsoft, IC5, Adobe® CS5.
The Human Experience and Technology: Unblocking Teamwork
It's time to power up your team! Harness technology skills such as communication, innovation, resourcefulness, and problem-solving! Learn how to leverage technology and empower them with the essential skills they need to collaborate, create and conquer, and transform them into a productive powerhouse.
In this session, Vonetta will discuss:
The human experience in the digital age
Technology and its impact on teamwork
How to unblock teamwork using technology
The future of human-technology interaction in the workplace