Creating Transformative Strategic
Partnerships With Your Leader
Speaker: Joan Burge
Leaders work around the clock, responding to e-mails, holding conference calls and working on multi-faceted projects late into the evening and awaking early in the day. Demands are placed upon leaders as never before. With the onslaught of multiple devices and media for communicating in a blink-of-an-eye world, leaders are struggling to stay on top of their game and keep the necessary information flowing to their administrative or executive assistants. Meaningful changes need to occur in the way assistants and their leaders operate but this does not happen over night. It is a process of evolution. By shifting your perspective, you can make a mega difference in your leader's life.
Having extensive experience working on both sides of the desk, Joan Burge infuses that rare perspective into every aspect of her work with assistants and executives. In this straight-forward presentation, Joan Burge, will address:
Keeping business moving even when your leader is not available
Creating forward-thinking partnerships
Methods for knowledge-sharing
How to get "better" information from your leader
Maximizing together time
Being solution-oriented even when it seems like everything is working against you
Managing expectations – both sides of the desk
Teaching your executive how to maximize your talents
Learn more about this session before viewing!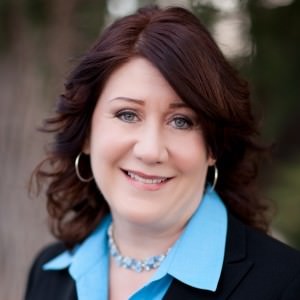 BY
Nancy Fraze
Reporter in the Field