Why Attend Our Conference Over the Other Conferences 
If you are no stranger to assistant conferences, you know each conference is different and unique. Being that we offer one of the longest-standing administrative conferences in the world, all aspects of our conference are planned with foresight in the future of the profession. We spend months perfecting the following: 
Our conference speakers 

The training that will be offered and by who

The extra activities we offer in terms of networking and social events
Unlike other administrative professional conferences that host upwards of 2,000 attendees, our conference is far more intimate, with typically 300-350 assistants in attendance. This provides greater opportunities to network and more personal attention given to each attendee.
Administrative Assistant Conference Speakers 
Who will be speaking at the conference is just as important as the conference theme. That is because the right selection of speakers can drastically impact the takeaways you receive from attending a conference. For example, if the conference theme is on partnerships, the speakers should be advocates on the subject with success in helping fortify the skills and traits needed to successfully work in tandem with others. 
We take the time to identify top speakers from around the world and choose only those who offer something truly remarkable—a distinctive point-of-view, innovative ideas, and unrelenting passion. 

Conference Training 
The type of assistant training delivered at administrative conferences can help you sell the opportunity to your executive or employer. Training that focuses on interpersonal skills, as well as technical skills, can be extremely beneficial as you will be able to apply both in the workplace. Seek out areas you can improve upon and come ready to address them during each session. 
Our conference provides attendees with a sample of the learning curriculum and techniques taught at our most advanced courses. That doesn't mean that you have to be at an advanced level to benefit from it. You'll receive information that's applicable to everyday situations in the workplace. In addition, each of our dynamic trainers brings to conference their own style and method.
So take out that list of to-do training and be prepared to apply each session to your role.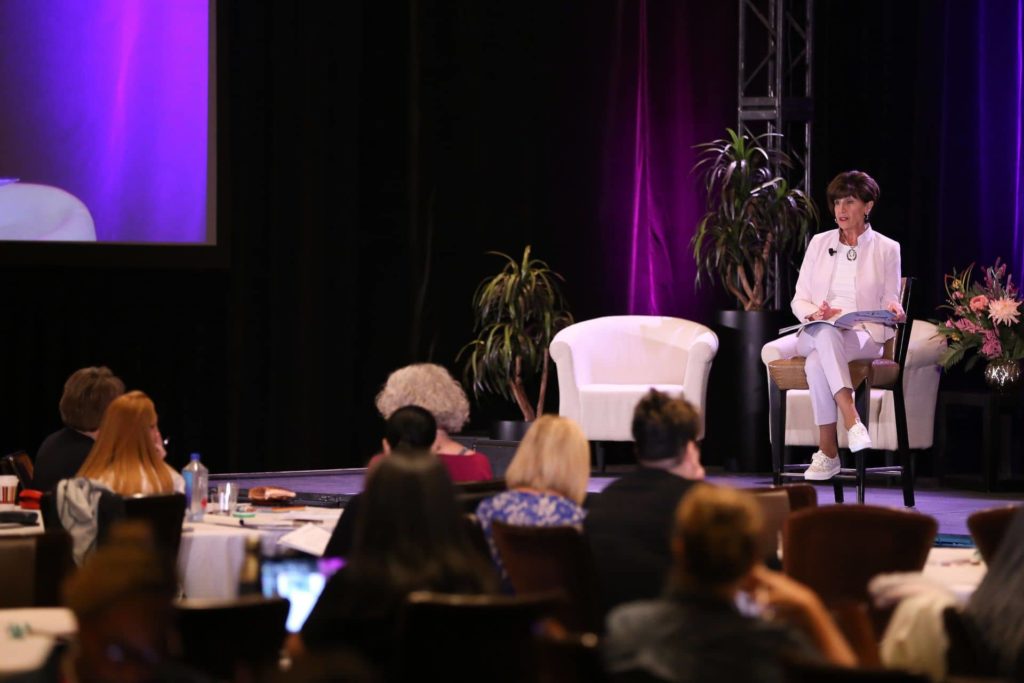 Conference Networking for Assistants and Social Events
Conferences are great opportunities to network with assistants who share different perspectives, have different backgrounds, and use different techniques in their roles. Add to that an amazing cocktail hour, or an intimate networking session with an industry expert and you have the makings of a career-benefiting event. 
Each year, our Annual Conference for Administrative Excellence features a cocktail hour where you get the opportunity to network with administrative professionals and conference speakers alike. We also hold a themed gala with live entertainment. You can expect to find the pioneer of the administrative profession, Joan Burge, out on the dance floor or mingling with guests. 
You will have the opportunity to truly meet the people behind the learning resources you've referenced, and leave with a new network of contacts.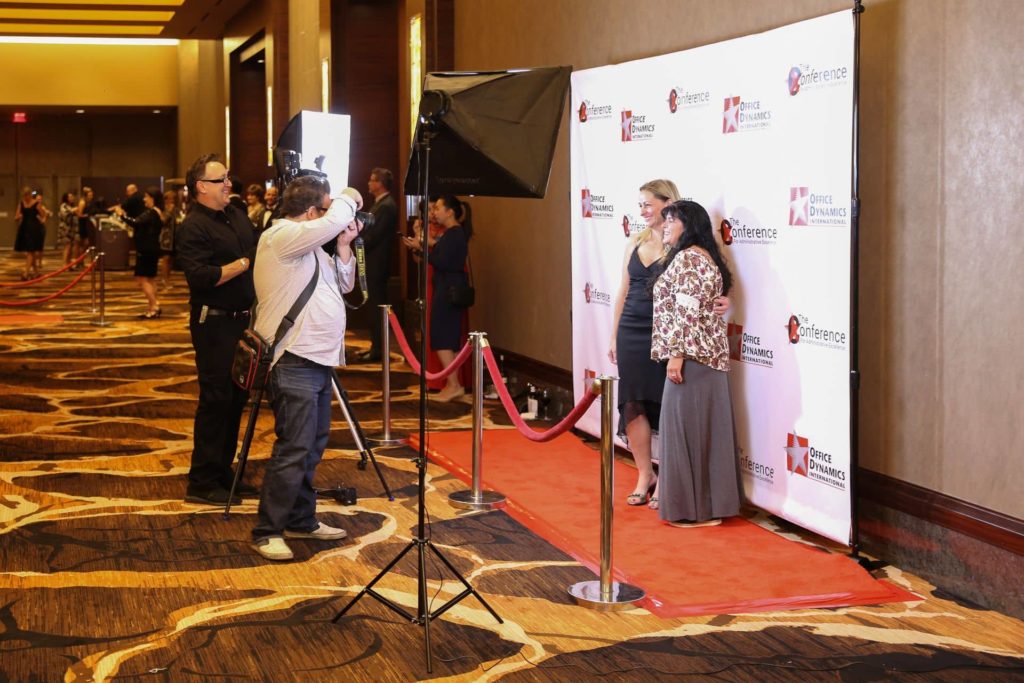 But What About the Cost of Attending an Assistant Conference? 
Here's your challenge should you decide to accept it. The biggest hurdle most administrators face is the cost of the conference. If you look at the overall conference in terms of what it offers, you may find that the investment is well worth the spend and the return on investment (ROI) is even greater. Educate yourself on the conference and how it will benefit you, your leader, and the organization you support. We offer a Getting Approval for Training and Development Guide that can be beneficial in your journey to receiving a "yes."
We can't wait to greet our guests at our venue and mingle with assistants (with social distancing practices in place) at our in-person conference experience this fall. We're bringing back all of our conference favorites and then some to make the return of our in-person event truly spectacular. 
If you're not ready or able to travel this year, we have a virtual conference attendance option as well. 
Our virtual conference provides a great opportunity to get a sneak peek at our format, revamped networking possibilities, speaker session styles, and more for a fraction of the cost. Discover the benefits of attending a virtual conference and join us this year.