The 27th Annual Conference for Administrative Excellence
Experience Conference Like Never Before!
For the first time in the history of The Conference for Administrative Excellence, you can attend the conference virtually from anywhere in the world!
Get Your Virtual Pass Now!
A Conference for Administrative Assistants Unlike Any Other
Be a part of one of the most important assistant discussions of this decade – 2020 & Beyond.
Your role has changed this year, and as a result, your skillset moving forward must align with current and future workplace expectations.
Immerse yourself in 3 days of impactful, career-changing sessions centered around the latest developments in the administrative profession, the skills needed moving forward, and the possibilities available to you.
You'll leave this conference with knowledge on:
What the future looks like for administrative professionals.
How administrative job titles will be impacted and how roles will change.
The most diverse skills assistants will need to thrive, and how to market them.
Supporting leaders whose roles are changing every day.
The role career coaches play in aiding with career-development and job portfolio expansion.
Learn from industry experts as well as administrative professionals who are in the field just like you. Hear their stories, be open to their advice, apply their principles, and walk away with real-world solutions that work.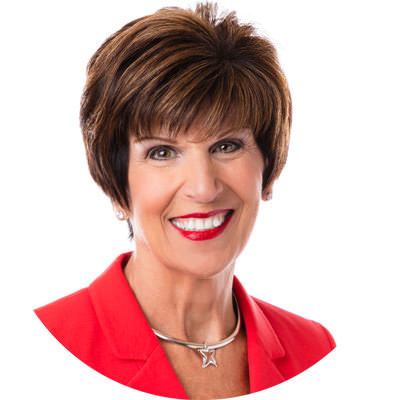 Joan Burge
Founder & CEO of office dynamics international | Event Host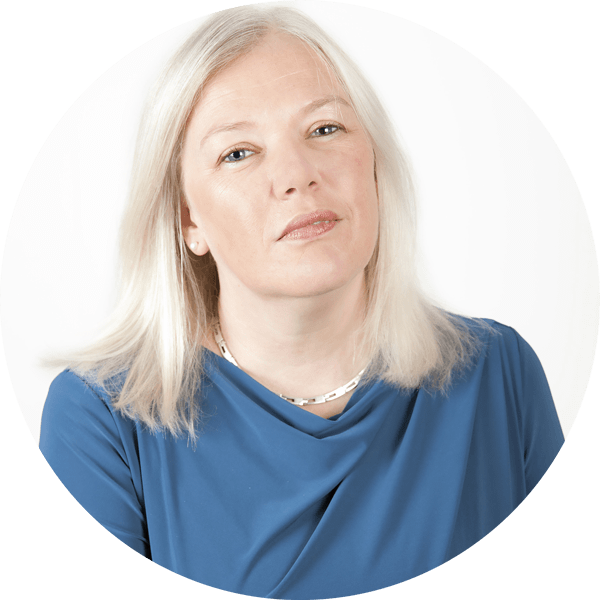 Lucy Brazier
CEO, Marcham Publishing | Publisher of Executive Secretary Magazine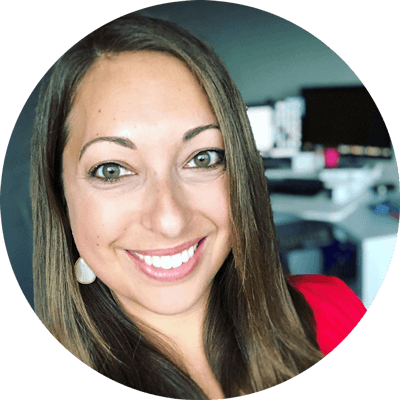 Hallie Warner
Chief of Staff | Co-Author of The Founder & The Force Multiplier | Business & Career Consultant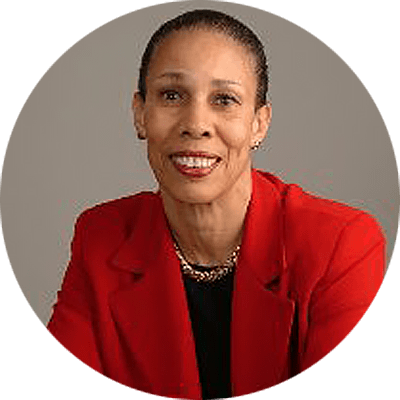 Melba Duncan
Founder and President of The Duncan Group Inc. | International Keynote Speaker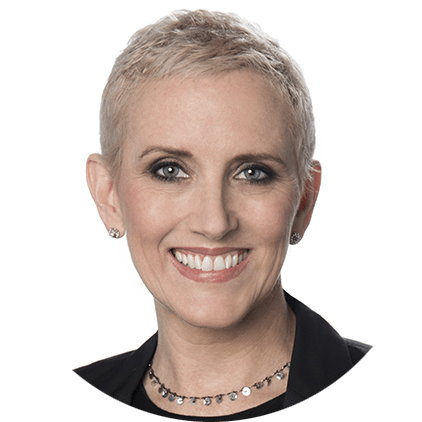 Vickie Sokol Evans
CEO/Founder of RedCape | Microsoft, Google, and Apple Productivity Training
WHAT TO EXPECT DURING THE ASSISTANT VIRTUAL CONFERENCE
THE BENEFITS OF LIVE STREAMING THE CONFERENCE
This unique conference for executive assistants, administrative assistants, and office support provides:
Visit your favorite coffee shop or get comfy on your couch.
Purchase an individual pass and view our conference from your desktop or laptop.
ATTENTION: This pass is only valid for one person. If you would like group access, you will need to buy a group license. Please call us at 800-STAR-139 for pricing.
Gather together with colleagues and co-workers. Opt for a team license for group learning. Contact Melia Amira at +1-800-STAR-139 or mamira@officedynamics.com for pricing information.
Virtual Pass
Live Virtual Access + Session Recordings
All Available Session Recordings

Virtual Networking Opportunities
WHAT ATTENDEES ARE SAYING
"I'm extremely pleased with my choice to have attended The Annual Conference For Administrative Excellence with 24 of Walker & Dunlop's administrative professionals. W&D values continuing education and I believe the ROI for both W&D and our attendees is priceless. The format, content, speakers, and location were all excellent"
"I have attended a lot of conferences in my career and this is the best conference out there. You delivered – your incredible team delivered – your speakers delivered – the networking was wonderful but more importantly, the tone you set for this meeting, the expectation that it would be something special, making everyone feel so special, designed to meet the needs of busy assistants taking time out of their busy schedules to attend something that would be worthwhile – a true value add – nothing disappointed. Nothing was wasted……and besides that, I had tremendous fun."
"Joan's conferences always are full of dynamic, informative speakers and cover exactly the information I most need. I get enough technical training at my company, so for the soft skills and updated information on the trends and priorities specifically for administrative professionals, her conferences are my preference for the one big event my company allows me to attend annually!"