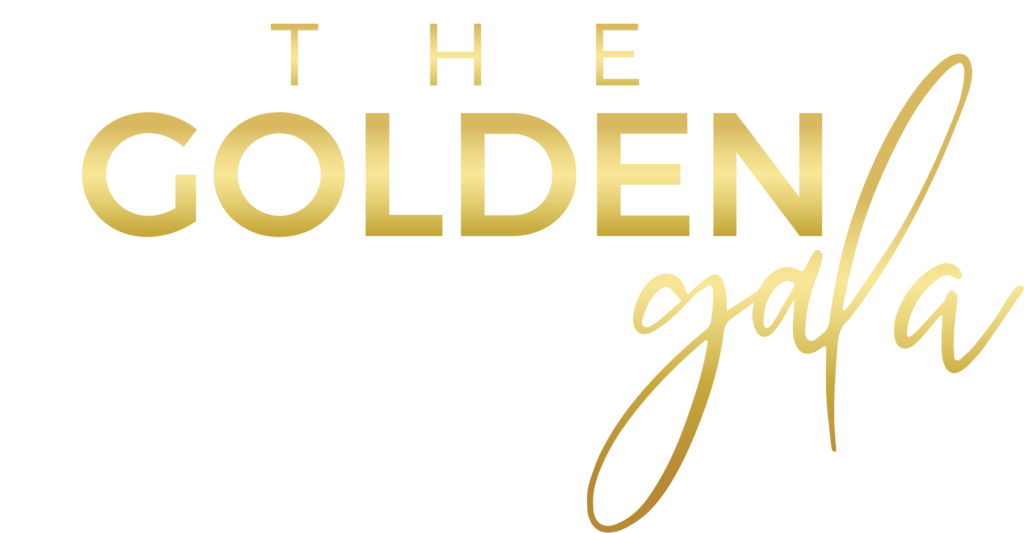 Don't miss out on the opportunity of a lifetime at the Joan Burge Gala, exclusively available to registered conference attendees at the 30th Annual Conference for Administrative Excellence. This highly anticipated event is just one of the reasons the Annual Conference is known as an "Event of Distinction."
This year, our theme is The Golden Gala! This theme is not just a symbol but an embodiment of luxury, elegance, and celebration. The color gold represents the achievements, prosperity, and rich history of our conference's 30-year journey. Our aim is to make you feel like you are part of something grand, celebrated, and treasured, just like you've made us feel.
Featuring a world-class production and an elegant yet welcoming atmosphere, the gala offers the best of Las Vegas entertainment, delectable hors d'oeuvres, favorite cocktail drinks, and a live band. Mix and mingle with other conference attendees as you dance the night away to the tunes of our talented DJ, and create unforgettable memories.
On Thursday, October 19, from 7 – 10 PM, we invite you to celebrate the golden history and moments from over the years with us. Every touchpoint, from decor to entertainment, will evoke a sense of warmth, value, and appreciation. A special evening full of elegance is in store!
All conference attendees are granted complimentary access to join this evening of sophistication. You're also welcome to bring a special guest with you, even if they are not attending the conference! Additional passes are available for purchase here, and guest tickets are still available. Don't let this opportunity pass you by – be a part of the Annual Conference's "Event of Distinction" and make this year one to remember.
The evening will be filled with vibrant entertainment, including dancing, a photo booth, a bar with the first drink on us, and delicious, delectable hors d'oeuvres and desserts. We are bringing the Las Vegas strip to you!
Dress Code: Embrace the golden theme with gold-themed outfits or golden accessories. Whether it's gold jewelry, tie, shoes, tiara, hairclips, or handbags, let your accessories shimmer and shine.
Welcome to the Joan Burge Gala, a celebration of 30 years of growth and empowerment in the administrative community! We look forward to making this a memorable experience for all our attendees. Come dressed to impress and join us for an evening of fun, laughter, and celebration.
So mark your calendars for the Joan Burge Gala, the 30th Year Celebration, and get ready to party like never before! We look forward to seeing you there!