The Conference for Administrative Excellence features a dynamic faculty of renowned administrative experts, workshop leaders, and professional speakers. Our administrative conference speakers always shine and never let you down.
Each presenter is hand-selected by Joan Burge, one of the industry's most respected authorities. We identify top speakers from around the world and choose only those who offer something truly remarkable—a distinctive point-of-view, innovative ideas, and unrelenting passion is just a few of the things we look for.
Our attendees especially love the extreme care we take to ensure all sessions offer unique and valuable information directly tied to our conference theme and the administrative profession. No session is generic! Our attendees are administrative professionals and our presenters speak to them, addressing their needs and their struggles, and offering real-world solutions that work.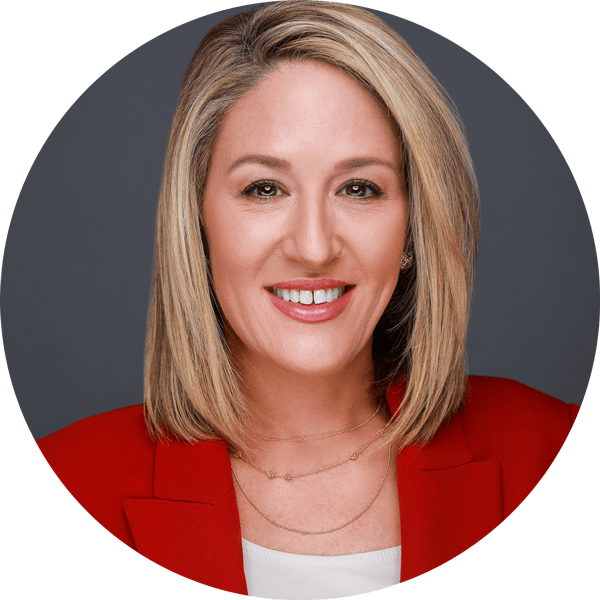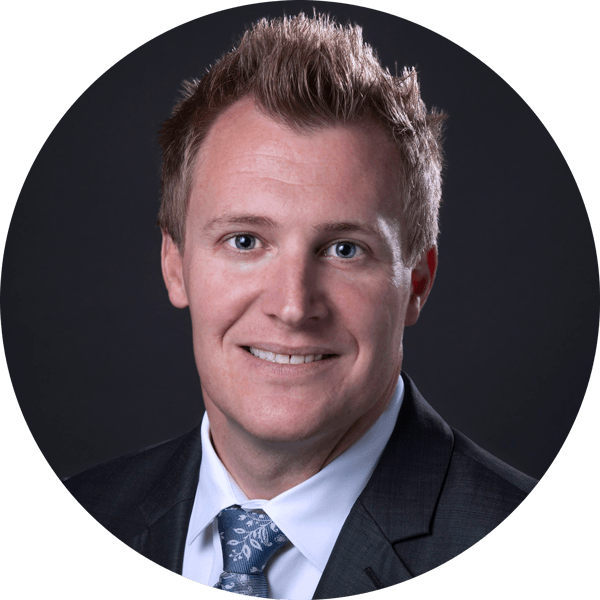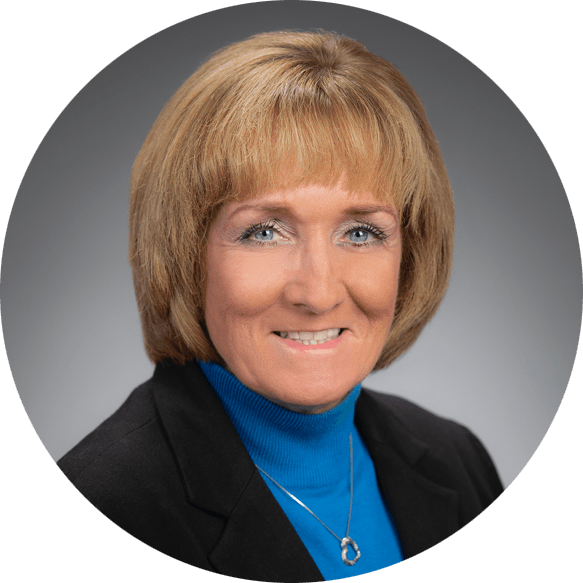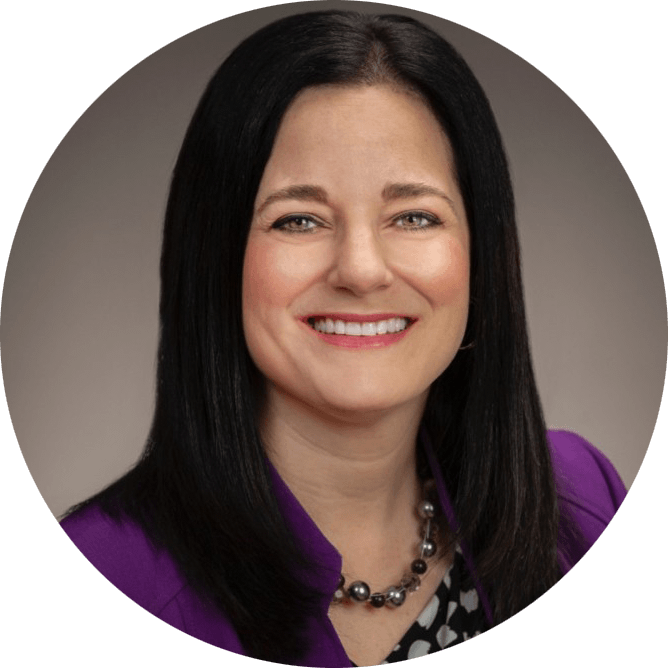 We are always looking for new speakers and presenters for our conference and virtual events. If you have any recommendations please fill out this form.