KEYNOTES AND
SUBJECT MATTER EXPERTS
The Conference for Administrative Excellence features a dynamic faculty of renowned administrative experts, workshop leaders, and professional speakers. Our administrative conference speakers always shine and never let you down.
Each presenter is hand-selected by Joan Burge, one of the industry's most respected authorities. We identify top speakers from around the world and choose only those who offer something truly remarkable—a distinctive point-of-view, innovative ideas, and unrelenting passion is just a few of the things we look for.
Our attendees especially love the extreme care we take to ensure all sessions offer unique and valuable information directly tied to our conference theme and the administrative profession. No session is generic! Our attendees are administrative professionals and our presenters speak to them, addressing their needs and their struggles, and offering real-world solutions that work.
Our goal is to bring you the most current and relative information in 2021. We are keeping a close eye on workplace trends and are monitoring the needs of administrative professionals throughout 2021 and therefore will be putting our agenda together and vetting speakers throughout the entire year.
Check Back or Sign Up for Updates and Notifications.
By filling out this form and clicking submit, I agree to receive emails from Office Dynamics International.
You may unsubscribe at any time from the bottom of our emails.
" I don't know of any other Administrative Conference that has the passion behind what is spoken."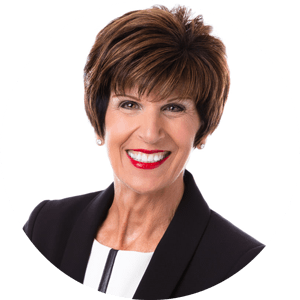 Creator & Event Host
Founder & CEO of Office Dynamics International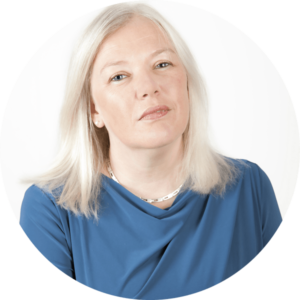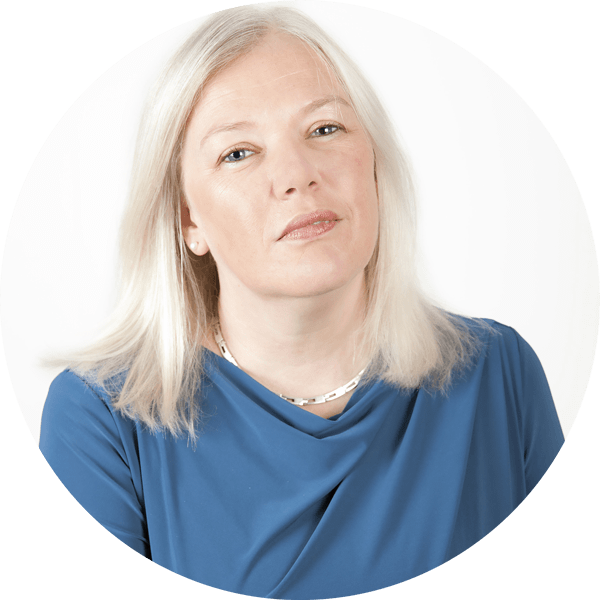 CEO, Marcham Publishing
Publisher of Executive Secretary Magazine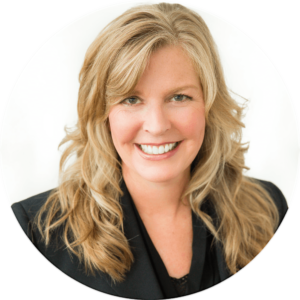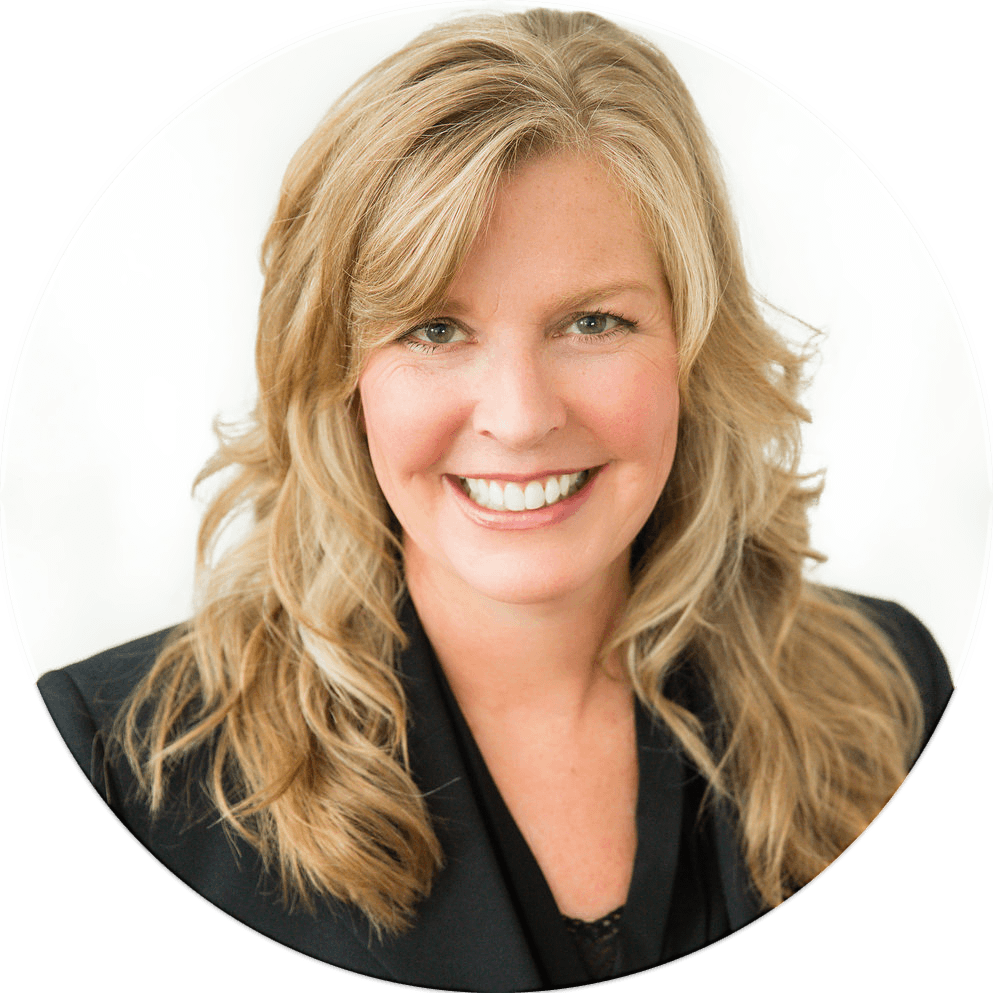 Office Dynamics International
Elite Trainer
Administrative Coach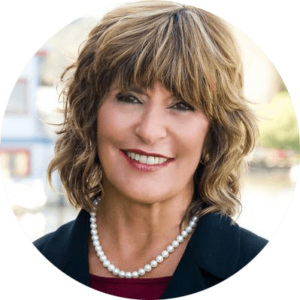 Founder, President of EASearch, LLC
Author, Consultant, Search Professional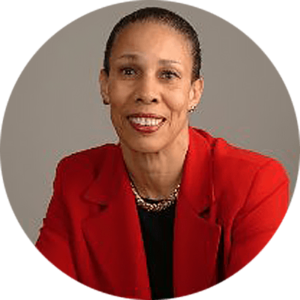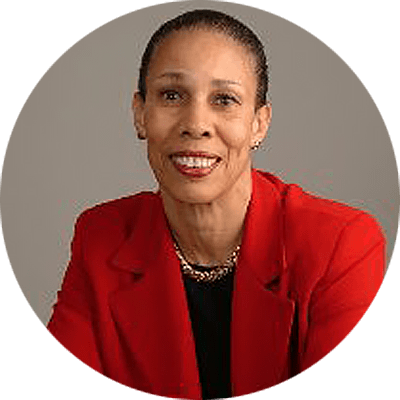 Founder and President of The Duncan Group Inc.
International Keynote Speaker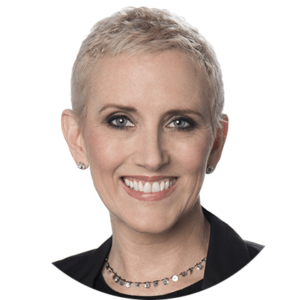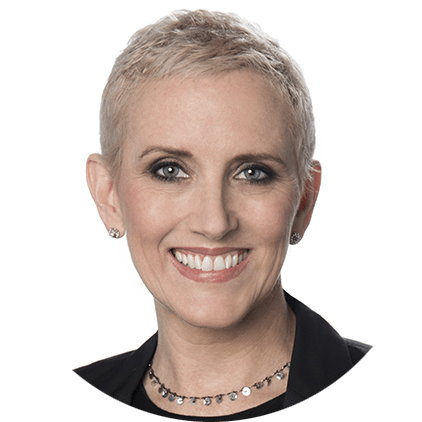 CEO/Founder of RedCape
Microsoft, Google, and Apple Productivity Training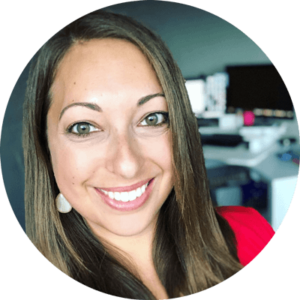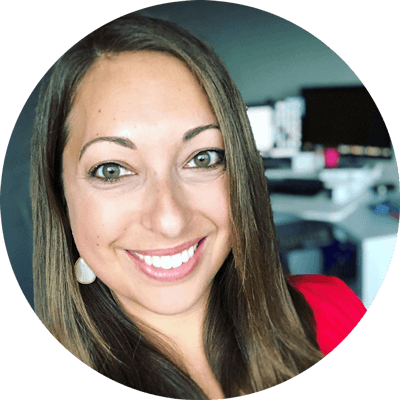 ​Chief of Staff | Co-Author of The Founder & The Force Multiplier
Business & Career Consultant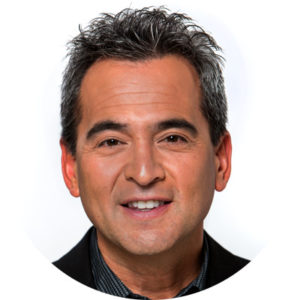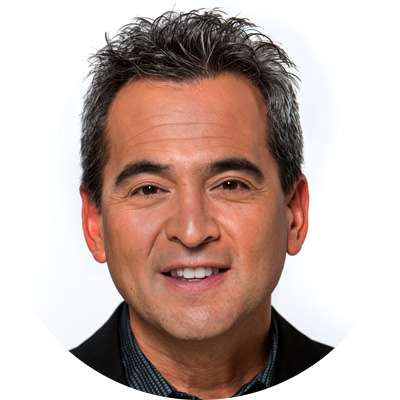 Time Management Speaker and Trainer
Author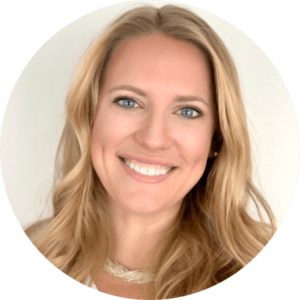 Founder and Principal of Handled. By Hayden, LLC.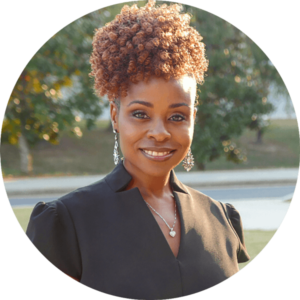 International Speaker | Coach | Author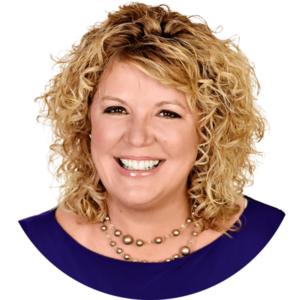 Hall of Fame Speaker
Admin Specialist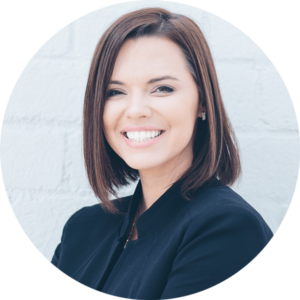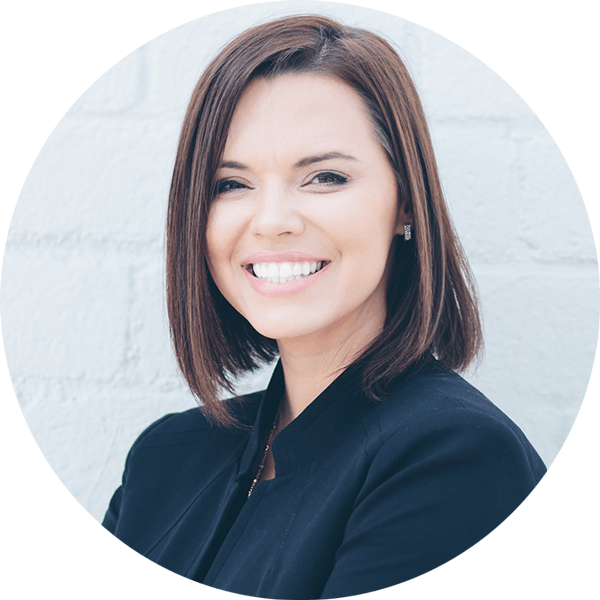 Special Events Administrator for the City of Las Vegas
Former VP of Office Dynamics International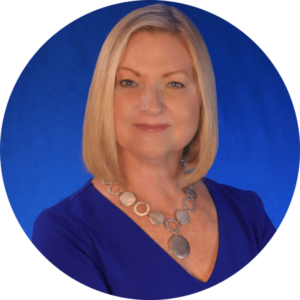 CPS, CEAP, CWCA, Master Trainer, President at AdminUniverse™ / Founder and Facilitator at ACE-EA.com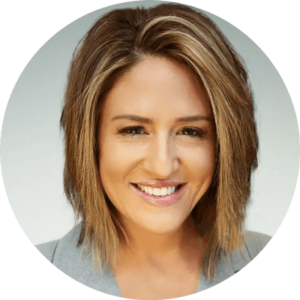 Executive Director, OfficeTeam
Executive Assistant, OfficeTeam
Executive Assistant to the Sr. VP Technology & Manufacturing Group at Maxim Integrated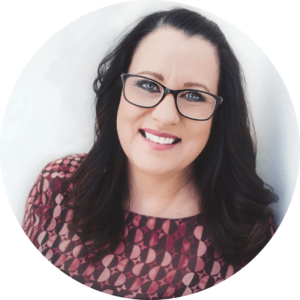 Executive Assistant to the CEO at Maxim Integrated
CWCA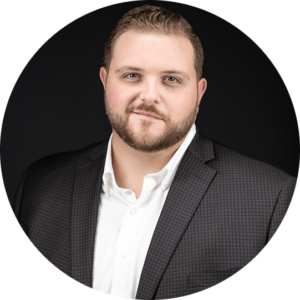 Award-Winning Speaker and
a Number One Bestselling Author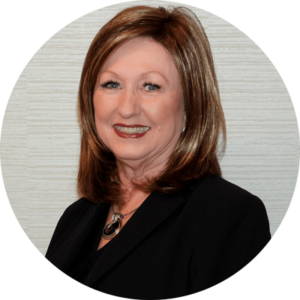 Former Executive Assistant to CEOs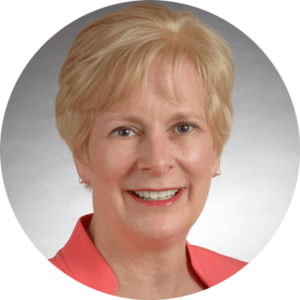 President and Partner of Stanton Partners, Inc.
CPM