The Conference for Administrative Excellence features a dynamic assortment of renowned administrative experts, workshop leaders, and professional speakers. Our administrative conference speakers don't disappoint!
Our attendees especially love the extreme care we take to ensure all sessions offer unique and valuable information directly tied to our conference theme and the administrative profession. No session is generic! Our attendees are administrative professionals, and our presenters speak to them, addressing their needs and their struggles and offering real-world solutions that work.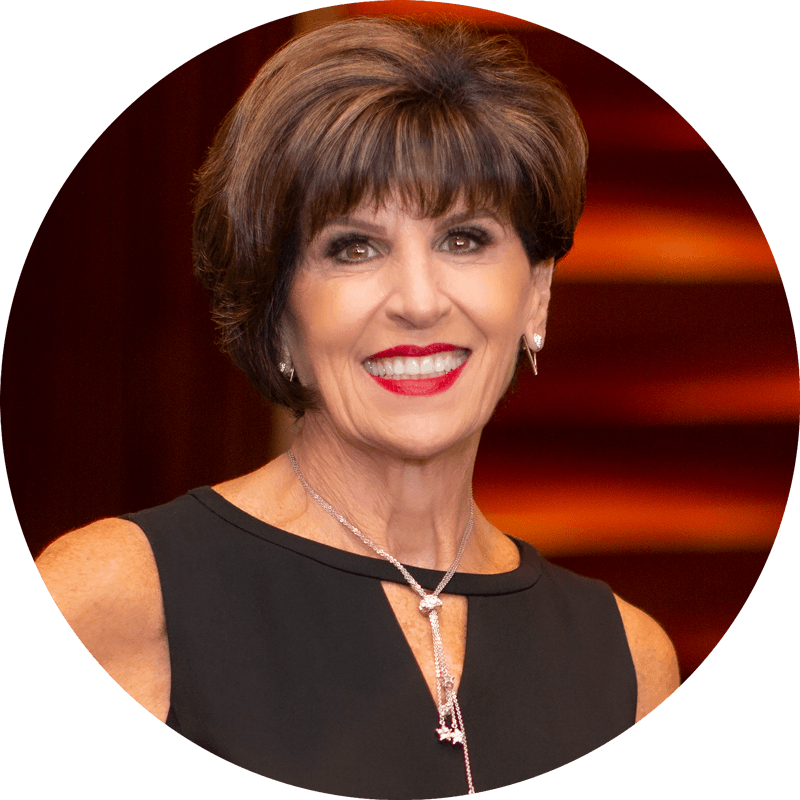 Joan Burge
Founder & CEO, Office Dynamics International | Event Host | Speaker | Author | Trainer | Coach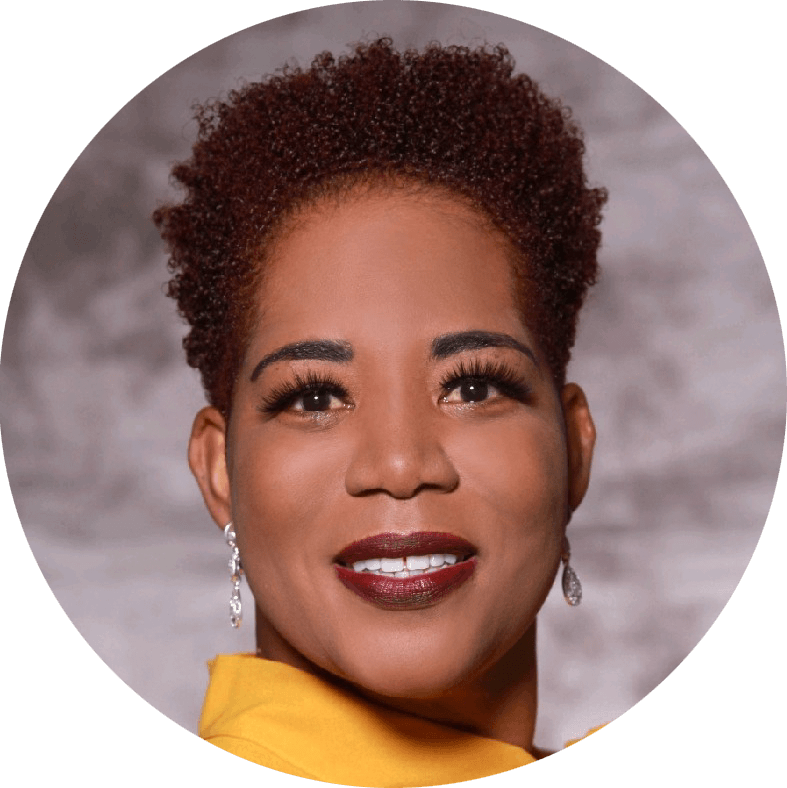 Vonetta Watson
MICROSOFT CERTIFIED TRAINER | MICROSOFT OFFICE SPECIALIST-EXPERT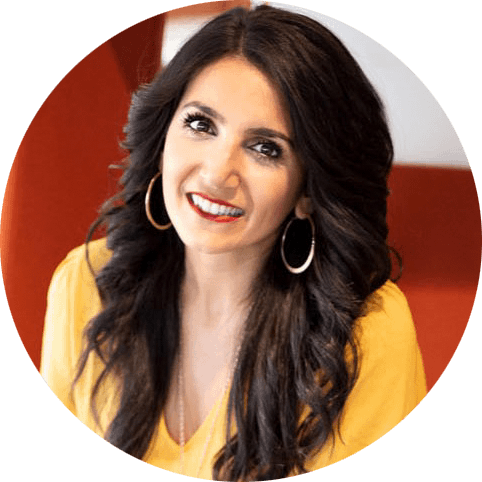 Nada Lena Nasserdeen
2x TEDx Speaker | Best Selling Author | 40 under 40 | Corporate Trainer | Leadership & Confidence Coach | Founder @Rise Up For You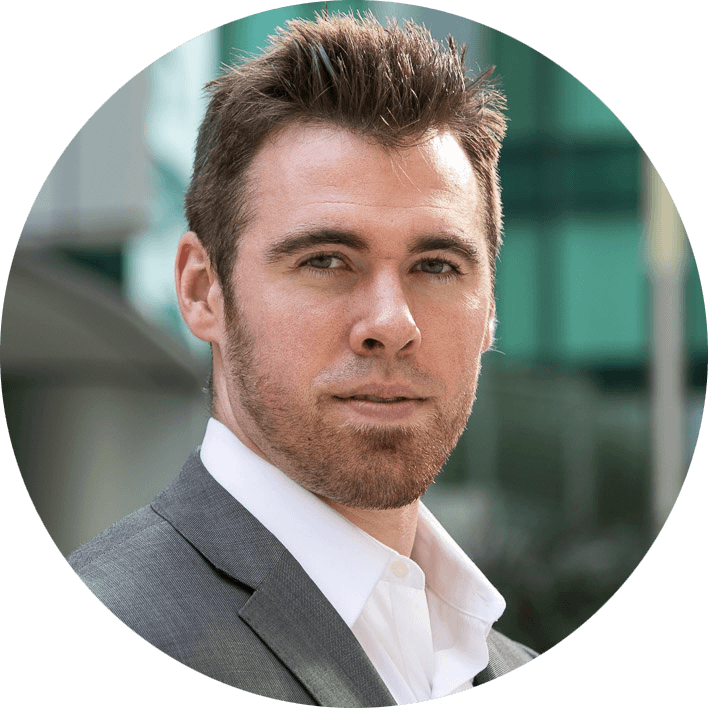 Jeff Butler
Millennial Generation Expert | Technology Speaker | Author | Passionate Millennial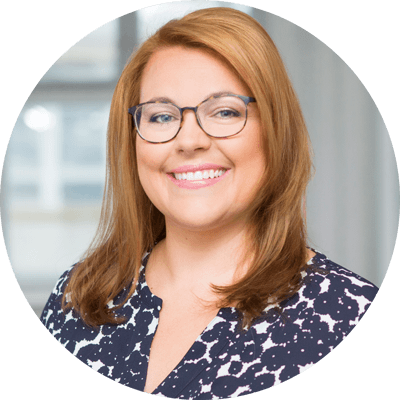 Diana Brandl
Trainer | Speaker | Consultant | The Future Assistant Podcast Host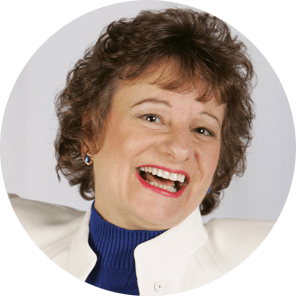 Sandy Geroux
International Speaker | Trainer | Author | Former Executive Assistant | CEO, WOWplace International LLC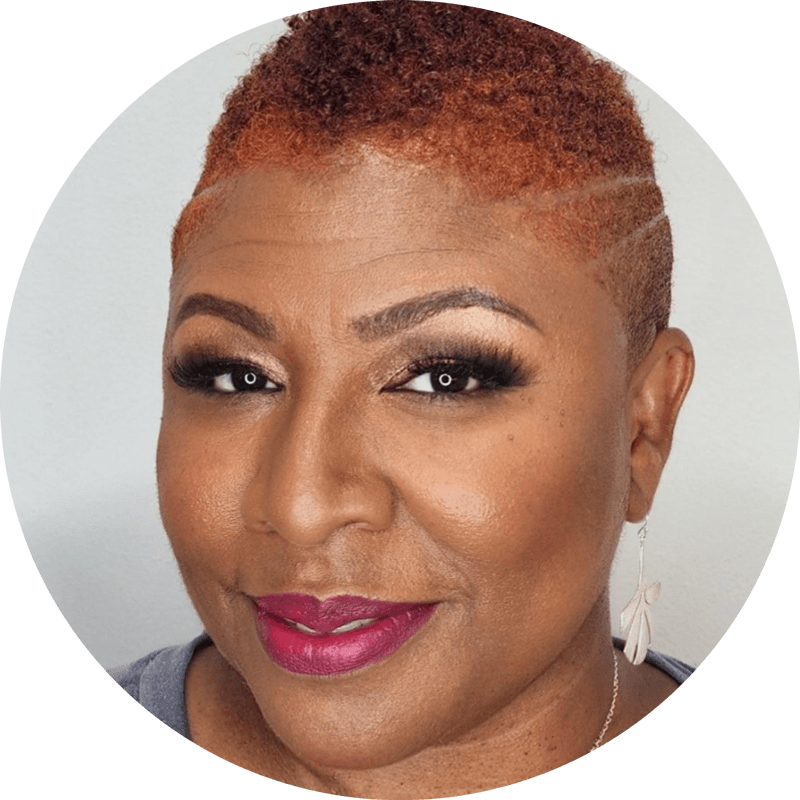 Tess Vismale
CMP | DES | Award-winning Event Rescuer | Tech Whisperer | Speaker | Must-Know #EventProfs by BizBash | "15 Over 50" by Connect Association Magazine | "Meetings Trendsetter"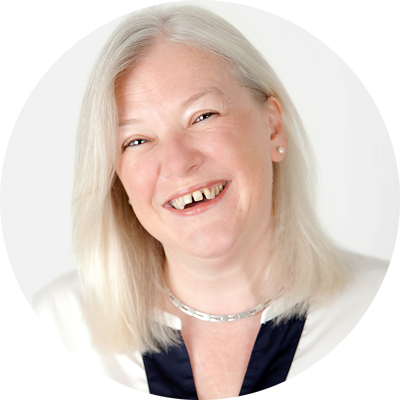 Lucy Brazier
CEO & Founder of Marcham Publishing | Publisher of Executive Support Magazine | International Speaker | Global authority on the Administrative Profession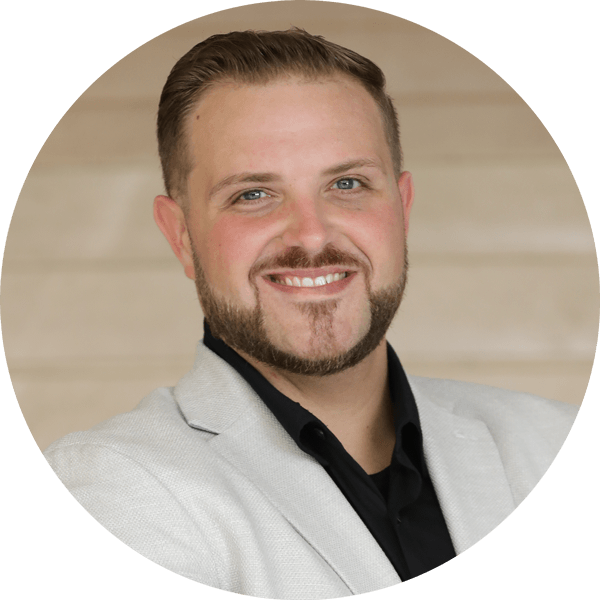 Cody Byrns
Internationally Recognized Speaker | Number One Bestselling Author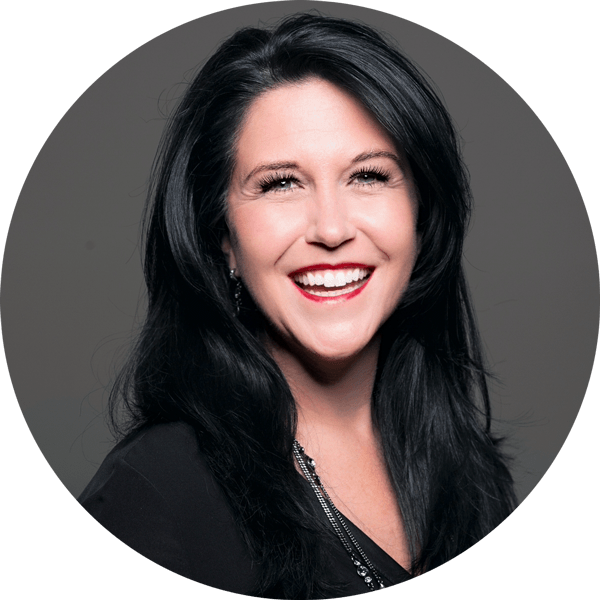 Starla West
Executive Coach | Business Leadership Expert | Confidence Coach | Keynote Speaker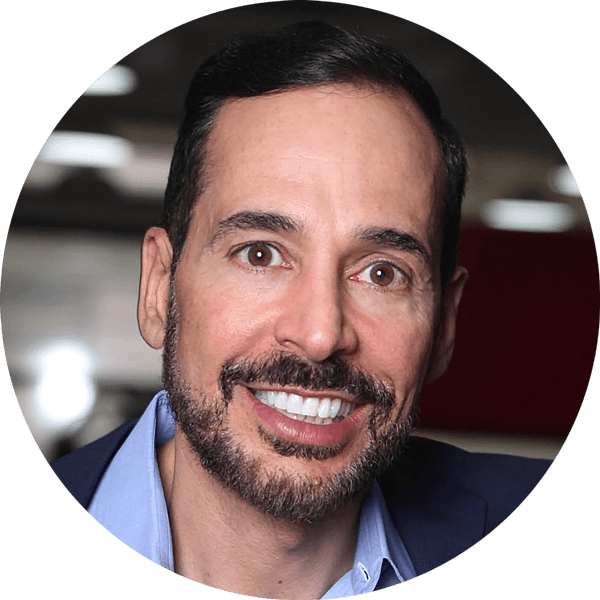 William Arruda
Motivational Speaker | Bestselling Author | Personal Branding Pioneer | Chief Encouragement Officer at Reach | Cofounder of CareerBlast.TV
Stay Tuned
| We are vetting more speakers!
In-Person
October 17 -20, 2023
Breakfast, Lunch, and Snacks
Live-Stream
October 18 -20, 2023
View All Session in Real-time

30-Day Access to Session Recordings

Virtual Networking Opportunities

Attend From Anywhere in the World

Attend From Your Home or Office
On-Demand
3-Month Access Post Conference
3-Month Access to Session Recordings

View From Anywhere in the World

View From Your Home or Office

View Sessions More Than Once

Pause, Play, Rewind, Fastforward