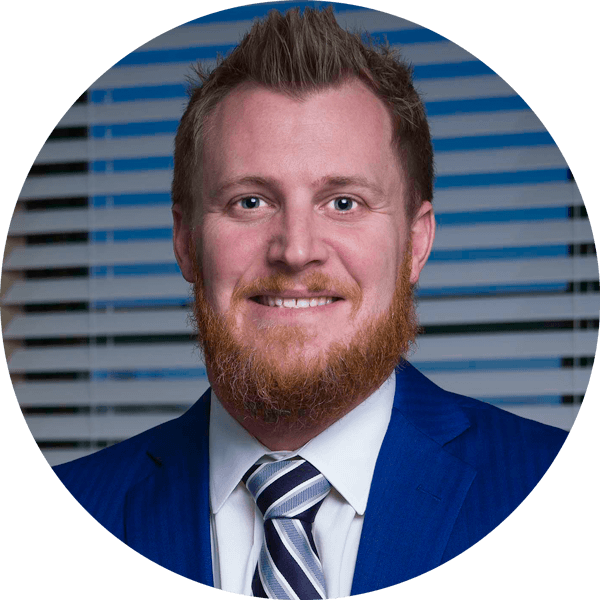 James Bristow
Managing Partner Universal Engineering Sciences
James Bristow, PE, is a life-long learner and an ardent supporter of mentoring and growing the next generation of professional engineers. James began his career as an Intern at Owens Geotechnical after receiving his bachelor's degree in civil engineering from the University of Nevada, Las Vegas (UNLV). From there, James has been on an upward and fast trajectory towards becoming a Managing Partner of Universal Engineering Sciences.
James became an owner and CEO of his own Las Vegas engineering firm at the age of 28. He grew the company to three locations throughout Nevada and California with approximately 170 employees within eight years. When, in 2020, his firm joined the Universal Engineering Sciences Family of Companies. James is now responsible for expanding the Western Division of the nation's fastest-growing engineering firm.
Throughout this time, James has been a constant student at UNLV. Earning his master's degree and is currently working towards his Ph.D. in engineering. He is also an active member of several boards for industry organizations, such as the Nevada Contractor's Association, American Concrete Institute (ACI), American Society for Testing and Materials (ASTM), and more. His career experiences constantly push him to "pay it forward" and encourage the next generation of leaders to excel and challenge themselves.
The Evolving Executive & Assistant Partnership: How to Thrive in Today's Business World
Joan Burge and James Bristow were destined to meet for a bigger purpose than being members of Vistage (CEO Group) Las Vegas Chapter in 2018. James in his 30's and Joan in her 60's having different views of the world and work, shared one very important passion: James and Joan value and leverage the executive/assistant strategic partnership.
Through multiple meetings and conversations over this year in preparation to release a book for executives…., Joan and James discovered certain things should never change in the executive/assistant relationship, such as:
Trust
Confidentiality
Ownership
Transparency
Having "Human Moments"
Applying emotional intelligence
James and Joan also identified the many changes that have occurred since 2020, how they have impacted executives and assistants in their everyday work lives, what new tools have been added to increase productivity and identified pathways on how executives and assistants can work in tandem moving forward.
In this open and sincere conversation, James and Joan will:
Shed light on what has changed and what must never change
Share perspectives from both sides of the desk: Executive/Leader and Executive Assistant
Reveal what executives and assistants are "really" thinking
Provide solid tips on how to take your relationship with your leader(s) to the next level
Courageously answer audience questions
Inspire you to be a champion for change
You do not want to miss a minute of this session!