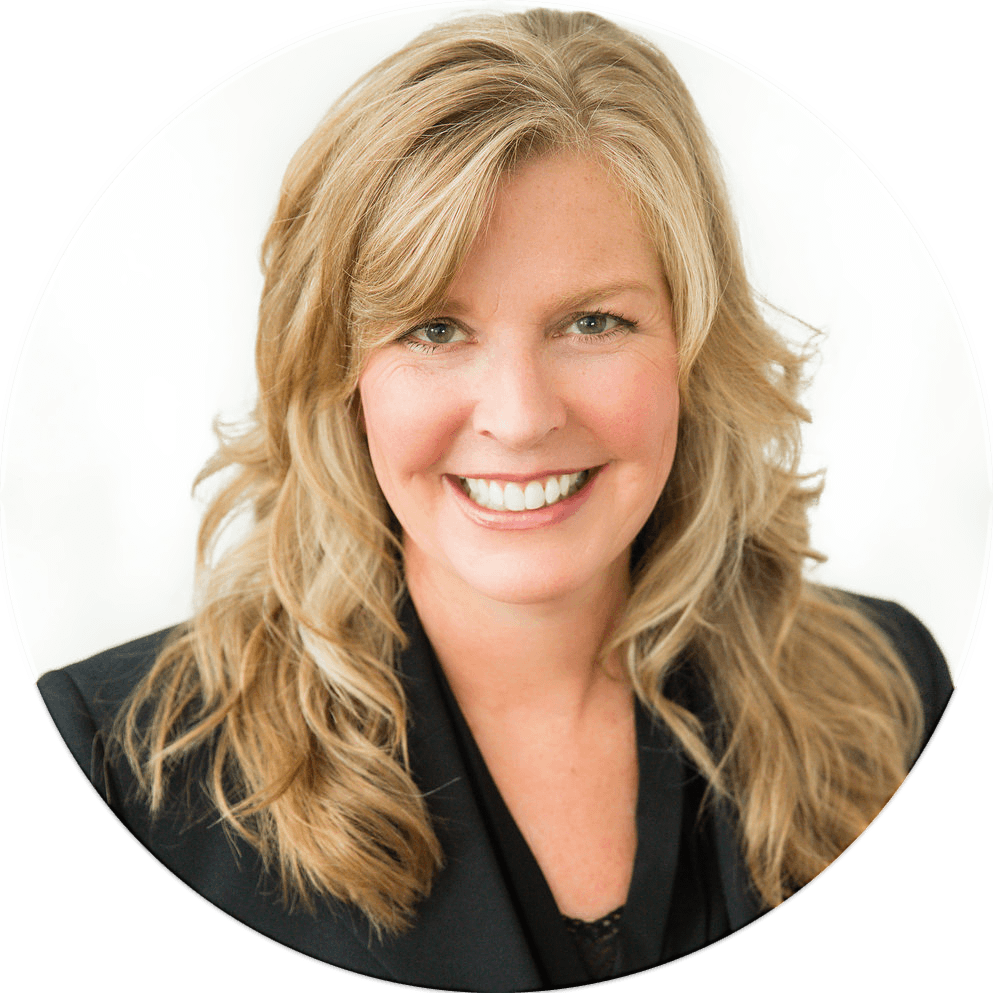 Julie is an experienced administrative professional with a demonstrated history of building strategic partnerships and providing proactive support. Over the past 20 years, she has navigated her own career up a spiral staircase — as a travel agent, HR staffing assistant, and administrative assistant. In her most recent assignment as the Executive Administrative Assistant and Office Manager for the President and CEO of Huntington Bank, she implemented the Star Achievement Series® for the administrative staff, a cultural movement that changed the perception of the role at Huntington, "gaining the participants a seat at the table, and not to just take the notes!"
Julie values everyday leadership and is passionate about developing her team, colleagues and industry partners, through one on one mentoring and coaching. As a certified Star Trainer in Levels I, II and III, Julie brings creativity, gamification, improv and one-click technology tips, into the classroom to engage and inspire. A champion for her career of choice, Julie empowers her peers to …. "Keep Yourself in the Equation"!
Julie has been married to Jon for 33 years. They have four grown daughters and two granddaughters. They enjoy active and adventurous travel.
Julie encourages all of us to support Dress for Success and their mission "to help men and women thrive in work and in life."
Connect with Julie and other Star enthusiasts via her LinkedIn Group, Star Constellation.
---
LAB OVERVIEW: The Strength and Power of Your Brand
Wednesday, October 24, 2018 | 1:30 p.m. – 3:00 p.m.
You recognize a Stellar Performer by their positive attributes – the specific qualities and characteristics you identify with their Brand. You can trust they will consistently deliver an excellent trademark experience. Each interaction differentiates them in a competitive landscape.  Join this thought-provoking session and discover Your Brand.
This 90-minute Lab will explore the value of branding and projecting an authentic, professional presence. We will prepare you to intentionally market yourself on a daily basis – building Brand awareness that highlights your strengths, your uniqueness, and your passion.
Explore the impacts of Branding
Define your Brand, before it defines you
Put your Brand to work, consistently
Reflect, Re-examine, Refresh, and Redirect
CONCURRENT SESSION OVERVIEW: Strategic Partnership Checkup 
Thursday, October 25, 2018 | 10:45 a.m. – 12:00 noon
Friday, October 26, 2018 | 9:00 a.m. – 10:15 a.m.
Have you ever said: "No one asked me; I haven't been kept in the loop; I can't get time on the schedule for me; I've been left out"?  If you answered "yes" to any of these statements, then you are showing the symptoms of Relationship Dysfunction. The Doctor will see you now!
Join your industry peers for this crucial conversation as we break down the barriers that are holding you back. Our dialogue will reveal the elixir of teamwork, explore the dynamics of a strategic partnership, and uncover shared best practices.
Make your appointment today for this mutually beneficial session and help stop the epidemic.
Define what winning looks like by participating in exercises that will demonstrate the benefits of teamwork and help you assess your current and future states.
Familiarize yourself with result-driven processes and tools that will move your partnership to the next level and get you a seat at the table
Join the conversation – Support Professionals, C Suite Admins, Multiple Managers, Virtual Assistants – we invite everyone to learn from each other and shift the paradigm from "just an admin" to a strategic partnership.
Star-Studded Panel Discussion
Thursday, October 25, 2018 | 1:30 p.m. – 2:30 p.m.