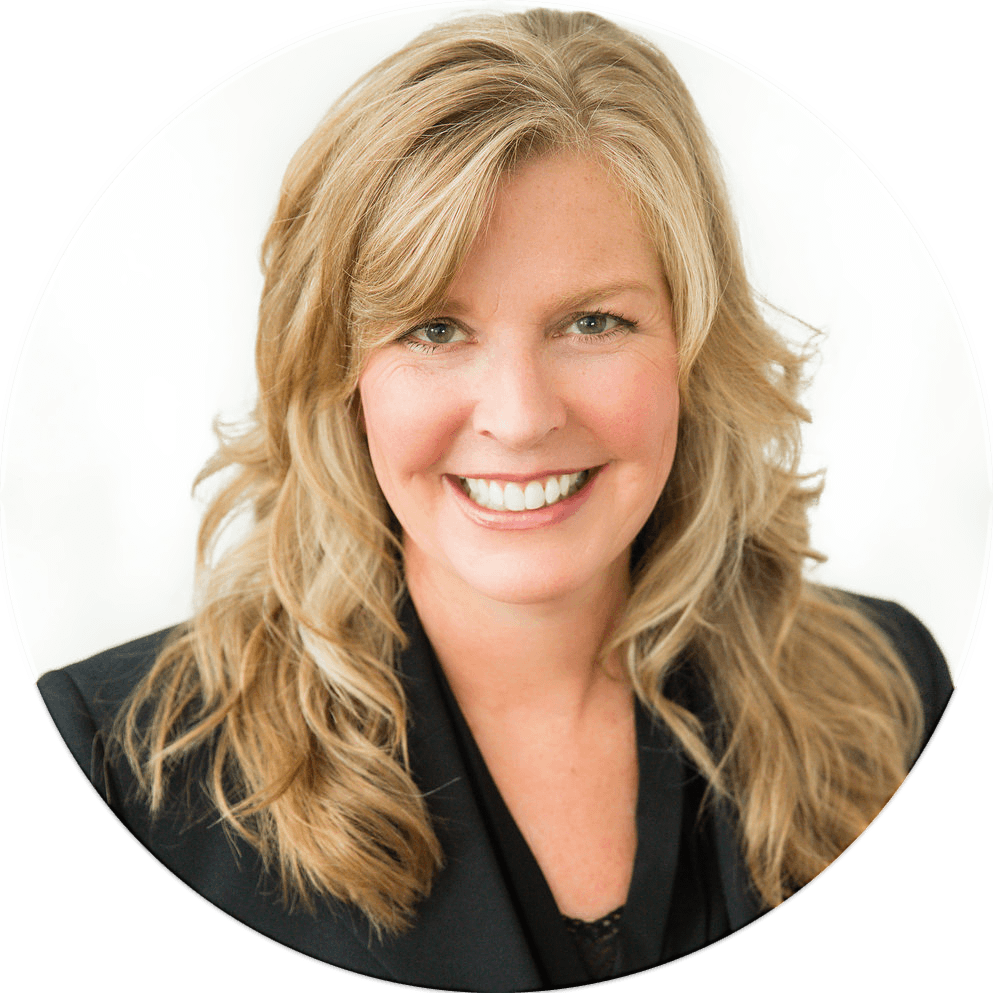 Julie is an experienced administrative professional with a demonstrated history of building strategic partnerships and providing proactive support. Over the past 20 years, she has navigated her own career up a spiral staircase — as a travel agent, HR staffing assistant, and administrative assistant. In her most recent assignment as the Executive Administrative Assistant and Office Manager for the President and CEO of Huntington Bank, she implemented the Star Achievement Series® for the administrative staff, a cultural movement that changed the perception of the role at Huntington, "gaining the participants a seat at the table, and not to just take the notes!"
Julie values everyday leadership and is passionate about developing her team, colleagues and industry partners, through one on one mentoring and coaching. As a certified Star Trainer in Levels I, II and III, Julie brings creativity, gamification, improv, and one-click technology tips, into the classroom to engage and inspire. A champion for her career of choice, Julie empowers her peers to …. "Keep Yourself in the Equation"!
Julie has been married to Jon for 33 years. They have four grown daughters and two granddaughters. They enjoy active and adventurous travel.
Julie encourages all of us to support Dress for Success and their mission "to help men and women thrive in work and in life."
Connect with Julie and other Star enthusiasts via her LinkedIn Group, Star Constellation.