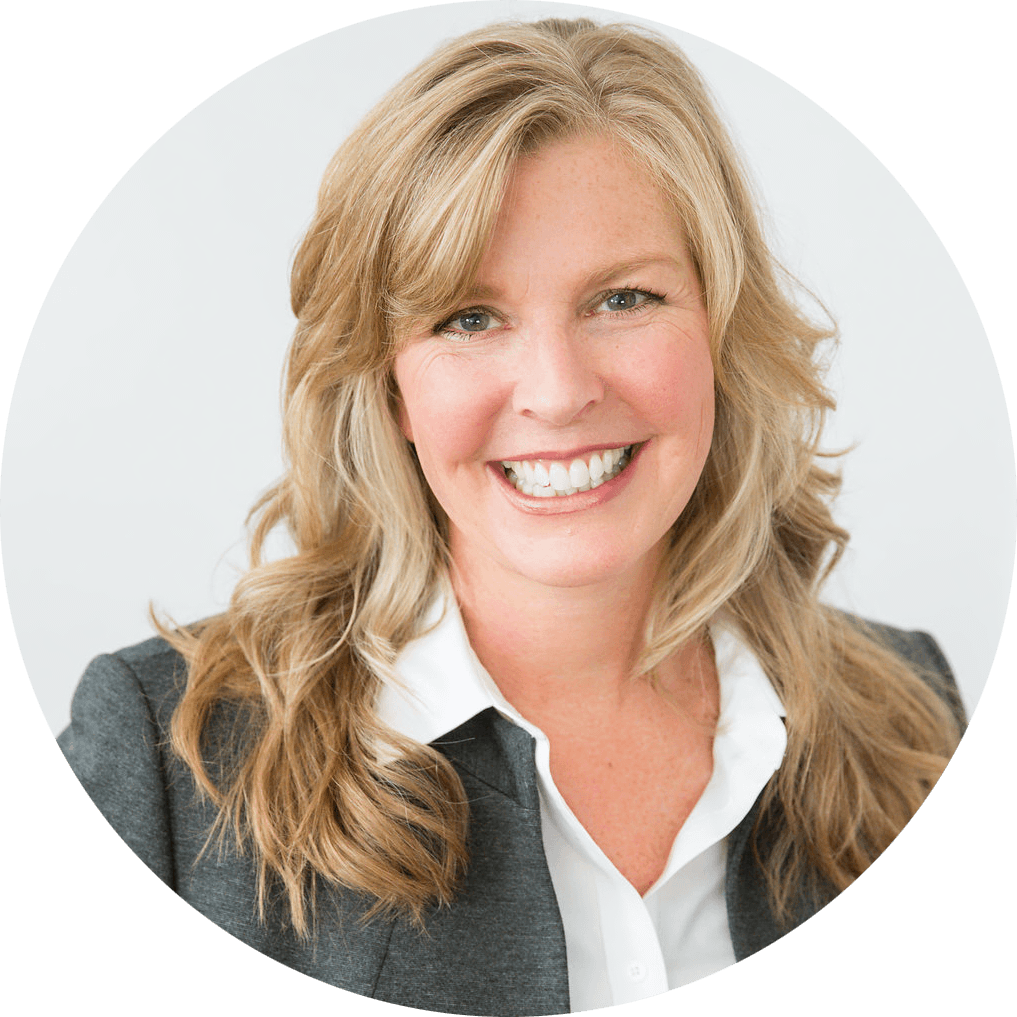 Office Dynamics Elite Trainer
JULIE REED is an Office Dynamics Elite trainer. She is certified to teach the World Class Assistant Designation course and all 3 Levels of Office Dynamics' flagship training program, Star Achievement Series. Julie brings creativity, gamification, and improv into the classroom to engage and inspire. 
Julie is an experienced executive administrative professional with a demonstrated history of building strategic partnerships and providing proactive support.  Over 20 years, she navigated her own career up a spiral staircase — as a travel agent, HR staffing assistant, administrative assistant, and office manager. 
Prior to venturing out full time to teach and coach assistants, Julie implemented the Star Achievement Series® for the administrative staff at her company in Columbus. . . .  a cultural movement that changed the perception of the role, "gaining the participants a seat at the table, and not to just take the notes!"