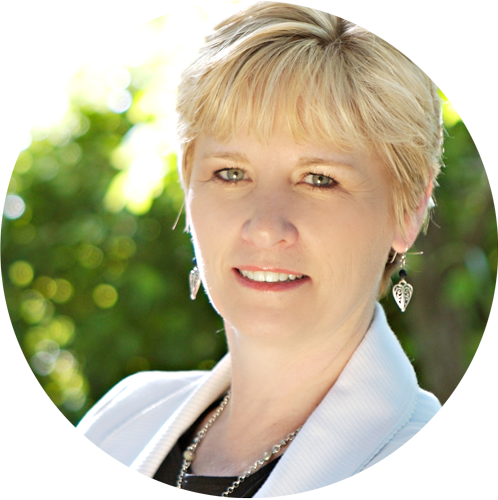 OFFICE DYNAMICS CERTIFIED TRAINER, ADMINISTRATIVE MANAGER, CO-OWNER, ADMIN TO ADMIN, PROFESSIONAL DEVELOPMENT TRAINER, SPEAKER, WORKSHOP FACILITATOR
Lisa advocates continuous learning and encourages administrative professionals to expand their potential, take initiative and practice being "relationship engineers." She has a passion for bringing out the best in others. Lisa has been associated with the Office Dynamics team for over 15 years where she is a certified trainer and speaker. Joan personally coached and certified Lisa in Office Dynamics' courses. Lisa also has presented at Office Dynamics conferences and has appeared on our webinars.
Her successful career as a senior executive assistant spans over 25 years. Currently, she is the Executive Coordinator for the Sacramento Region at Dignity Health and supports the Senior Vice President of Operations, the Regional Community Board and leads the administrative team.
Lisa also taught at the junior college level for 5 years in the Administrative Certificate Program. She served as a member of the Advisory Council for the Administrative Professionals Conference (APC) and has enjoyed sharing her presentations at the IAAP International Conference, Executive Secretary Live Conference, and many business Women's Conferences. Lisa also has a masters in organizational leadership.
Lisa is bright, articulate, professional and fun!