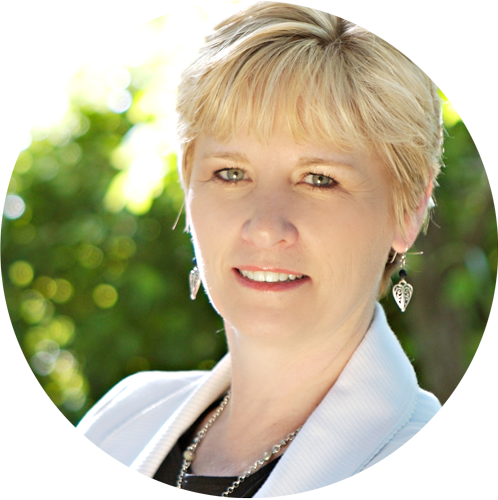 CEO (Chief Everything Officer!)
Lisa has a passion for motivating others to be their best. An enthusiastic and sought-after international speaker and trainer, her presentation style is engaging, educational and motivational. She is the co-owner of Admin to Admin – a training and development company providing corporate on-site professional development workshops and educational retreats for assistants at all levels.
Her successful career as a senior executive assistant spans over 20 years. She taught at the junior college level for 5 years in the Administrative Certification Program at Shasta College in Redding, CA. She served as a member of the Advisory Council for the Administrative Professionals Conference (APC) and has been a repeat presenter here at the Office Dynamics Conference, where is a Star Achievement Certified trainer, the IAAP International Forum, the Administrative Professionals Conference, Executive Secretary Live Conferences, and the Executive Leadership Support Forum.
Still working in the administrative trenches, she is currently the Executive Coordinator at Dignity Health, leading a team of 4 as the Office Manager and serving as the Community Board Coordinator for four hospitals as well as supporting the Senior Vice President of Operations.
Lisa has a degree in Business & Human Resource Management and a Masters Degree in Organizational Leadership.