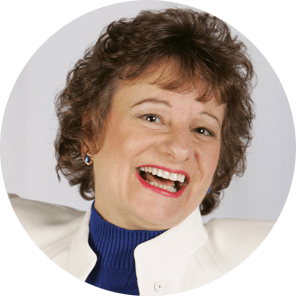 Sandy Geroux
International Speaker | Trainer | Author | Former Executive Assistant | CEO, WOWplace International LLC
International speaker, trainer, author, and former executive assistant Sandy Geroux, M.S. has more than 30 years of administrative, business, and leadership experience. Since 2000, she has conducted 125+ motivational keynotes, training programs, and workshops for 25,000+ administrative professionals, helping them become invaluable strategic partners with their leaders, create higher career opportunities and achieve their personal and professional dreams. Her clients include international industry associations, Fortune 500 companies, and U.S. government agencies.

Sandy combines corporate, entrepreneurial, entertainment, and training experience, and her programs overflow with practical ideas and tips to help attendees succeed. Her dynamic speaking style has been described as enthusiastic, energetic, and extremely motivating!
Check back for session write-up.