Sponsoring an Administrative Assistant Conference and Other Opportunities
We Connect You With The Well-Connected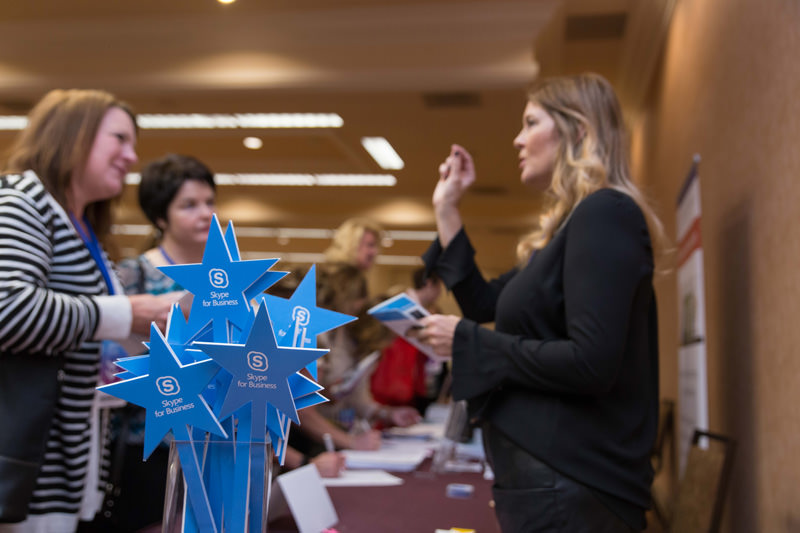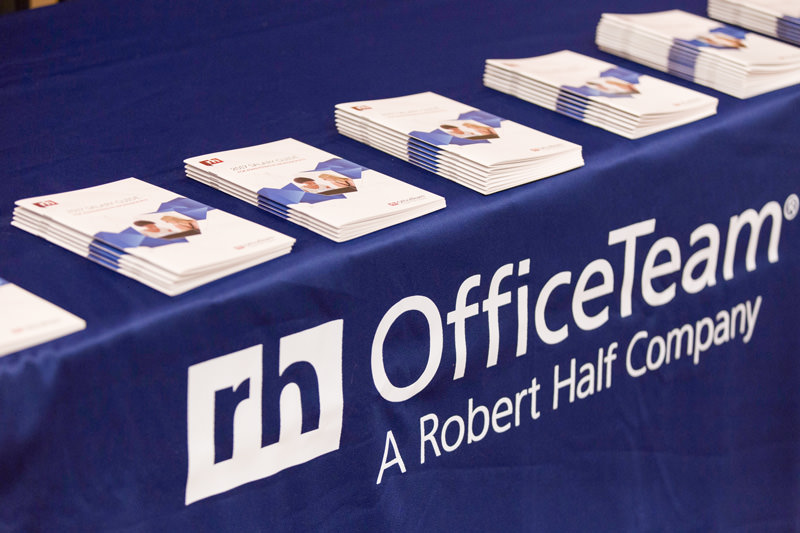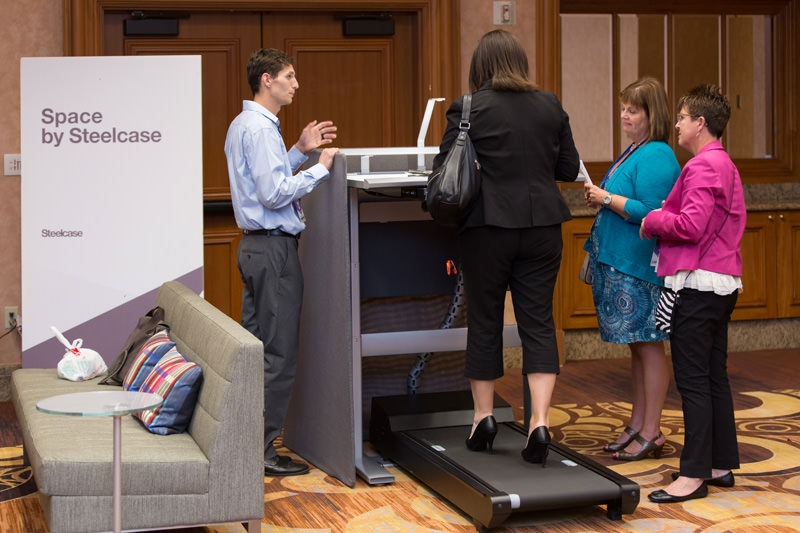 Join Us and Connect with administrative Professionals From Around the world
Our sponsors receive the coveted "Office Dynamics Seal of Approval" as well as the "Joan Burge Seal of Approval."
This means you and your product or service will immediately gain global recognition within this powerful group of administrative assistants and executive assistants. When Joan Burge speaks, assistants around the world, listen. When Joan endorses or recommends a product or service that she knows assistants and their leaders can benefit from, they take notice.
Office and administrative professionals account for more than 20 million people in North America alone, according to the U.S. Bureau of Labor Statistics.
Approximately 2/3 of all administrative professionals recommend purchasing decisions for their employers.
Assistants have the authority to approve the purchase order, instantly buy, or are influential in getting their executive or employer to purchase services and products that are necessary for workplace daily operations and improvements. 
Click here to learn more about Office Dynamics.
Click here to learn more about Joan Burge.
Partnering with Office Dynamics will:
Office Dynamics uses a plethora of marketing communications to place your brand in front of our audience with strategic effectiveness using: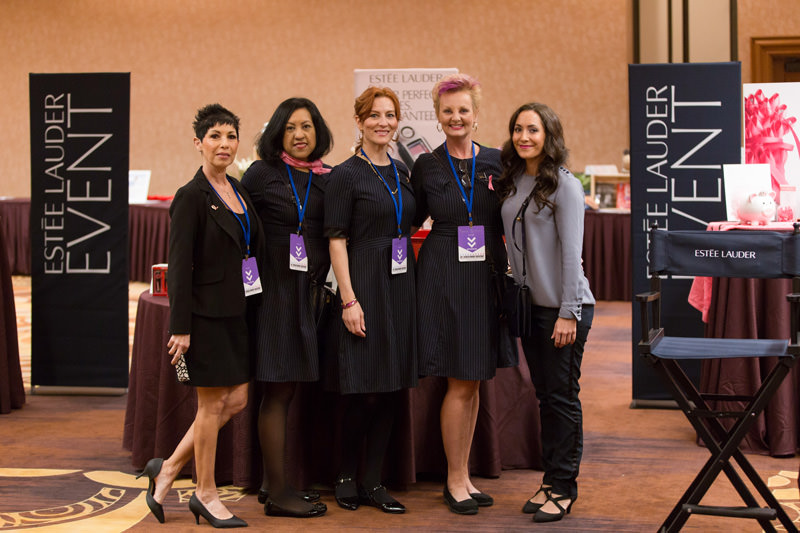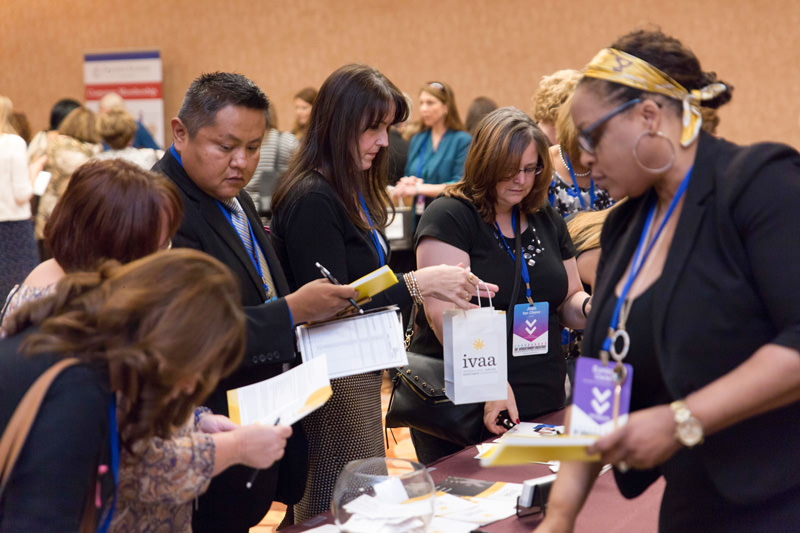 Learn More About Our Sponsorship and Exhibiting Opportunities
Past and Current Sponsors