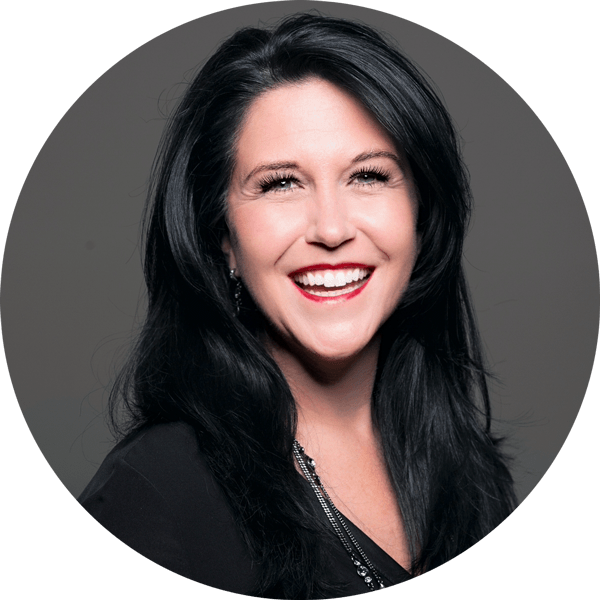 Starla West
Executive Coach | Business Leadership Expert | Confidence Coach | Keynote Speaker
Starla West is a second-generation woman entrepreneur dedicated to helping business professionals and employers upskill emotional intelligence to lead more effectively and prepare them for the future of work in our ever-growing knowledge economy.
Armed with the insight gained from two decades in the corporate world, Starla launched her business in 2009 to help business professionals reach their highest level of interpersonal leadership effectiveness by:
• enhancing their emotional intelligence,
• building their executive presence, and
• breaking through to the authoritative place they need to be.
She shows business leaders how to combine critical soft skills with hard skills to manage their relationships better, lead others more effectively, and communicate their value.
Starla's expertise transcends a variety of industries where her tailored strategies and proven solutions empower business leaders with the right tools and resources to:
• be more influential & persuasive
• make better decisions and achieve superior results
• stay relevant & competitive while thriving in a knowledge economy
• position them for success and become more visible & promotable
• attain their highest level of executive performance
She connects with and brings value to her clients through executive coaching, strategic work, corporate training, peer advisory forums, and keynote speaking.
How To Gain Emotional Clarity And Master Self-Regulation
Employees hear mixed messages when it comes to their emotions and the workplace. Emotions exist for a reason. We just have to learn how to leverage emotions to navigate our workplaces. We want to make them work for us, not against us.
In this interactive session with Starla, she will help you better understand your emotions and build the necessary skills to regulate them effectively. Starla will teach you about the different types of emotions, why they exist, and how they impact your thoughts, behaviors, and relationships. She will give you a step-by-step process and you will receive a new framework for (1) identifying your emotional triggers and (2) regulating your emotional responses better so that you remain calm and in control at all times.