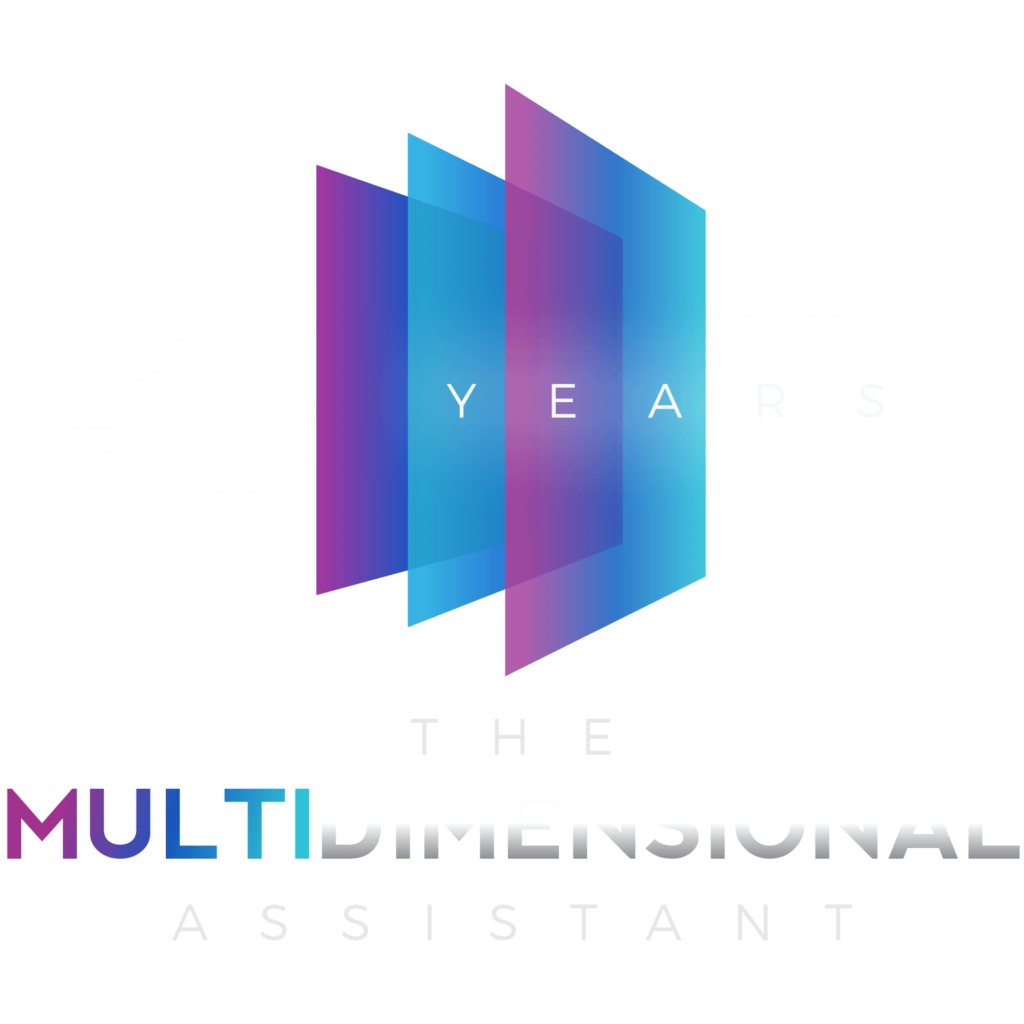 30TH ANNUAL CONFERENCE FOR ADMINISTRATIVE EXCELLENCE
Not Able to Attend the Live Event?
No Problem!
Don't let travel, budget, or time restrictions stop you from having your breakthrough learning experience
We know you're busy, but even if you're not there in "body," you can still be there in "mind." Our on-demand conference replay is a convenient, cost-effective alternative that fulfills your desire for professional enrichment without a trip to Las Vegas!
Office Dynamics produces beautifully crafted, professionally edited videos of each session during the conference, and we're making them available in one convenient package. That means you can learn on your own schedule and from the comfort of your own desk or home.
How It Works: Easy Access, At Your Fingertips
Immediately after the conference, we add our signature and elegant Office Dynamics touches to each video. The quality is on par with the live experience—it's like having a front-row seat at the conference!
You'll receive online access for 3 months to watch the videos and a downloadable participant workbook and experience the power of our world-class speaker lineup—all on your own time.
Login credentials are delivered within three weeks of the conference's end date. You'll create and activate your account, and the learning will be at your fingertips, at your command, and on your schedule.
Please Note: If you're interested in watching this as a group, you will need to call 800-STAR-139 for a group license.
CONFERENCE ON-DEMAND FOR ASSISTANTS INCLUDES
In-Person
October 17 -20, 2023
Breakfast, Lunch, and Snacks
Live-Stream
October 18 -20, 2023
View All Session in Real-time

30-Day Access to Session Recordings

Virtual Networking Opportunities

Attend From Anywhere in the World

Attend From Your Home or Office
On-Demand
3-Month Access Post Conference
3-Month Access to Session Recordings

View From Anywhere in the World

View From Your Home or Office

View Sessions More Than Once

Pause, Play, Rewind, Fastforward