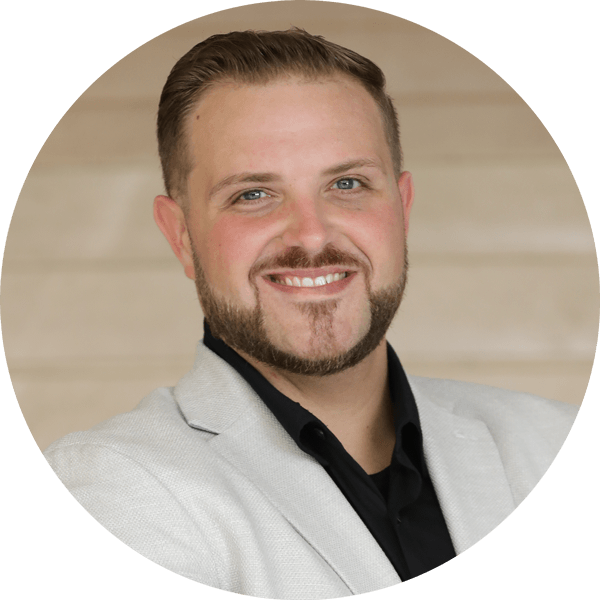 Cody Byrns
Internationally Recognized Speaker | Number One Bestselling Author
Very influential and effective, Cody Byrns is an internationally recognized speaker and number one best-selling author. In May of 2013, Cody's life was drastically changed. While stopped at a red light on the highway, Cody was rear-ended by a box-truck that failed to stop. As a result, he was considered dead until first responders saw his hand move. He received many injuries that day, including severe burns to almost 40% of his body. After years of countless surgeries and rehabilitation, Cody has chosen to not allow his scars to keep him bound in bitterness and defeat. Instead, he uses his story to uplift others. His goal is to help people live free from the bonds of scars (physical and emotional), equipping others with the proper steps to walk out of their past hurt and defeat and run towards their full potential. As a thought leader, he speaks worldwide to provide relevant, applicable, and thought-provoking messages. Thousands of people have been encouraged by Cody's story and outlook on life. From college students to business leaders, his presentations have been received by many. He has also been featured on many TV and radio shows around the world.
The Juggling Act - How to Juggle Work, Change, and Personal Performance
Juggling our daily tasks and adapting to our current workplace reality are two acts that every industry is adjusting to. We must handle each job intricately and professionally while also adjusting to new changes. Research tells us that humans are hardwired to resist change, both psychological and physiological, leaving us in a position where we must also practice self as a cornerstone of adaptation.
In this keynote, Cody Byrns will show how audience members can juggle these real-time situations by sharing a journey that forever shaped his future and perspective on change. Cody Byrns, a professional juggler who can juggle up to eight objects, had a life-changing accident in 2013, a life-changing hurdle that would leave him severely burned on over 40% of his body, including on both of his hands. This life-altering experience left him in a place where he had no choice but to adapt to his new reality and relearn how to juggle and function in life once again.
In this session, you will:
Explore methods to help thrive and prepare for ongoing workforce changes.
Obtain steps on how to position oneself for success in a complex and ever-changing work environment.
Learn techniques that will help shift your focus in order to obtain positive results.