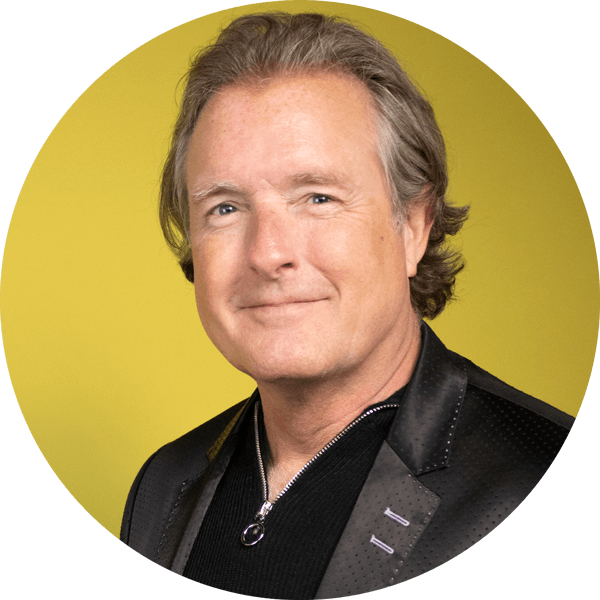 DAREN MARTIN, PHD
CHIEF CULTURE ARCHITECT | MOTIVATIONAL SPEAKER | BEST SELLING AUTHOR | CEO & FOUNDER OF THE GLOBAL COMPANY CULTURE ASSOCIATION
Dr. Daren Martin provides strategic insights to companies which empower them to Create an Epic Culture, Bust Silos, and Attract and Retain Top Talent.
Dr. Martin's thought leadership and change strategies in transforming companies earned him the title The Culture Architect. He acts as a Trusted Advisor and Executive Coach to business leaders at companies ranging from Fortune 500 to small businesses.
He is the CEO & Founder of The Global Company Culture Association, a Global Keynote Speaker, and Author. His WSJ and USA Today Bestselling book "A Company of Owners" has sparked positive change at companies around the world and has been called "Best book since Good to Great".
He resides in Dallas, Texas.
The world of work was broken long before the Pandemic. In this session we will look at what needs to change and why. We will also discuss the importance of Company Culture in creating the workplace of the future. In this current world of VUCA – Volatility, Uncertainty, Complexity, and Ambiguity it is very important to equip yourself for the Bold New World.
What we will cover
The current state of affairs
What the new world of work looks like
Company Culture and why it matters
How to respond to a climate of VUCA