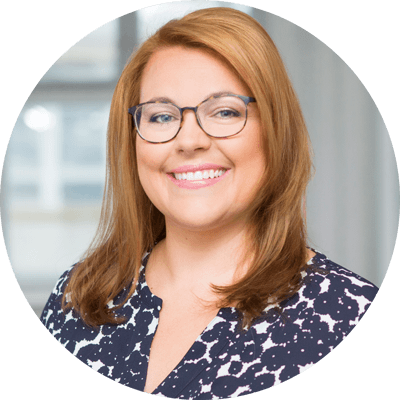 Trainer | Speaker | Consultant | The Future Assistant Podcast Host 
Diana Brandl holds a Degree in International Administration and Management, specializing in Office Management. Throughout her career, she has worked successfully for C-Level Executives within global corporations such as Sony.
Diana has a strong background in Communications and is a dynamic networker. She joined the professional network IMA (International Management Assistants) in 2006, and is an active member proudly looking back at her involvement as Board Member and Chair of Regional Group of IMA Berlin. She is also a member of IAAP.
She continuously supports the role of the management assistant by speaking at international events and publishing various articles in Germany and abroad focussing on Digital Transformation, New Work, Personal Branding, Strategic Networking and Leadership. Diana created The Future Assistant podcast in 2020 and interviews assistants from all over the world such as the former assistant to Jeff Bezos and Barack Obama.
Diana Brandl describes herself as Digital Native and has worked in the start-up world, where she rediscovered her role as a management assistant with nearly 20 years of professional experience within the New Work generation. She teaches first-hand what it means to work with Millennial Managers and how important an agile mindset is in sharpening a future-proof profile.
Diana was named as Woman of the Week by the Global Digital Women and has been nominated for the Digital Female Leader Award.