We have a treat for you this Halloween!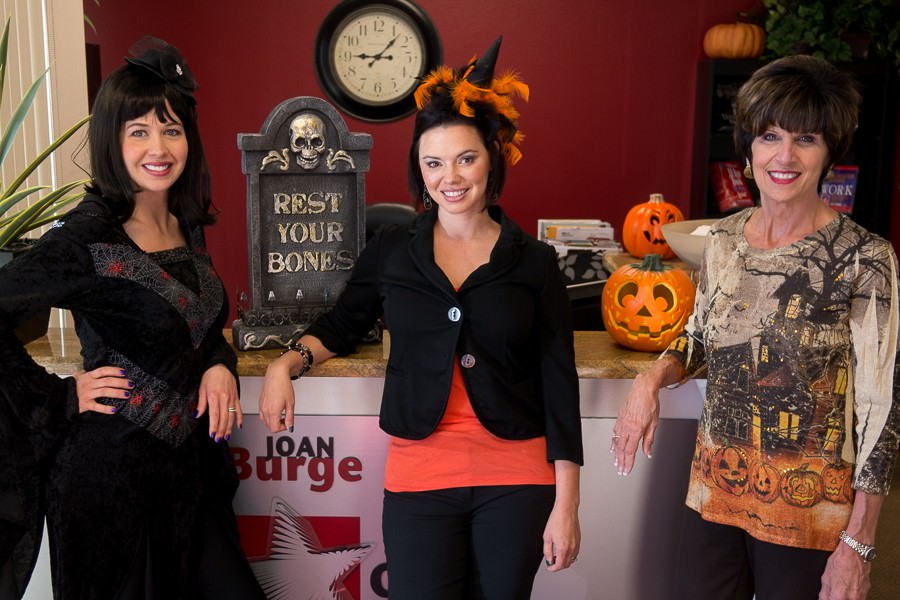 Happy Halloween from Office Dynamics International! Get festive and pick one of these great Pandora Halloween Sounds Stations to listen to in your office today.
We have a special TREAT for you today (we promise, no TRICKS here!)
Register for our Online Access to the 2013 Conference for Administrative Excellence. It's discounted for pre-sale/pre-release pricing until this coming Tuesday – but guess what, the videos and handout are available NOW! Check out all 14 sessions, get the handouts and watch at your convenience!  PURCHASE OR LEARN MORE ABOUT ONLINE LEARNING!
See you at next year's conference!