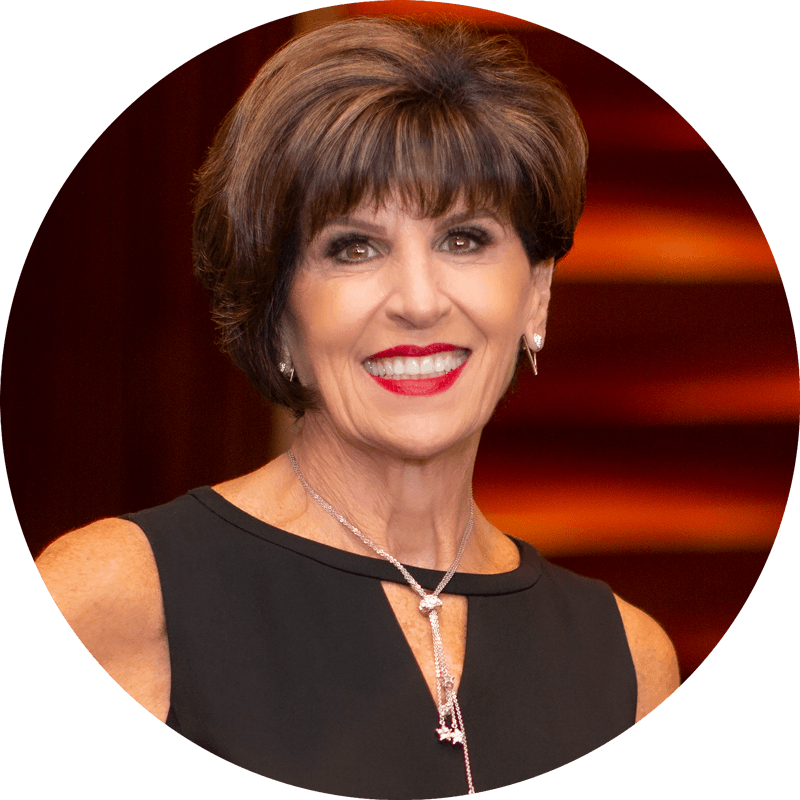 Joan Burge
Founder & CEO, Office Dynamics International | Event Host | Speaker |
Author | Trainer | Coach
Joan Burge is known as the red-lipstick-wearing "Rock Star" of administrative and executive assistant training and a successful entrepreneur who created a unique niche in 1990 by founding a training company that would uniquely provide sophisticated, robust educational programs and information to administrative professionals.
Joan is an accomplished author (8 books), professional speaker, consultant and corporate trainer. She is the creator of The Annual Conference for Administrative Excellence™; World Class Assistant™ Certification course; Star Achievement Series® Certification and Designation course; 30+ customized workshops, 200+ educational videos, 150+ articles and nearly 1,000 blog posts for executive and administrative assistants.
Her company, Office Dynamics International, is a global industry leader which offers a broad range of solutions and provides high-performance, sophisticated executive and administrative assistant training and coaching. One thing is clear: Executive assistants, their executives, HR business partners, administrators, and managers have come to rely on Office Dynamics International, because "only Joan is Joan."
Joan Burge is an original; the foremost expert in the demanding field of management support. She put in the hard work and high investment required to earn the reputational excellence and uncompromising trust of leaders in business. She illuminates through her empowering teaching, building better work relationships between executives and their assistants.
Joan's never-ending quest to provide top-notch educational programs has earned the respect of premier clients like Cisco Systems, AT&T, Kindred Healthcare, The Boeing Co., Humana Inc., Sunoco, Nokia, Procter & Gamble, Nationwide Insurance, and Chevron.
The Multidimensional Assistant
Annual Teambuilding Activity
30 Years of Growth and Empowerment: A Milestone Celebration
This conference session will offer a unique opportunity to reflect on the past, celebrate the present, and envision the future. Join us as we sit down with the creator of The Conference for Administrative Excellence to discuss the journey so far and what's next.
The session will be an insightful and inspiring conversation that covers the highlights of the past 30 years, the challenges faced, and the visionary ideas that have propelled the conference to where it is today. Through this interview, attendees will gain a deeper understanding of the conference's mission, values, and goals and be motivated to continue contributing to its success for many years to come.
Joan Burge Innovation Award
Join us for the Joan Burge Innovation Award ceremony! This award was established by Joan Burge in 2019 to recognize the exceptional ideas and innovative contributions of administrative and executive assistants. The goal of the award is to celebrate the creativity and forward-thinking of these assistants and provide them with a platform to showcase their ideas and share their hard work with their peers.
Joan Burge will be announcing the winner and giving an overview of their winning submission. We are excited to see the innovative ideas that have been submitted and to hear about the valuable contributions these assistants have made to their organizations.
Let's gather and give a round of applause to all the participants and the winner, who embody the spirit of the Joan Burge Innovation Award and are truly making a difference in the world.