After so much anticipation, the Office Dynamics Conference, titled the 21st Annual Conference for Administrative Excellence, opened on Tuesday evening September 30th with the Social Fusion Mixer. We met for cocktails outside on the resort veranda overlooking the turquoise pools and red stripe cabanas, with a Western view of the Red Rock National Preserve.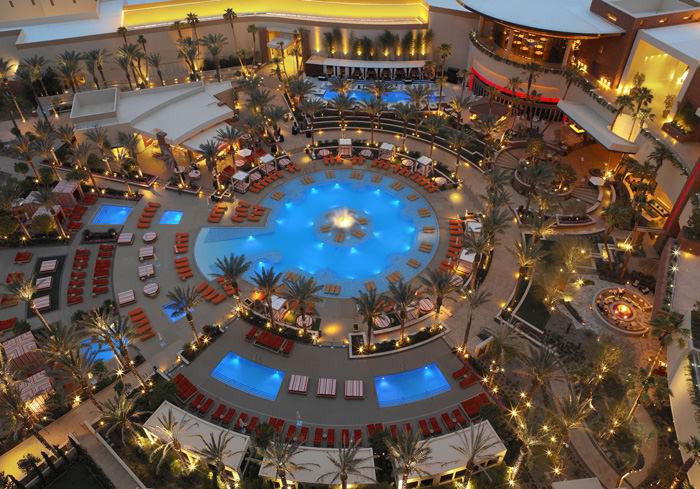 Attendees mixed and mingled eagerly, re-connecting with old friends and quickly making new ones. The weather was sweet and the atmosphere ideal for conversation, with background music soft enough to easily talk and share. Meanwhile, the Office Dynamics team including Joan Burge and the conference's featured expert presenters like Julie Perrine, Chrissy Scivique and Lucy Brazier flowed through the space, helping connect people with industry peers and mentors, sharing stories and smiles. The group was a mix of returning attendees and first timers, all excited about the days to come, with participants having traveled from all corners of the US, Canada, and even Israel! Professionals hailed from a diversity of industries including pharmaceutical, energy, environmental services, education, and government integrators, with name badges showing companies like Boeing, Cisco, Duke University and Amgen.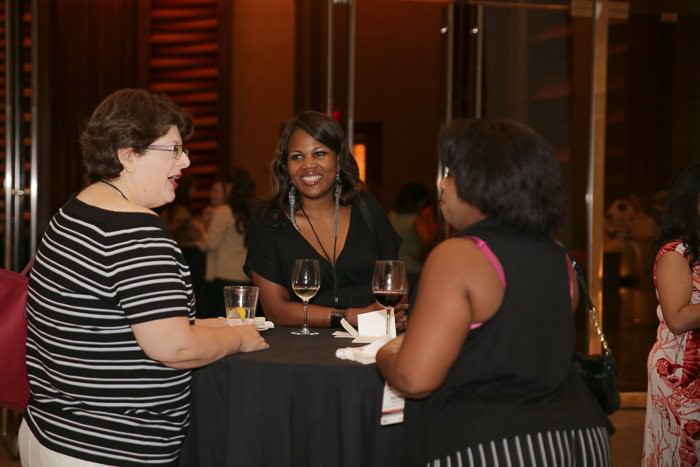 Wednesday opened with a substantial continental breakfast outside in the soft morning air, and then participants filed into the main ballroom to find their seats in preparation for the opening speech by Joan Burge, Founder and CEO of Office Dynamics International.
Joan's keynote was dramatic and emotionally touching as she shared with everyone present her very personal struggles and victories of recent weeks, where real life underscored the critical importance of collaboration, creativity, and authentic connection.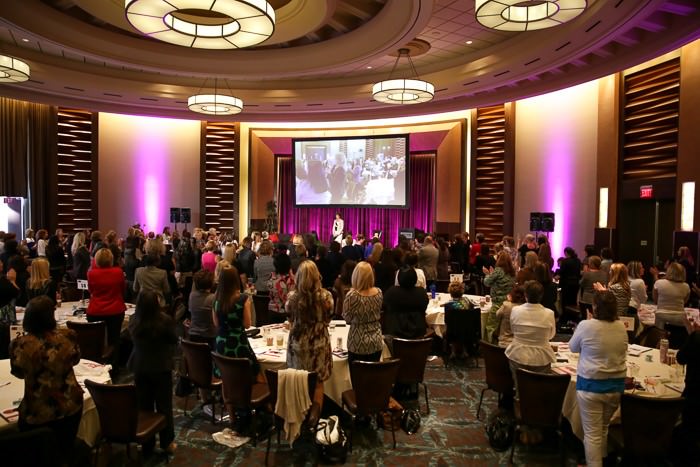 She also gave us a preview of what we'd be experiencing in the coming days, with every session of the conference supporting and elaborating on the official conference theme: "Collaborate, Create, Connect: Expand Your Influence."
Up next, for anyone who tends to protest, "I'm not the creative type," Lisa Olsen — one of the master trainers on the Office Dynamics team — offered a big wake-up call with her workshop, "Tapping Into Your Creative Energy." Although modern culture tries to tell us that being creative is a natural gift, Lisa challenged us to understand that it is simply another skill that can be learned and developed. Along with some practical group exercises to stretch our creative capacity, Lisa also gave each attendee a concrete list of 45 simple methods to practice and improve creativity.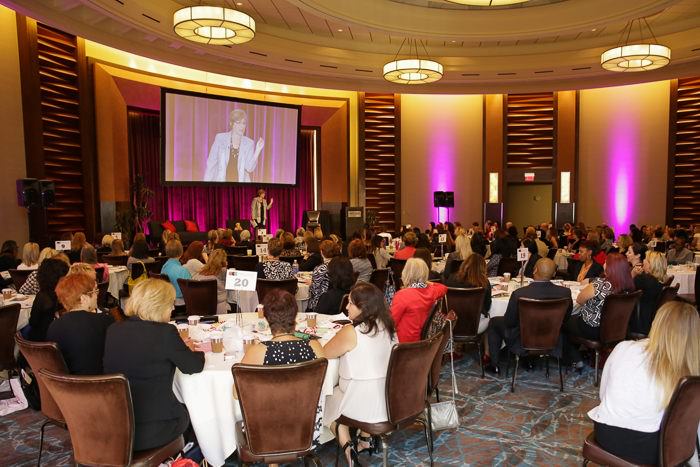 After a brief networking break to recharge on coffee and get our circulation going, we came back to the ballroom in anticipation of a special workshop from Personal Power Expert, Marilyn Sherman: "Why Settle for the Balcony? How to Get a Front-Row Seat in Life!"
There's no adequate way to describe Marilyn's session, except to say she is an incredible, high-impact motivational expert. She led us through a frank assessment of different aspects of our own personal lives — work, health, friendships, relationship, faith, and attitude — to determine whether we've been taking a back seat in the balcony of life,and prioritize where we need to take action. Marilyn then walked us strongly through seven concrete strategies to upgrade our seats in life to the front row.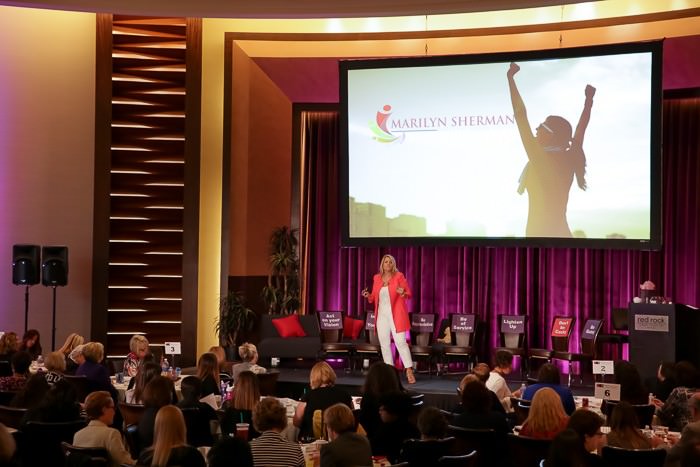 One of the more memorable takeaways from this session was Marilyn's insight that there's no such thing as a "bad day" — just a bad moment that we then nurse all day long. If we can recognize a bad moment for what it is, and move forward with a more balanced perspective, then bad days can become a thing of the past.
After a comfort food lunch at T-Bones, the resort's high-end steakhouse, attendees perused the Office Dynamics book shop and boutique, picking up award-winning administrative career resources and getting their books signed by Joan Burge herself.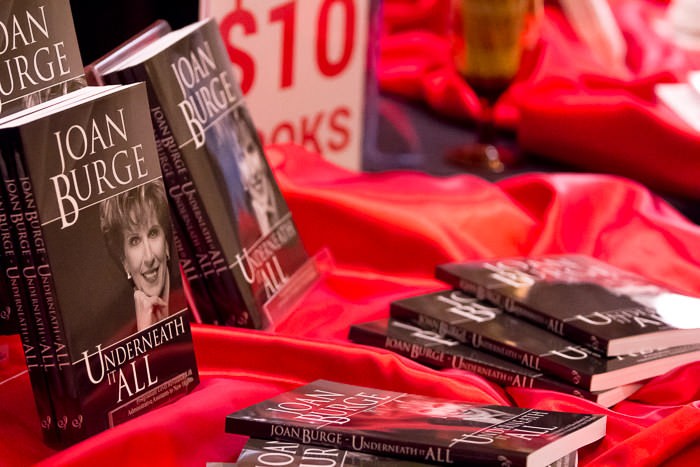 Next, the conference mixed things up with a teambuilding exercise that challenged everyone to connect, collaborate and put their creative nature to work. Joan Burge walked us through Daniel Pink's ideas on the Conceptual Age and how new skills and competencies are coming to the forefront. Then, table by table, small groups were asked to brainstorm and collectively create a poster representing these ideas. Around the room, you could feel the creative energy and buzz of sometimes vigorous discussion!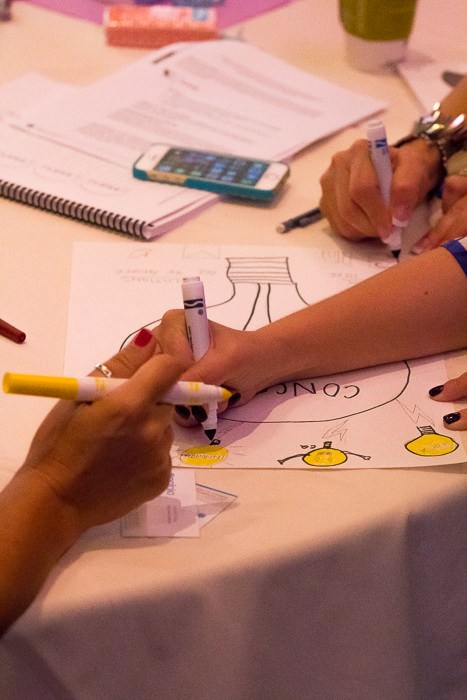 Once each group turned in their creation, we had an opportunity to learn about IYOTSA — the International Year of the Secretary and Assistant from Lucy Brazier, CEO of Marcham Publishing which produces both Executive Secretary Magazine and The VA Magazine. Lucy shared an overview of the global efforts underway with IYOTSA and challenged us to take action and help change the world.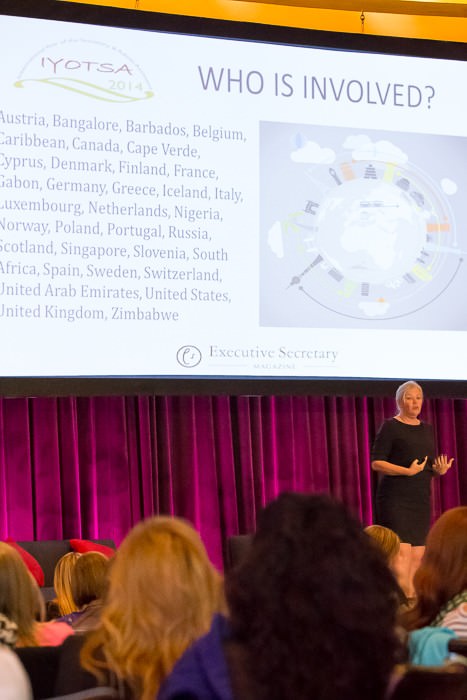 Our afternoon networking break included a surprise treat — giant, movie-theater-style soft pretzels served with cheese — along with other refreshments. The Office Dynamics Conference team was certainly ensuring we would have plenty of energy to make it through the day!
The final plenary session of the day was led by Julie Perrine, as she presented on how to "Leverage Technology for Career Connectivity." Julie walked us through how to make social media and your online identity work for your professional life, gave us a self-assessment on our "Connector Factor," and offered tips and tricks for successfully navigating the often confusing intricacies of LinkedIn, Twitter, Facebook, and beyond.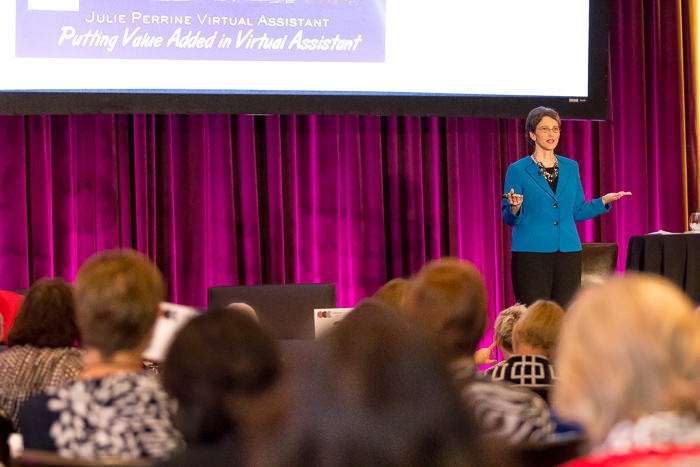 Released for the day, conference attendees next enjoyed a free evening to either explore the amenities of the Red Rock Resort, or gather in small groups to venture out and experience the bright lights and entertainment of the world-famous Las Vegas Strip.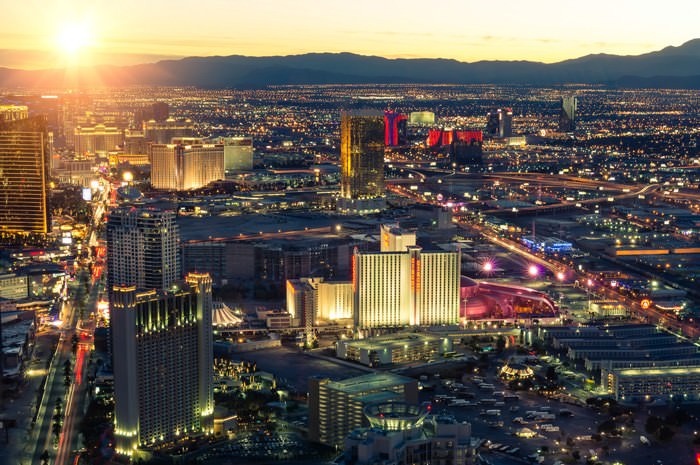 Stay tuned for Part 2 of our administrative professionals conference recap!
For information on the 2015 Office Dynamics Conference for Administrative Excellence, visit www.officedynamicsconference.com and subscribe for email updates.