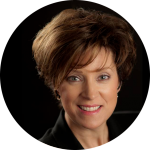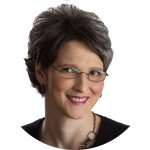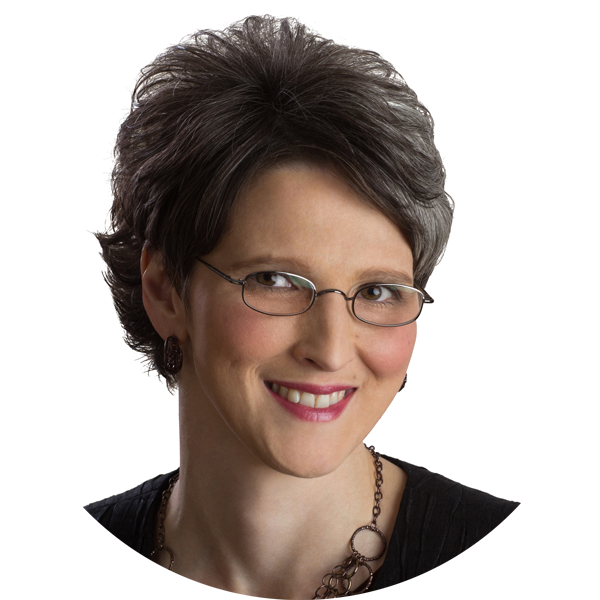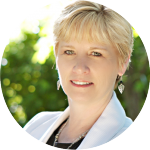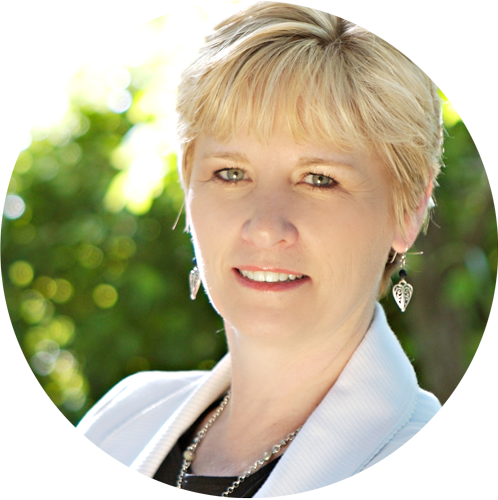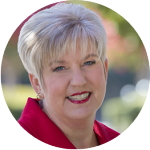 Where else can you have an intimate brunch with powerhouse women who have been visionaries and leaders in the administrative profession? With more than 100 combined years of experience, Peggy Vasquez, Julie Perrine, Lisa Olsen, Debbie Gross, and Joan Burge will host an exciting panel discussion around the Office Dynamics 22nd annual administrative conference theme, The Resilient Assistant. All of these administrative expert women have more than 20 years of experience as executive assistants and are speakers, authors, corporate trainers and consultants.
Must-Have Administrative Skill
There is one must-have skill you should add to your professional development plan to thrive in today's workplace. Administrative professionals of all walks of life, levels of experience, and titles need this valuable asset every day—the ability to be resilient. While this may sound simple and you feel you have done a good job of being resilient, it actually is quite complex. And the higher up the career ladder you go, the deeper levels of resiliency are needed because the game gets tougher for the executives you support.
If you can develop being resilient you will be able to:
Bounce back faster after a setback
Take daily workplace changes in stride
Use resources effectively especially when faced with a problem
Move in tandem with your executive
Learn the lessons you need to learn
Exhibit nimbleness as you adapt to change
Generate innovative solutions to problems
What Does Resilience Mean?
The word resilience or resiliency has many meanings and applications. Here are a few from PsychologyFoundation.org.
When we fail, we have the strength to learn the lessons we need to learn, and we can move on to bigger and better things.
Having a good attitude about growth following failure.
To bounce back from adversity, disappointment, failure and learn from them.
To operate on all cylinders (as much as possible not just in a crisis.)
Willingness and ability to change.
Some short definitions are: tough, expansive, hardy, buoyant, rolling with the punches, and quick to recover.
Executive assistants and administrators can use resilience every day. Often you have to be resilient when supporting your executive or managers. You have to be strong enough to take their feedback, quickly change as their priorities change, and feel confident enough to give your executive necessary feedback.
In your role you need to confidently manage conflict; meaning you can self-assuredly speak to others in a way that creates win-win situations. Often administrative assistants tell me they would rather write an email than address a person verbally when they have a different view or opinion. That is not an ideal way to handle conflict. A person cannot hide behind email and build resiliency or maintain a professional image. Instead, develop proper communication and conflict resolution skills.
Administrative professionals often have to roll with the punches. I remember during my 20 year career as an assistant, there were numerous occasions I had to do this and I did. But some assistants would rather dig their feet in the ground than go with flow. It takes a certain kind of person who can hang in during the tough times at work or in business. Is that you?
At our Breakthrough Brunch on Friday, October 30, conference attendees will get the inside secrets and honest answers about being resilient. This will be an interactive panel with audience participation. Conference attendees will not want to leave before they hear our Powerhouse Panel speak!
Joan Burge