We joined up with Donna Gilliland, Lucy Brazier, Julie Perrine to share with you the value of using digital media as a companion to your conference experience.  In this video, we teach you ways to use Twitter, Facebook, Periscope and more before, during and after the conference.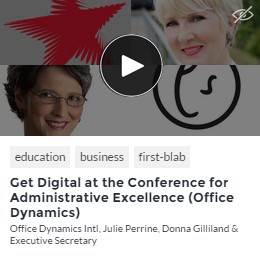 Expand your connections!
Add value to your event experience!
Click below if you can't attend the live event – there's another way!