The pace of work is constantly ACCELERATING.
Are you?
In the time it takes to read this, the business world will change.
Today's professional landscape is evolving faster than ever before in our history—every day, every hour, every minute. Technological advances combined with global economic forces have made the workplace more complex, interconnected and chaotic than most people ever dreamed possible, even just a few years ago. Today, we're experiencing a brand new era of efficiency, innovation and discovery.
What does this mean for the modern administrative professional? Put simply: We have greater demands on our time, energy and attention. So great, in fact, the standard has become almost super-human. We're expected to deliver faster than a speeding bullet, bound over obstacles in a single leap, and perform at unparalleled levels of mastery.
Never before have we faced such immense opportunity; and never before have we faced such a critical need to ACCELERATE.
It's not just about working faster; it's about advancing who we are and what we're capable of. It's about meeting super-human demands with super-human ability.
We must become The Accelerated Assistant.
But what does that mean for those of us who possess real human limitation? We can't add more hours to the day and we can't magically stop time in its tracks. The Accelerated Assistant doesn't have to. Instead, she possesses a unique set of tools that allow her to amp up workplace performance and thrive even when confronting unimaginable hurdles.
To seize this kind of professional power, Assistants must accelerate their…
Learning Curve
It's not enough to merely acquire knowledge; you must aim for continuous, rapid personal improvement.
Responsiveness to Change
Gone are the days of gradual adaptation; you must embrace swift transformation.
Time to Execute
The luxury of distant deadlines is dead; you must deliver exceptional quality quickly.
Career Management
Drifting without direction is not an option; you must take personal responsibility for your future.
Value to the Company
Meeting expectations don't cut it; you must aspire to even greater levels of contribution.
Focus
Distraction lurks around every corner; you must hone mental agility and deep concentration.
Innovation
You can't wait for inspiration to strike; you must ceaselessly seek solutions.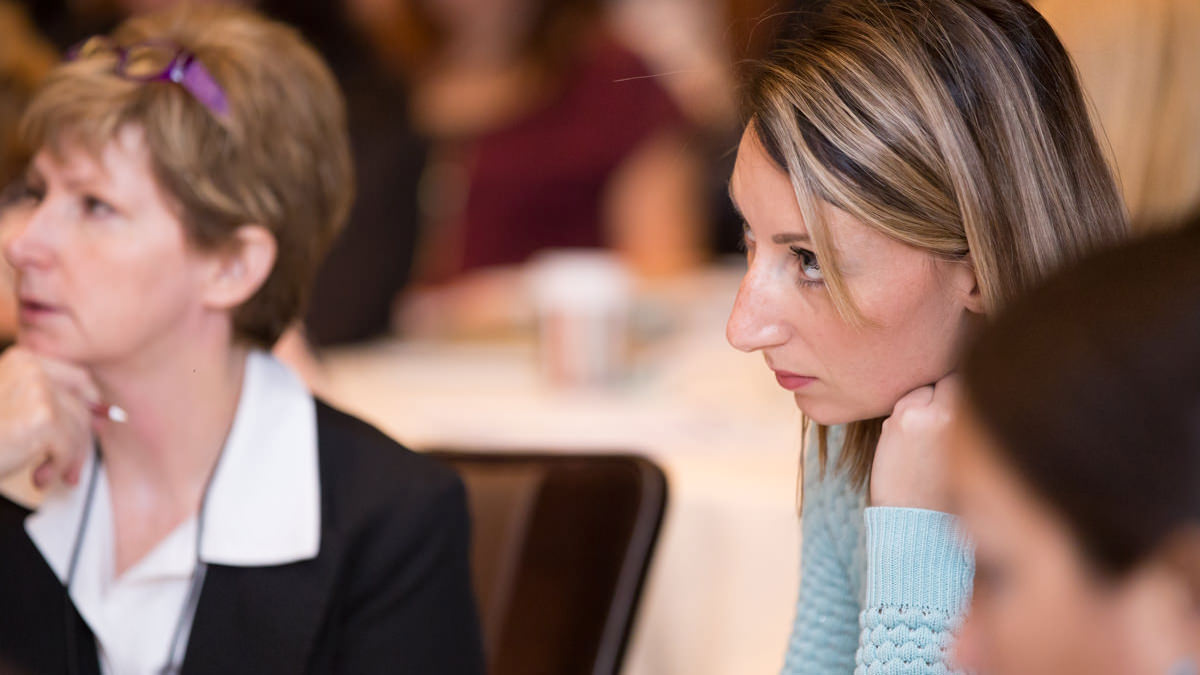 Attempting to simply "coast by" in this dynamic environment ultimately means you'll fall behind. You have to ACCELERATE to get ahead.
The race is on in today's competitive workplace and you're in the driver's seat. You control the rate of acceleration. The route you take is your choice.
Are you stalling out as others around you speed by? Are you sick of racing around and never reaching the finish line? Are you approaching curves in the road but not sure how to adjust?
If so, rev your engines and get ready to ACCELERATE!
The 2017 Conference for Administrative Excellence will help you become The Accelerated Assistant—a super-charged business professional who drives results for yourself, your executive and your organization. Join Joan Burge, Office Dynamics' founder and CEO, along with her lineup of dynamic speakers and faculty, and take your career into the fast lane!
Don't wait, this event will sell out.