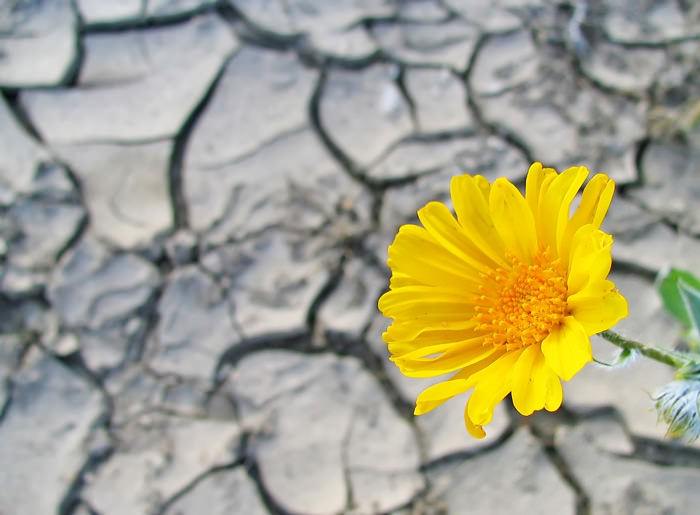 <Guest Post by All Things Admin, Julie Perrine>
Part of an admin's job is knowing how to handle unexpected, uncomfortable and sometimes downright awful situations. This means being flexible, patient, and expert trouble-shooters. Yet even the best, most experienced, and innovative admins can get flustered or lose their concentration in times of extreme chaos.
We are admins. But we're human, too. It's natural to feel overwhelmed when an unforeseen situation comes up. However, there are some best practices that can improve your resilience and help you weather difficulties in a proactive and productive way.
Build your personal and professional networks. If you need to troubleshoot a problem at the office, find someone with more expertise, get a quick recommendation for something, or find a new job, your network is one of your biggest allies. Connect with people on social media, attend networking events, and talk to your colleagues. You never know when you might need to rely on your network for help, so it's important to start expanding it now…before you need it.
Develop your personal advisory board. Whether you need advice, feedback, or just someone who will listen, your personal advisory board can provide valuable support. These people can help you make difficult decisions, evaluate new opportunities, toss around ideas, and more. Your board should include trusted confidants who have an interest in your professional and personal success.
Implement systems that will support you. If something happens and someone has to fill in for you, do you have the systems in place to make the transition as seamless as possible? Developing systems – at the office and home – makes it easier for someone to step in and take the reins. They also reduce your stress level and provide reassurance that things will be taken care of if you have to be away from work or home.
Develop the habit of intentional self-care. You have to be strong and healthy physically, mentally, and emotionally if you want to be as prepared as you can be for the unexpected things in life. This means practicing intentional self-care consistently. If you don't take care of you, you can't take care of others in the moments and situations when they need you most. This doesn't just improve your resiliency; it improves your overall quality of life, too.
Have faith. In my opinion, this is the most important one of all. It doesn't mean you have to be religious. It's more about believing that there is a reason or purpose for everything that happens. And knowing that while the reason or purpose may not always be apparent, it's something you can handle. Having faith can get you through the peaks and valley of your personal and professional journey – often with incredible results.
By implementing these best practices, you can navigate the unexpected, bounce back more quickly and get things headed in the right direction for yourself and the people you support. You can bring calm to even the most tumultuous situation and maintain some semblance of order, which benefits not only your career, but your life, too.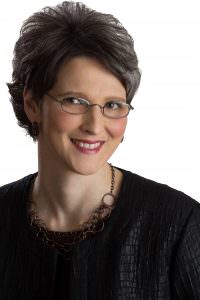 About Julie Perrine
Julie Perrine, CAP-OM, is an administrative expert, author, and all around procedures pro.  She is the founder and CEO of All Things Admin, a company dedicated to developing and providing breakthrough products, training, mentoring, and resources for administrative professionals worldwide.
Julie has more than 20 years of experience in the administrative profession spanning several industries and serving in corporate and startup settings.  Julie's main mission is to guide, encourage, and connect administrative professionals to the innovative technologies, ideas, resources, and people they need as they work toward achieving their career goals. Her upbeat, straightforward, step-by-step approach to handling the opportunities and challenges facing administrative professionals gives them proactive strategies for developing a plan, creating forward motion, and achieving great results.
For Julie's complete bio, click here.
To learn more about All Things Admin, visit Allthingsadmin.com.
See Julie at the Annual Conference for Administrative Excellence!