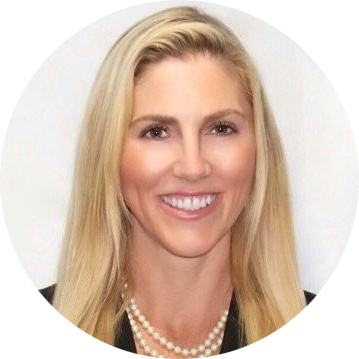 Alexandra Von Tiergarten
Senior regional vice president, Robert Half
Alexandra Von Tiergarten is a senior regional vice president for Robert Half, the world's first and largest specialized talent solutions firm. In her role, she oversees the company's finance and accounting permanent placement, contract finance and accounting, full-time engagement professionals, and administrative and customer support operations in North Orange County, Los Angeles, Ventura County, and Santa Barbara. 
Alexandra began her career with Robert Half in 2003 and has been dedicated to assisting companies throughout Southern California find top talent and professionals find rewarding careers. She currently serves as a Board member and Chair of the Advancement Team for the Westmark School in Encino and has been recognized with several company awards for leadership and business growth. 
Future-Proof Your Administrative Career for Long-Term Success
This Session is Sponsored by:
No matter how long you've been working as an administrative professional, it's important to stay current on industry trends, gain essential skills and remain marketable in the evolving workplace. Future-proofing your career is a proactive approach to prepare yourself for changing roles in the administrative field. It involves planning and taking action to continue charting a meaningful career and optimize success. 
During the presentation, you will learn: 
Trends that are impacting administrative roles, hiring and compensation 
Emerging job opportunities 
In-demand skills and tips to develop expertise in these areas 
Conducting a career assessment   
Effective strategies to future-proof your career