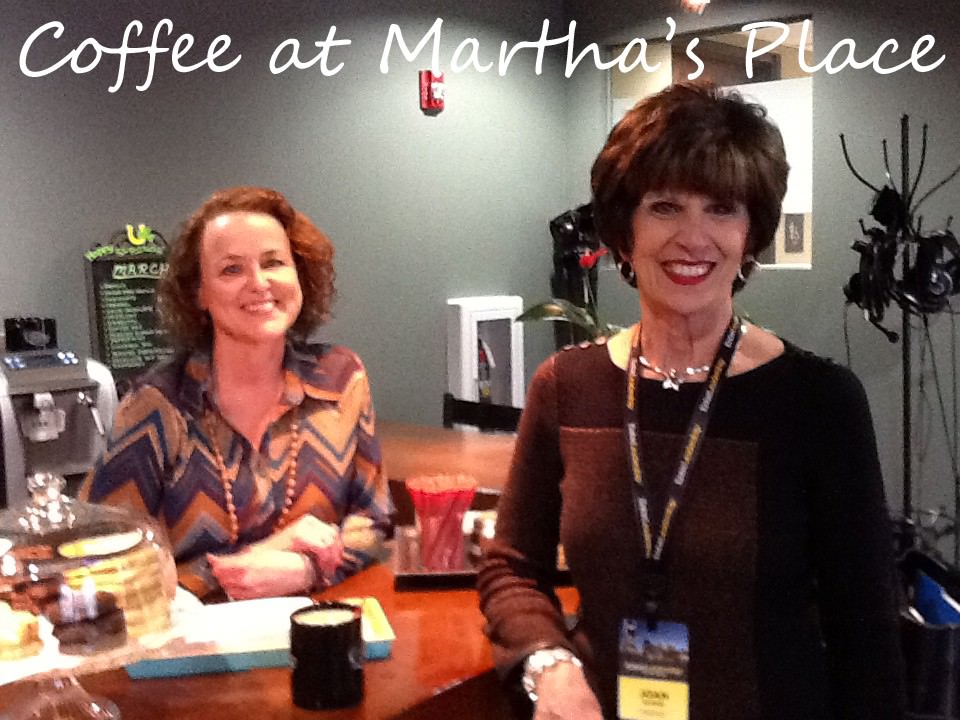 This week I am attending a very special 5-day learning event in Nashville, TN. It is
Dave Ramsey's EntreLeadership Program
. I am very excited because I get to be the student this week. Usually, I am the teacher. The person conducting the full-day administrative workshop or hosting our
Annual Conference for Administrative Excellence
.
I just finished my 3rd full-day of an amazing program. There are only 160 attendees at this conference and I am loving it! In the past, I have mostly attended big training or speaking industry conferences where there are thousands of attendees and hundreds of exhibitors and numerous break out sessions. While I always learn great ideas, I have never had such an excellent experience as I am having at this smaller learning event.
There are no concurrent sessions and no exhibitors. Dave Ramsey is doing most of the teaching and there are a few speakers from his enterprise who have been quite inspiring. But one of the best parts of being here is that I have truly connected on a deeper level with a number of people. I have had many one-on-one discussions and a few very impactful small group discussions. It has been very easy to get to know most of the people at this event because there aren't thousands or even hundreds of people walking around. We are learning, sharing and growing together. We have exchanged business cards and have committed to staying connected beyond this event. Everyone has been open about their challenges and we have exchanged new information that we plan to take back and most importantly, what we have learned and how we will apply it.
Bigger conferences are NOT always better. That is one comment we have heard for years from our administrative conference attendees. If you have not experienced our Event of  Distinction for administrative professionals at all levels, I encourage you to give it a try! I believe you will be very happy you have done so.
I have to run, still 2 more days of conference left for me!
Joan
Photo: Enjoying my time at Dave Ramsey's studio and having a coffee at Martha's Place. The smell of the fresh baked goods and warm coffee is amazing!