I know assistants are always coming up with great ideas, creating new systems or templates, or taking the lead. Oftentimes assistants do not have the opportunity to showcase their talents or what they have created, nor do they always get recognized for their work. As trailblazers in the administrative training industry, Office Dynamics wanted to celebrate outstanding ideas birthed by administrative and executive assistants.
Therefore, I created the Joan Burge Innovation Award in 2019. This Award was presented to the winner at the Office Dynamics 26th Annual Conference for Administrative Excellence. It was very exciting for me to present the first award to Kristie Webber for software designed exclusively for executives and their executive assistants. It is called Emmre. Here is Kristie's story.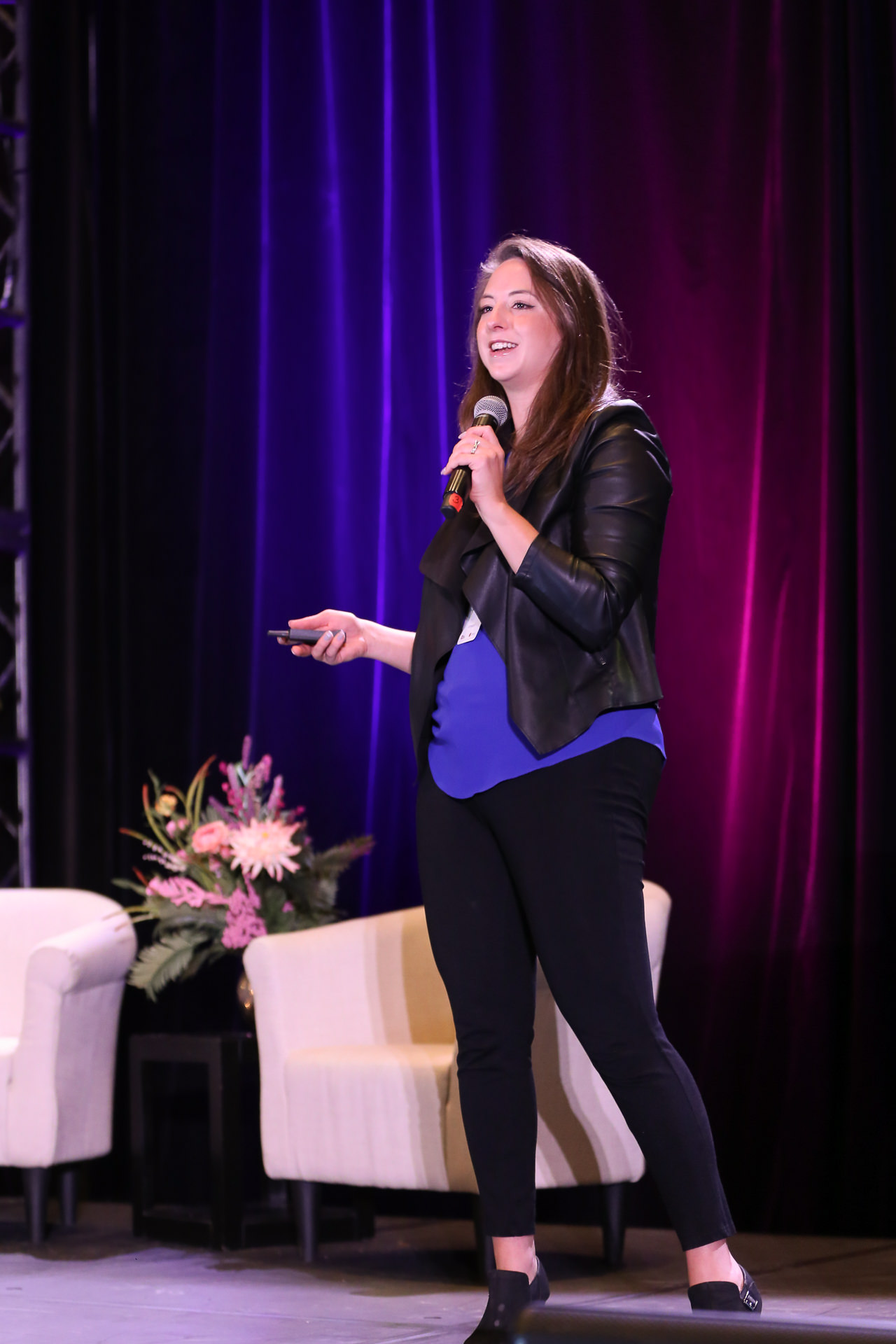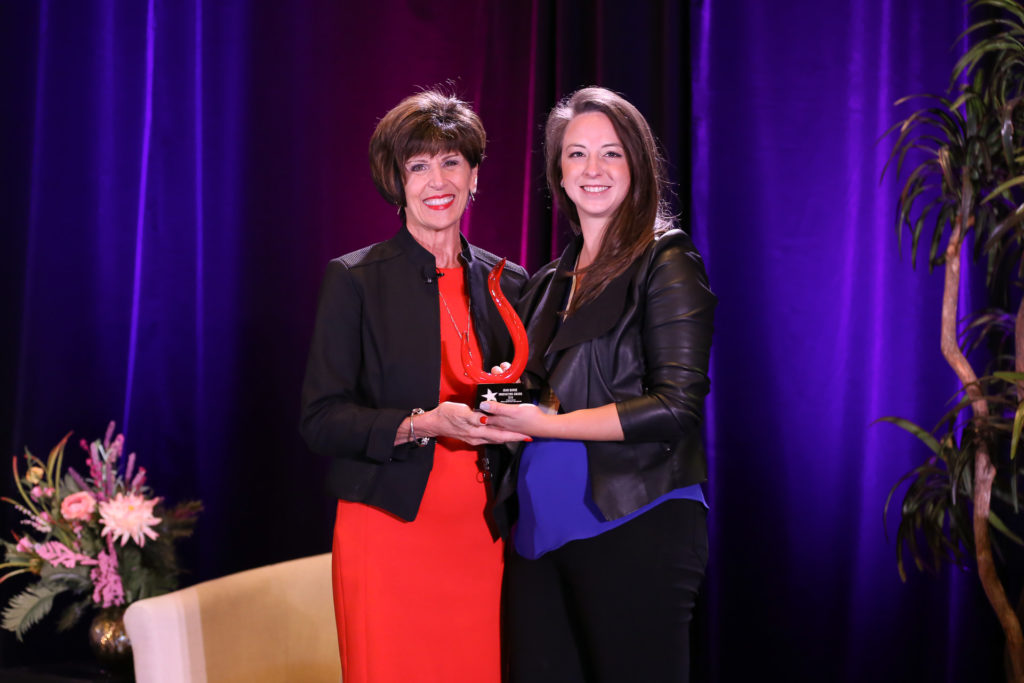 "My executive, Don Harms, tried multiple different task management tools but found that none were designed for the unique relationship between an executive and executive assistant. So he decided to create his own tool. Together, we've been refining the software and using it in our daily work as CEO and EA.
I've provided significant input that has greatly shaped the product—many of the changes we've implemented have been based on my feedback. It's the most valuable tool in our working relationship and has enabled us to be significantly more effective and productive."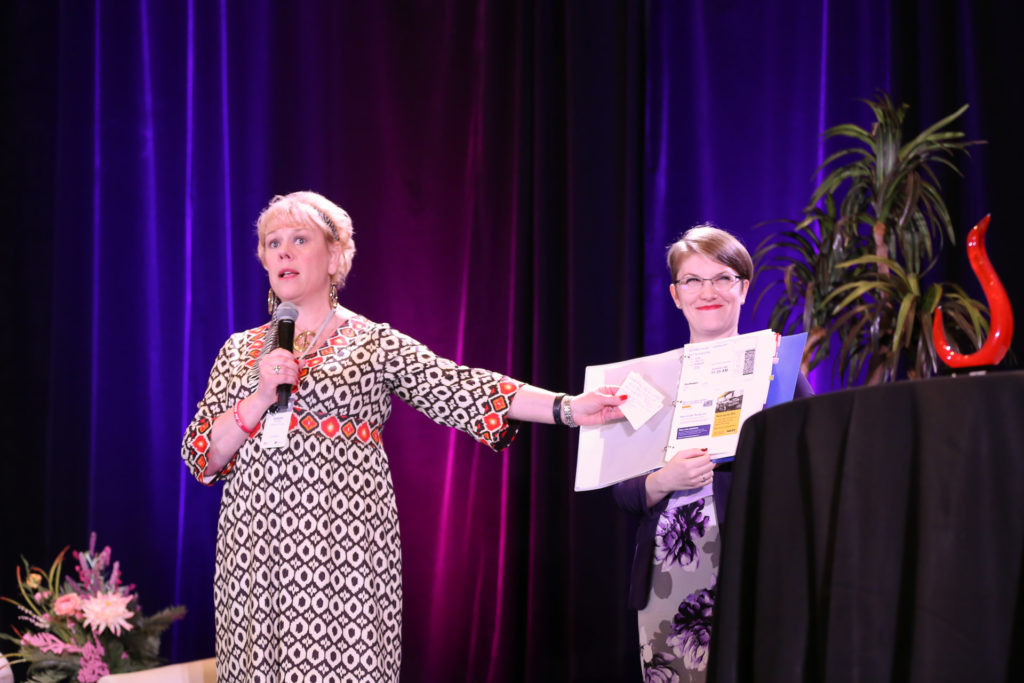 An executive's travel binder. Sandra Fette showed us the value of assembling a very detailed travel binder that included all types of important information such as when deposits were given for hotels, a place to hold business cards that the traveler receives, a pocket holder for expenses receipts, important information about meetings and much more.    
Completely transforming a cumbersome administrative procedures binder that was hundreds of pages. Paula Thibodeau did a fabulous job with streamlining this information, adding visuals to go with the procedure, and screen shots. This increased the speed and efficiency of transferring knowledge and ensures a successful transition as well as getting new assistants up to speed quickly.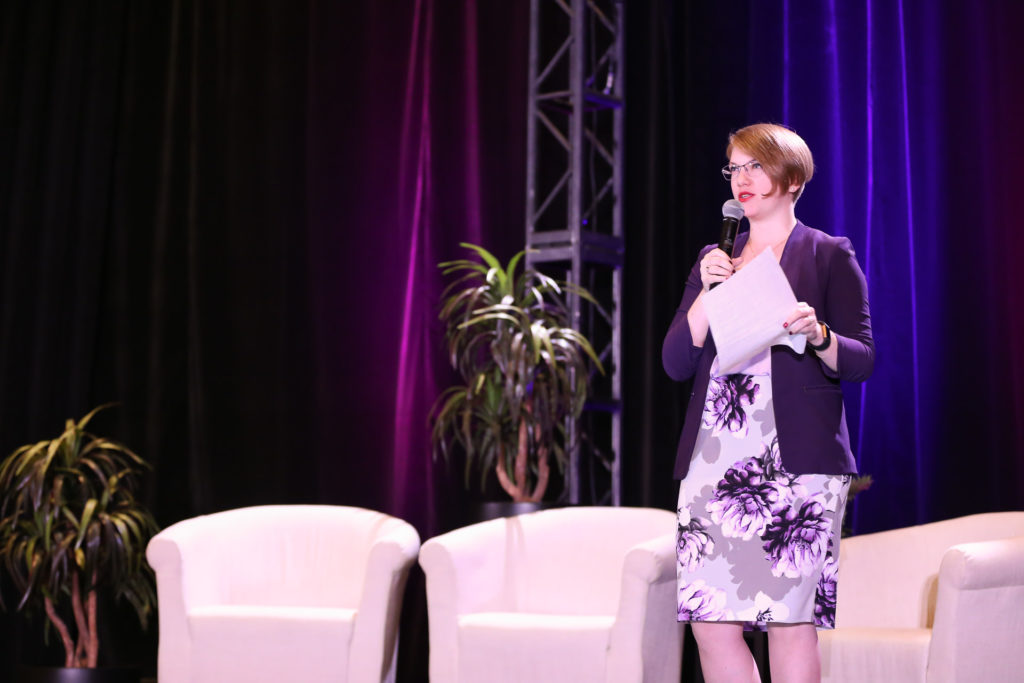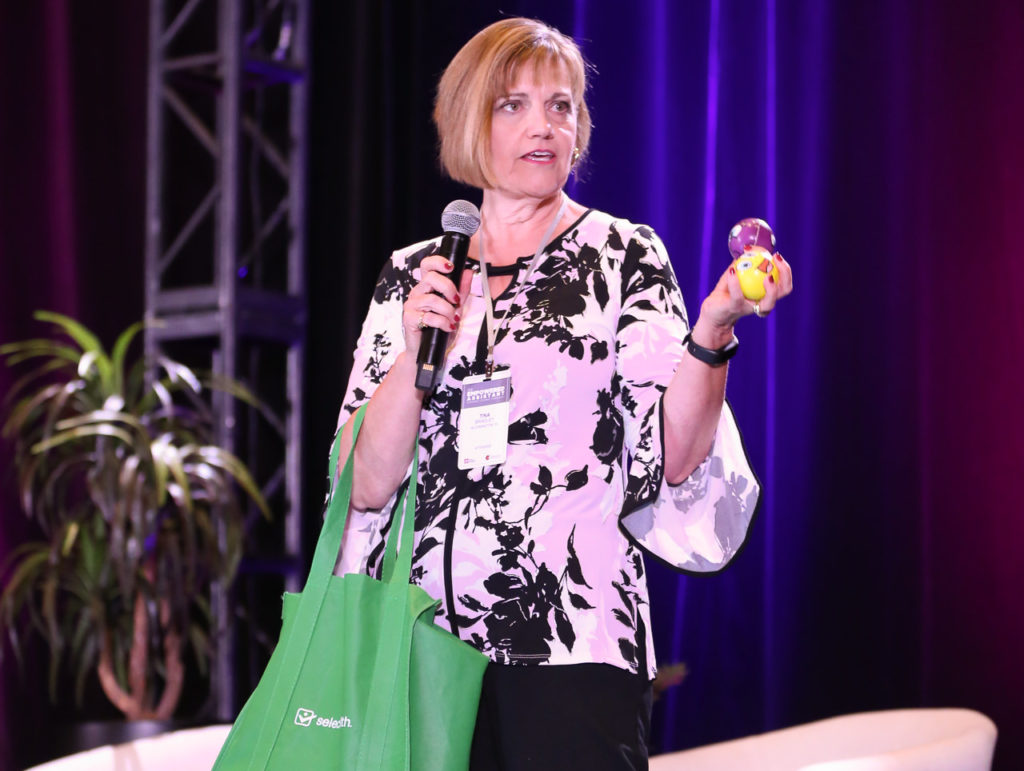 Creation of an assistant outlook account. Tina Bradley decided to have assistant accounts set up for 15 administrative assistants on her team, who support 40 administrators. Assistants have full access to each other's assistant account. Because of this, any assistant
Heather Dovholuk had been put in charge of their organization's Innovation Fair. Heather came up with an idea on how attendees could enter a raffle electronically and also vote on booths at the fair to award trophy prizes. Heather's idea eliminated the use of paper tickets and manual counting. With the reporting function of the survey platform, Heather could easily determine the booth winners.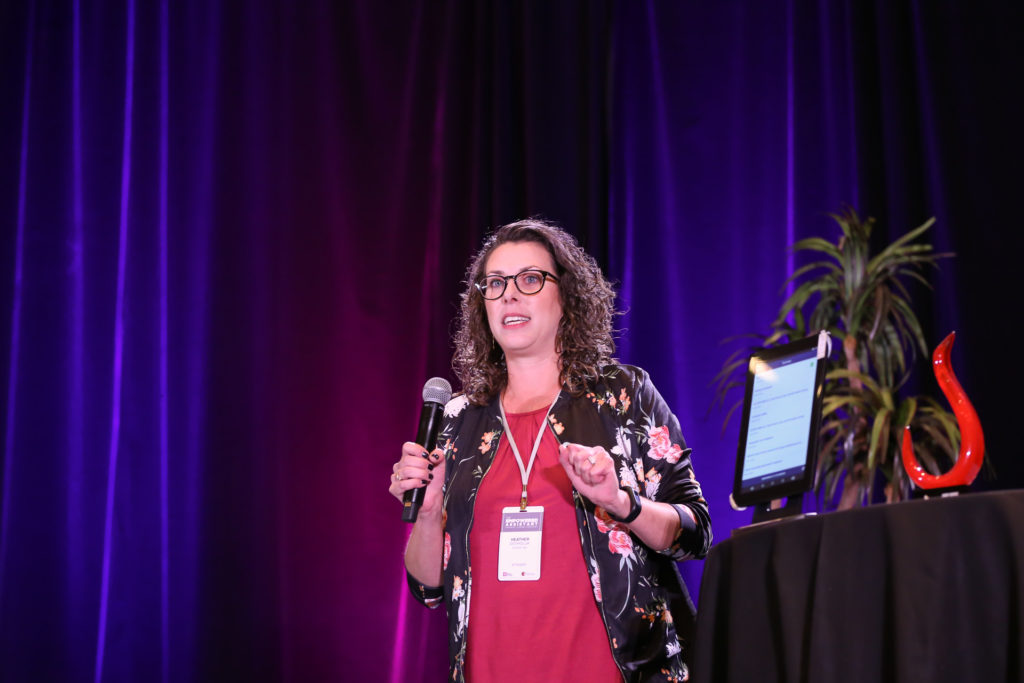 I am always impressed with the creativity of assistants. I'd like to challenge you to bring your ideas forward to your organization! And if you attend our 2020 Annual Conference for Administrative Excellence, please submit your innovative idea. You just might be the recipient of the 2020 Joan Burge Innovation Award!
Learn more about the Joan Burge Innovation Award here.