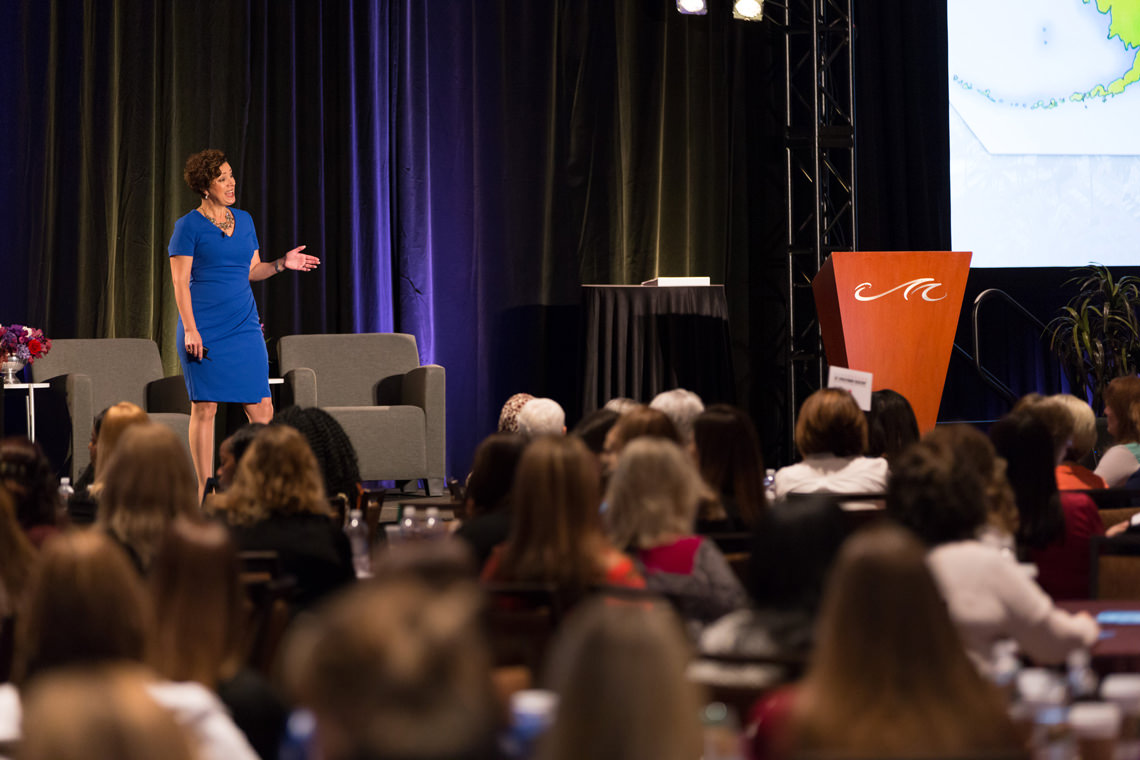 Office Dynamics recently held its Annual Conference for Administrative Excellence in Las Vegas. It was our 23rd year and our biggest event. I was really curious as to how our attendees came to choose the Office Dynamics conference over other conferences for assistants.
The options we gave them were:
Joan Burge/Office Dynamics' reputation
Topics
Speakers
Location/Las Vegas
Recommended by peer
Previous Attendee/Good experience
50% of our attendees responded. I was pleasantly surprised to see high percentages because of our reputation and recommended by a peer. I was really surprised to see that speakers were the lowest in votes; in fact very low. This really got me thinking . . . why? I mean I love that assistants choose our event because of our reputation; I just thought speakers would be really important.
At Office Dynamics, we take great care in hand-selecting our speakers. We want our speakers to be amazing presenters, engage our audience, and present a topic that is relevant to our conference theme for that particular year. We spend hours and hours seeking and enlisting the best speakers possible.
Now I'm wondering how much speakers matter to attendees.
For me, personally, when I am deciding whether or not to attend a conference in my industry, I always read about the speakers. Although the title of the presentation is high on my list as to why I choose a conference, I want to make sure that the topics being presented are in line with what I need for my development. Or maybe the topics expand on something I know but need to go deeper on it.
Then I like to read about the presenter because I want to know how qualified they are to speak on that particular subject.
What draws you to a particular administrative conference that you have not attended in the past or why do you choose one administrative conference over another administrative training event or conference? Is it the . . .
Hosting organization's reputation?
Topics?
Speakers?
Venue—meaning hotel?
City?
Your peers highly recommend the event?
Extra-curricular activities?
I would love to read your comments on what's important to you. We will be giving away access to one Be BOLD! Master Leadership One Bold Step At A Time – Conference On Demand. One lucky winner will be randomly selected. Good luck!
Thanks much.
Joan Burge