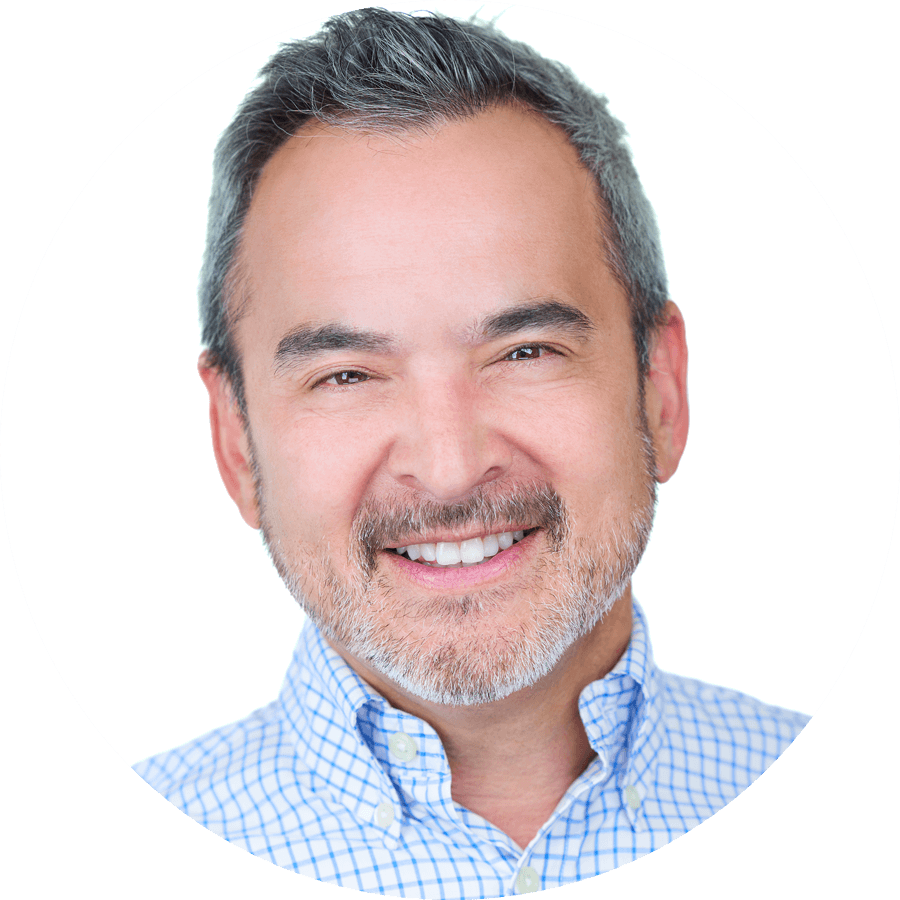 Mike Song
CEO and Founder, Get Control! | Bestselling Author and Training Designer | Digital Transformation Thought Leader
Mike Song is the bestselling author of the Hamster Revolution book series and the world's 6th most-followed time management blogger. With years of experience as a digital skills transformation and training expert, Mike has revolutionized how organizations approach tech training. For one thing, he always makes it fun, practical, and highly relevant.
For twenty years, Mike has inspired and engaged audiences around the world. He's reached millions via interviews with CNN, FOX, NPR, and the Wall Street Journal.
But that's not all there is to Mike. Here are some fun facts:
He's an All-American Distance Runner, a talented singer-songwriter who once opened for Bon Jovi, and a devoted dad and husband who loves fishing from his kayak.
So, let's welcome Mike Song and get ready to get more done and have more fun at work!
Mastering Digital Dexterity: Streamline Email, Outlook, and Teams for Admin Pros
Administrative professionals play a vital role in any organization, and their ability to use digital tools efficiently and effectively is essential to their success. This session will teach you how to master your digital tools, including email, Outlook, and Teams, to save time, boost your productivity, and become a more valuable asset to your team.
In this fun, engaging and informative session, bestselling author Mike Song will share incredible Microsoft shortcuts, tech tips and tricks to help you master your digital tools. You'll learn:
An exciting new strategic approach to managing your digital tools and streamlining your workflow.
How to declutter, organize, and prioritize your Outlook email and Teams messages so you can focus on the most important tasks.
Useful E-Calendar, Advanced Search, templates, and effective communication techniques to save time and get more done.
Incredibly useful new Outlook and Teams smartphone tips to boost your productivity and performance.
This session is perfect for administrative professionals of all levels of experience.
Whether you're a seasoned pro or just getting started, you'll learn valuable tips and tricks to help you streamline your workflow and save time.