What Is Thriving On Change?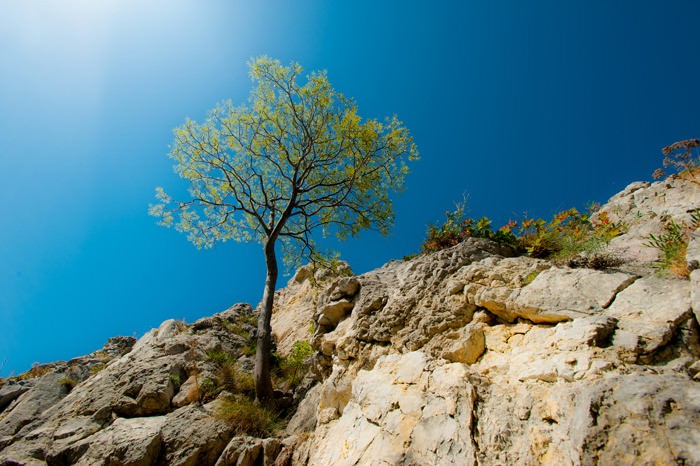 Hello Monday Motivators!
I hope you are doing well and had a great weekend. In continuing with our November theme of BIG Resilience, another aspect is thriving on change. Obviously we have to be resilient during change whether personal or professional. We are experiencing more change at a faster rate than in years' past. So it would behoove us to learn how to thrive on change vs. drown in change. I'll share with you insight on why people resist change and 11 strategies to thrive on change.
"Thriving on Change" is one of my favorite topics to speak on because everyone can relate to it; every person experiences change in all aspects of their life (big and small). Every person goes through personal and professional changes.
Why People Resist Change
See if you can relate to any of them.
People resist change because it means a part of their old self must die, and an unknown new self will be born.
We grieve the loss of the familiar as we labor through the painful birth of the strange.
We've suffered sudden, painful events in the past.
We are not "change-skilled."
Fear of losing control.
Dislike for unforeseeable events.
11 Strategies to Thrive On Change
Since change is evident, here are some powerful strategies to help you. Sometimes one strategy will work; other times you need to use multiple strategies.
Anticipate
Keep your ears and eyes open. Know what is going on around you at work, in your community, with your family.
Pay attention to national events, trends and current news. These could affect your employer's industry, your profession, and your job.
Prepare
Gather relevant information. Stay Informed.
Make specific plans for the upcoming changes so you feel more in control. Be active, not passive.
Assess
How do you feel about this change? Why do you think you feel that way?
How this change, whether self-initiated or not, will impact the 5 BIG Life Pillars: career, family, financial, spiritual and wellness. (Or which of these Pillars might the change impact the most?) You can learn more about the 5 Pillars at www.JoanBurgeBIGLife.com.
Visualize
Imagine yourself in the new situation. See yourself positively on the other side of the change.
With change comes both danger and opportunity. See both, but focus on the opportunity.
Accept
Don't fight change that is inevitable.
Do something that makes you feel good, something that gives you a sense of achievement.
Get Support
Share your feelings with a trusted friend or family member; someone who will let you cry or laugh, and who will listen.
Look for someone who will encourage you, who can lift you up, inspire you and spur you on.
Hang Tough
Be resilient.
Don't play the "victim" card. Say, "I am a victor over my circumstances."
Go Easy On Yourself
Don't be too hard on yourself when you are feeling down or can't adapt as quickly as you had hoped.
Catch yourself doing things well and reward yourself.
Keep The Best Of The Old
Try not to make several changes at once. In other words, don't change careers, move and get married (or divorced) all at once.
Cherish the good things or people in your life as you move through change.
Look At Change As An Opportunity To Grow
Tell yourself, "I am just stretching right now."
Tell yourself, "I have all the skills required to succeed."
Purposely Change
Make small changes occasionally to become more comfortable with change. Take a different route to work, change your set at the dinner table, or sleep on the other side of the bed.
If you have children, create small changes with them so they will learn to cope with change more easily.
Are you determined to thrive on change? Join us for the 2015 Annual Conference for Administrative Excellence: The Resilient Assistant.
Joan Burge