This post was originally published at OfficeDynamics.com.
Embracing the "Owner" Mentality with Special Guest & Upcoming 2016 Conference Speaker, Daren Martin, PhD.
As an administrative professional, you probably think of yourself as an employee. You provide a service to your organization, and in return, they provide a paycheck. But what would life be like if you were to shift your mindset and instead of thinking like an employee, you thought like an owner? In today's competitive business world, this is perhaps the most essential hidden ingredient for exceptional career success and professional satisfaction—and it's 100% within your control.
In this free webinar replay, Joan and her special guest, Daren Martin, PhD, are exploring the revolutionary concept of the ownership mentality—what it is, why it matters, and how to develop it. Daren is the author of "A Company of Owners," a book that's taking the corporate world by storm, transforming how organizations operate and how employees think. We're thrilled that Daren will also be a keynote speaker at the Office Dynamics 23rd Annual Conference for Administrative Excellence in October!
With a PhD in psychology and impressive background leading corporate change initiatives, Daren has a unique and inspiring message every administrative professional will benefit from hearing. Listen in as Daren and Joan discuss this exciting new philosophy that will change your approach in the workplace and beyond.
In This Webinar You Will Learn…
The psychological difference between an employee and an owner—and why it has nothing to do with your official title!
Why thinking like an owner is the secret weapon that transforms assistants from "order takers" into "indispensible contributors."
The 8 fundamental characteristics of an owner (and simple tools for determining how you measure up).
How to embrace the ownership mindset, create more value for your organization and establish a powerful professional presence.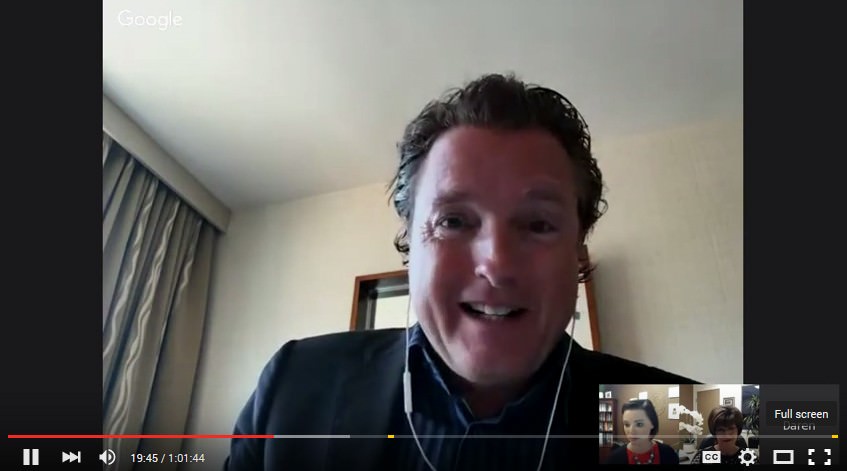 Replay Link: http://app.webinarjam.net/replay/2235/08b4eb61f4/0/0
Replay Also Available On YouTube: https://youtu.be/aLrqIb4D9OY
Daren's 8 Fundamentals of an Ownership Mentality
See how you measure up by rating yourself on a scale of 1 – 10 on the characteristics below. One being never and ten being always:
Analyzer: turns data into meaningful information
Initiator: grab the ball and advance it down the field
Strategic Thinker: use their gifts to further the company and its initiatives
Forward Thinker: acts as a scout, always looking around the corner to see what is coming next
Connector: looks for and recognizes the value of resources outside their area and even outside their company
Learner: sets goals and expects to be measured against the goals they set
Accountable: takes responsibility for everything in their world all the time
Empowered: owners are never stuck. They don't wait for someone else to empower them