What Is Thriving On Change?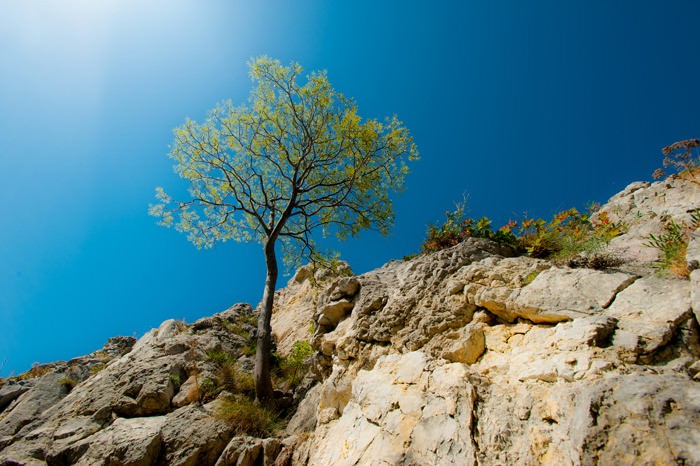 Hello Monday Motivators!
I hope you are doing well and had a great weekend. In continuing with our November theme of BIG Resilience, another aspect is thriving on change. Obviously we have to be resilient during change whether personal or professional. We are experiencing more change at a faster rate than in years' past. So it would behoove us to learn how to thrive on change vs. drown in change. I'll share with you insight on why people resist change and 11 strategies to thrive on change.