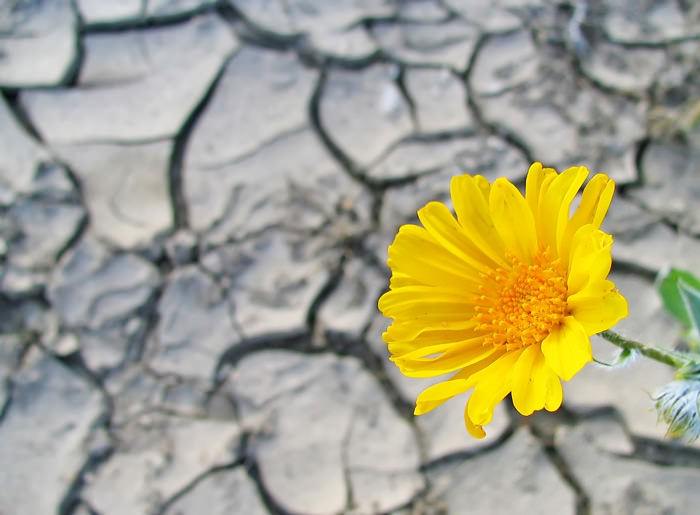 <Guest Post by All Things Admin, Julie Perrine>
Part of an admin's job is knowing how to handle unexpected, uncomfortable and sometimes downright awful situations. This means being flexible, patient, and expert trouble-shooters. Yet even the best, most experienced, and innovative admins can get flustered or lose their concentration in times of extreme chaos.
We are admins. But we're human, too. It's natural to feel overwhelmed when an unforeseen situation comes up. However, there are some best practices that can improve your resilience and help you weather difficulties in a proactive and productive way.