OFFICE DYNAMICS CONFERENCE RECAP PART II: PEAK EXPERIENCE
This article is part 2 of our conference recap . . . if you missed part 1, you can read it here. 
Thursday proved to be the peak day of the 21st Annual Conference for Administrative Excellence, beginning with yet another series of breakthrough plenary sessions and then culminating in the fabulous Gala Dinner.
After a continental networking breakfast on the resort veranda, Peggy Vasquez kicked off the general sessions of the day with her workshop on "Creating Authentic Business Relationships." Peggy is an author and motivational speaker, on top of being Chief Executive Assistant at PNNL. She helped us understand how creating and developing a lasting business connection takes time and skill, and delivered unique tools for surmounting awkward moments, starting conversations effortlessly, and the art of follow up.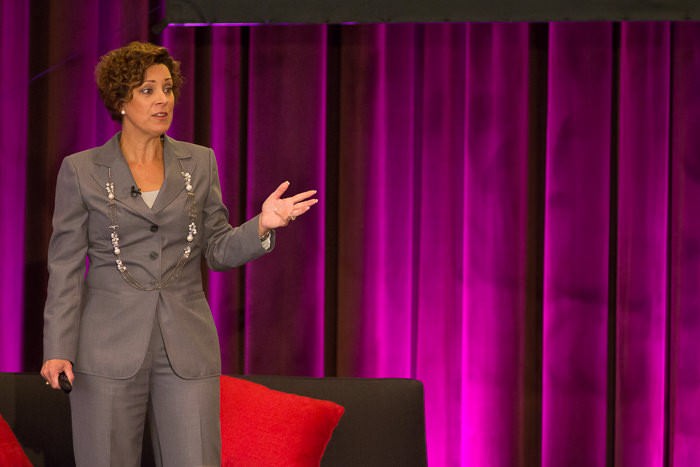 Next, attendees were given a privileged insight on the Executive Perspective, exploring how leaders can best partner with their administrative assistants and what they most value and look for. For this special session — unique to this conference — Joan hosted two dynamic executives — Steve Forst, CEO of Performance Matters, and via telepresence, Cisco executive Alistair Butler.