OFFICE DYNAMICS CONFERENCE RECAP PART III: The Final Day
This article is part 3 of our conference recap . . . click here for Office Dynamics Conference Recap part 1 and part 2.
After another delicious breakfast on the resort veranda overlooking the pool and the striking red rock mountains to the West, the morning plenary session of our final day of the conference opened up with a video montage highlighting some of the extraordinary moments from the Havana Nights Gala, generating laughs and smiles all around.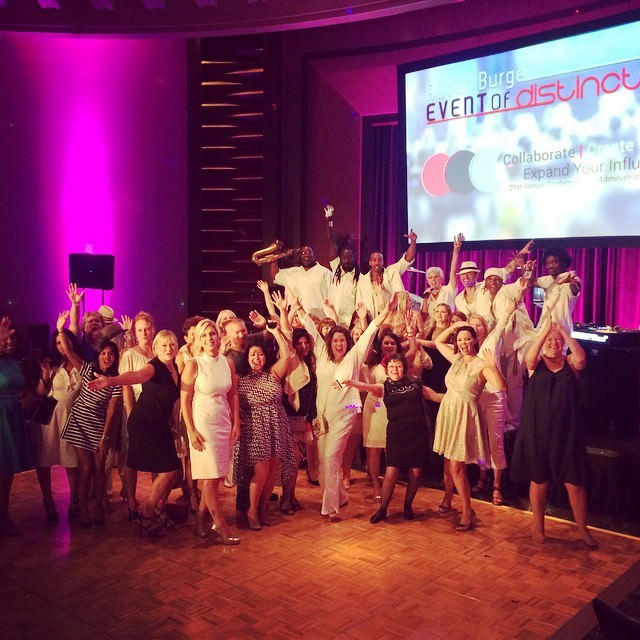 Next, Joan Burge took the stage with a strong message reminding us all why we're really here, and how every professional can truly "Expand Your Influence." As Joan explained, neither her career, nor this signature annual gathering, is about "training" — it's about making work lives substantially BETTER for administrative professionals in every stage of their careers, and carving out the administrative path as a career of choice for high-performing and high-potential individuals. The training, speaking, coaching and writing Joan devotes herself to, as well as this conference itself, is how she achieves those goals. Ultimately, our progress hinges on the quality relationships and authentic connections we make together, and whether we can implement what we learn.